Masaki Suda is a Japanese actor and artist who will perform the main theme song Long Hope Philia for the forthcoming My Hero Academia: Two Heroes movie set to air on August 3.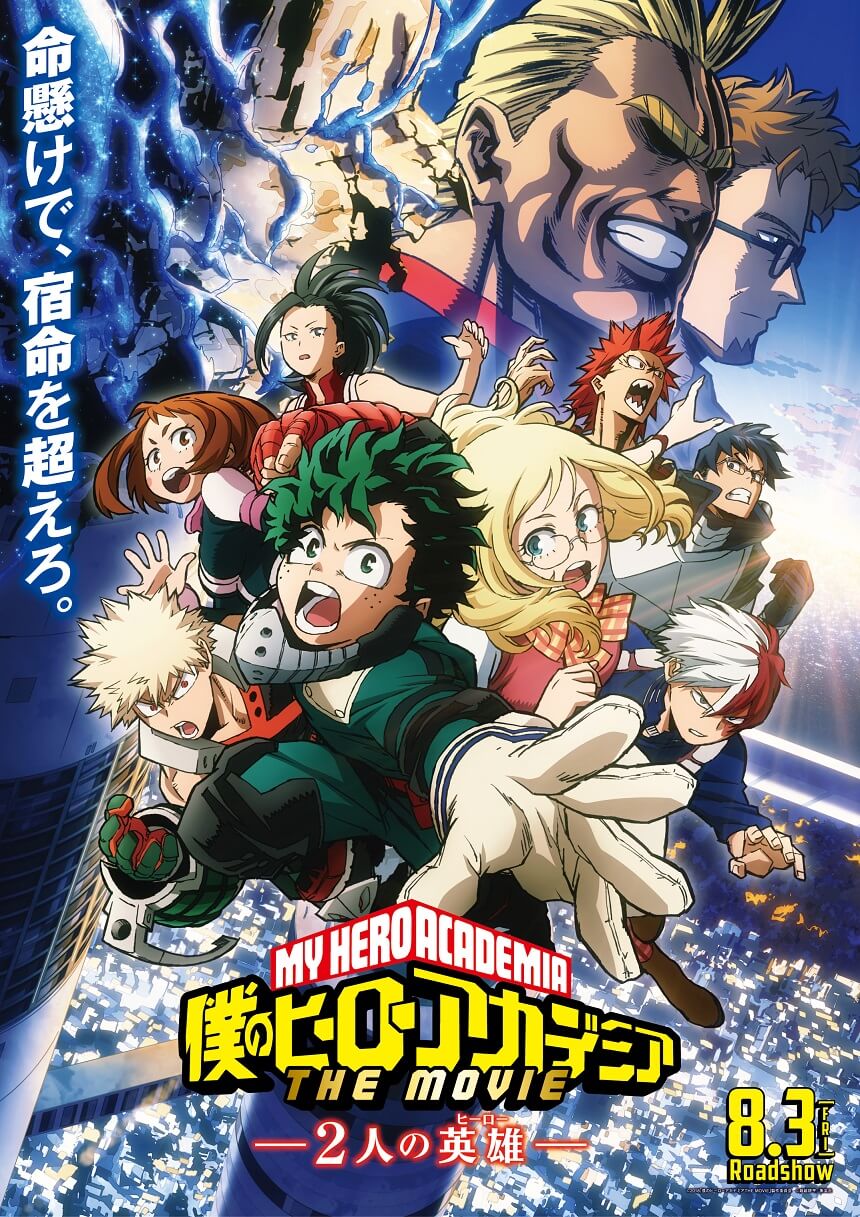 The song was produced specifically for the movie. It was composed and written by Hiromu Akita (amazarashi). This is the first time Masaki Suda has been involved with the main theme song for an anime movie. It will be released digitally on July 14 and physically on August 1.
The new trailer features the new song and showcases new characters.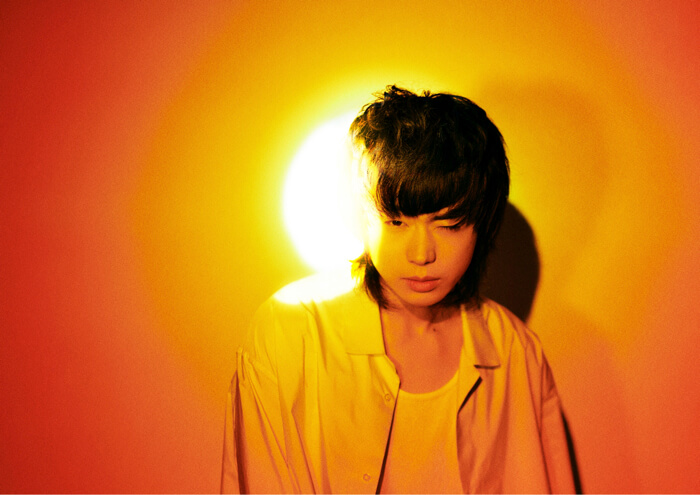 ■Masaki Suda's Comments
Q: Regarding the new single 'Long Hope Philia' releasing on August 1.
A: "My goal for making the main theme song to My Hero Academia's first movie was clear from the start. The heroes are of course children. I think anyone has a hero living inside them, even adults, but what makes a hero is justice and being able to feel love. When I thought to myself I wanted to offer up such a hero in the form of a song to lots of people, regardless of their age or gender, I asked Hiromu Akita of amazarashi to help out, who was involved with my own album PLAY that came out in March this year. 'Philia' is a Greek word and expresses your affection to the one you love and your loving friendships. This song talks about the hope for an everlasting friendship with someone. When I'm singing, I'm letting out my own feelings of encouragement. I think I've been able to produce a song filled with the strong hope of working hard together with someone you treasure, regardless of their age."
Q: Regarding the new single being the main theme song for 'My Hero Academia: Two Heroes.'
A: "The film adaptation of My Hero Academia reveals the past of All Might, the greatest hero. I heard from [Hiromu] Akita that the lyrics are closer to the point of view of him rather than the protagonist Deku. The more I sing it, the more I feel linked to these two heroes and their story. The song is warm and has strength. I really feel it has hope. Long Hope Philia ties in close with this movie, and I hope it reaches a lot of people. I would be very happy if the song and movie gives someone encouragement of makes people want to encourage others."
■Information
Long Hope Philia
Written & Composed by Hiromu Akita (amazarashi)
Digital Release – July 14
CD Single Release – August 17
Masaki Suda Music Official Website: http://sudamasaki-music.com/
My Hero Academia: Two Heroes
Airing: August 3, 2018
Official Website: http://heroaca-movie.com/