YU, THE SPA is a new spa being developed by L'OCCITANE that will open in the sophisticated Hotel Chinzanso Tokyo on October 1, 2018.
Spa L'OCCITANE is one style of spa run by French skin care and body product company L'OCCITANE. As of July 2018 they have 70 establishments worldwide and are found only in 5 Star hotels.
YU, THE SPA offers two kinds of facial treatments, two hotel treatments and an original treatment limited to Hotel Chinzanso Tokyo. Pick your favourite treatment from the menu and enjoy the experience in a comfortable and tranquil environment.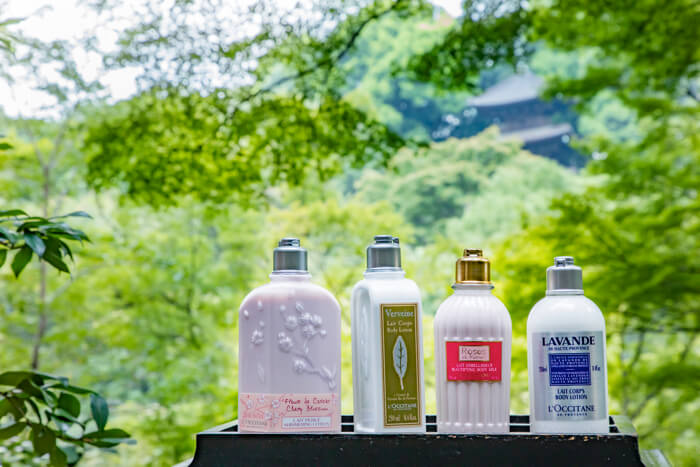 They will offer a 150 minute facial and body care treatment service called "Garden Secret Signature Treatment" which can only be experienced at Hotel Chinzanso Tokyo. The service makes use of different body care items used themed around spring, summer, autumn and winter to offer customers Japanese omotenashi, or hospitality, which revolves around the seasons. March to May will be cherry blossoms and June to August will be verbena.
Before getting your treatment done you can warm up your body in the hot springs, and after you've received your treatment you can enjoy tea time in the lounge.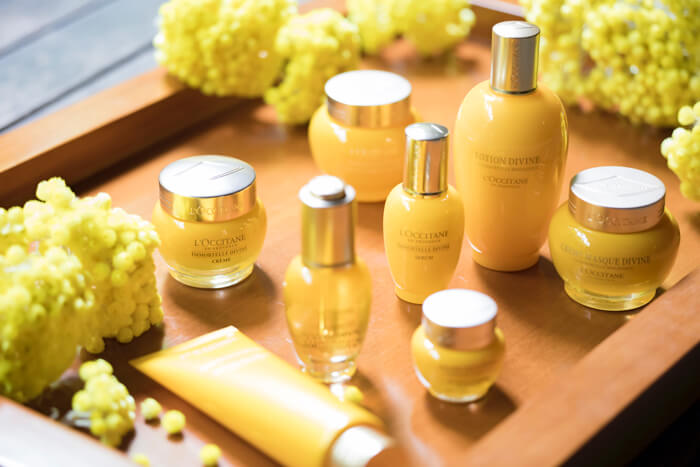 The spa will be taking bookings at the start of October for a 60-minute body treatment with a stay plan which will be effective from November 15.
Indulge in a luxurious experience at YU, THE SPA by L'OCCITANE.