Hikaru Utada will release a single on January 18, 2019 containing both the English and Japanese versions of the opening and ending theme songs of the forthcoming video game Kingdom Hearts III which is set for worldwide release on January 29, 2019.
It's been a busy year for Utada, who recently performed at ULTRA FES 2018, the biggest music show on TV Asahi's music programme Music Station. It was also announced earlier this year that the singer's song Chikai from her latest album Hatsukoi will serve as the theme song for the newest addition to Square Enix and Disney's video game series Kingdom Hearts. The song is titled Don't Think Twice for the international version of the game.
In recent news, it has just been announced that an additional theme will be included in Kingdom Hearts III and will serve as the game's opening song. Titled Face My Fears, the song will be composed by both Hikaru Utada and internationally acclaimed American electronic dance music producer and DJ Skrillex.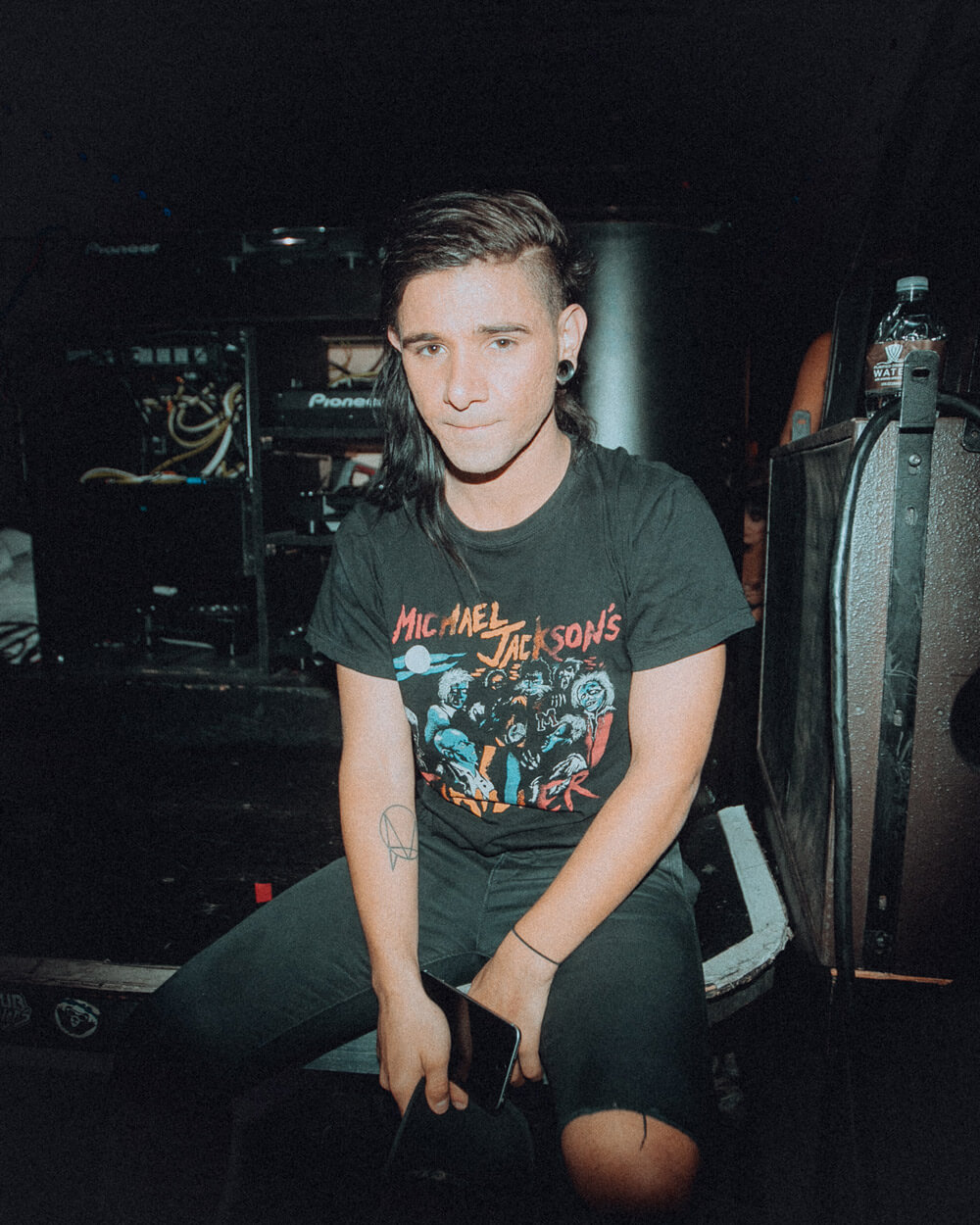 Skrillex has spoken before about being a fan of the Kingdom Hearts franchise. Because of that, he was requested to create a remix of Utada's song Chikai with whom he already had friendly relations with. However, Skrillex expressed his desire to create a brand new song with Utada rather than a remix, which is what led to this collaboration.
The song is also being produced by music producer Poo Bear who has worked closely with artists like Justin Bieber such as on his song What Do You Mean?
Up until now, the opening songs in Kingdom Hearts have been remixes of the games' ending themes, making this the first time for a game in the franchise to have different opening and ending theme songs.
The English and Japanese versions of both songs will be released as a single on January 18, 2019. This is the first time in almost 11 years since Hikaru Utada has released a CD single, the last being Prisoner Of Love in May 2008.
A new trailer for Kingdom Hearts III was revealed at Tokyo Game Show 2018 to high praise.
Hikaru Utada just announced her first nationwide tour in 12 years. Titled Hikaru Utada Laughed in the Dark Tour 2018, the ticket window for general sale tickets will close on September 30 at 23:59 (JST).
Information
Face My Fears
On Sale: January 18, 2019
Hatsukoi – Vinyl Edition
On Sale: November 7, 2018
Price: ¥5,000 (Tax Included)
*Limited pressing vinyl edition containing unique serial numbers.
Purchase: https://erj.lnk.to/Uz4mUWN
Hatsukoi
Released: June 27, 2018
Price: ¥3,240 (Tax Included) [ESCL-5076]
CD Purchase: https://utadahikaru.lnk.to/hatsukoi
iTunes Download: https://lnk.to/teGDCWN
"Hikaru Utada Laughter in the Dark Tour 2018"
11/6 @ Yokohama Arena (OPEN 18:00/ START 19:00)
11/7 @ Yokohama Arena (OPEN 18:00/ START 19:00)
11/14 @ Marine Messe Fukuoka (OPEN 18:00/ START 19:00)
11/15 @ Marine Messe Fukuoka (OPEN 18:00/ START 19:00)
11/22 @ Nippon Gaishi Hall (OPEN 18:00/ START 19:00)
11/23 @ Nippon Gaishi Hall (OPEN 18:00/ START 19:00)
11/28 @ Osaka-jo Hall (OPEN 18:00/ START 19:00)
11/29 @ Osaka-jo Hall (OPEN 18:00/ START 19:00)
12/4 @ Saitama Super Arena (OPEN 18:00/ START 19:00)
12/5 @ Saitama Super Arena (OPEN 18:00/ START 19:00)
12/8 @ Makuhari Messe International Exhibition Hall  9-11 (OPEN 18:00/ START 19:00)
12/9 @ Makuhari Messe International Exhibition Hall  9-11 (OPEN 18:00/ START 19:00)
Tour Enquiries
Yokohama, Saitama, Chiba (Makuhari) Dates: Kyodo Tokyo – 0570-550-799 (Weekdays 11am-6pm / Weekends & Holidays 10am-6pm)
Fukuoka Dates: Kyodo West – 092-714-0159 (Weekdays 10am-7pm / Saturday 10am-5pm)
Osaka Dates: YUMEBANCHI – 06-6341-3525 (Weekdays 11am-7pm)
Nagoya Dates: Sunday Folk Promotion – 052-320-9100 (Weekly 10am-6pm)
Tickets: https://ticket-hikaruutada20th.com/top/index
Hikari Utada Official Website: www.utadahikaru.jp
Kingdom Hearts III Official Website: https://www.jp.square-enix.com/kingdom/kh3/