Hi, everyone, it's Midori here from the MOSHI MOSHI BOX.
Autumn is here! Since it's gotten cooler it's nice to sit inside a warm café, but I recommend going for a picnic lunch too. Today I want to show you a stylish bakery called The Little BAKERY Tokyo that I visited
The bakery is located between Shibuya Station and Harajuku Station.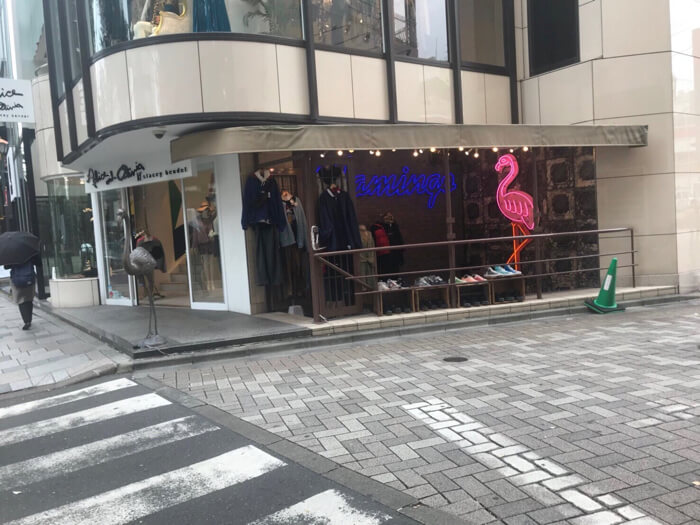 To get there, first turn left at Flamingo (フラミンゴ), a used clothes store in Omotesando on the side of KIDDY LAND.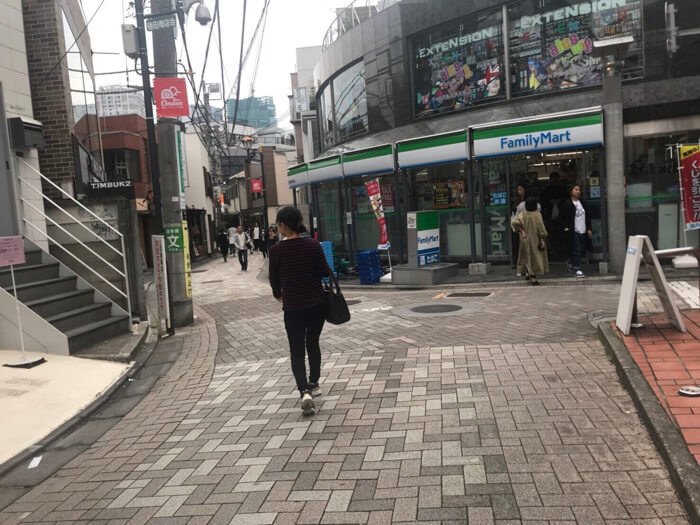 After a short walk you'll see a tapioca shop called Goncha (ゴンチャ). There's a Family Mart through there. Turn left and head down the path.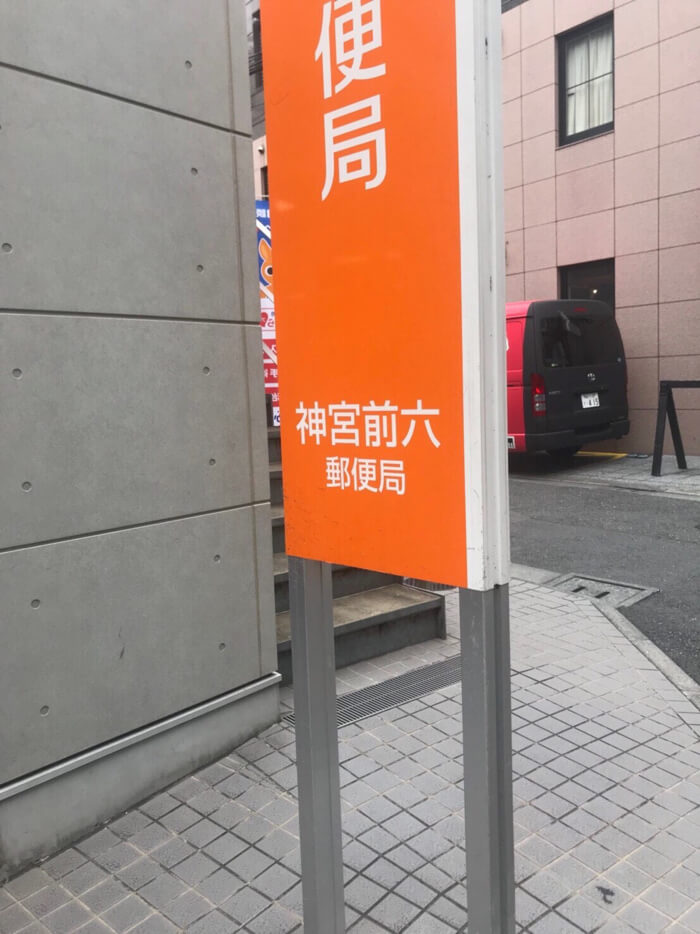 You'll come to a forked road where you'll need to turn right. It's in the direction of the post office!
You'll come to a café – turn right again.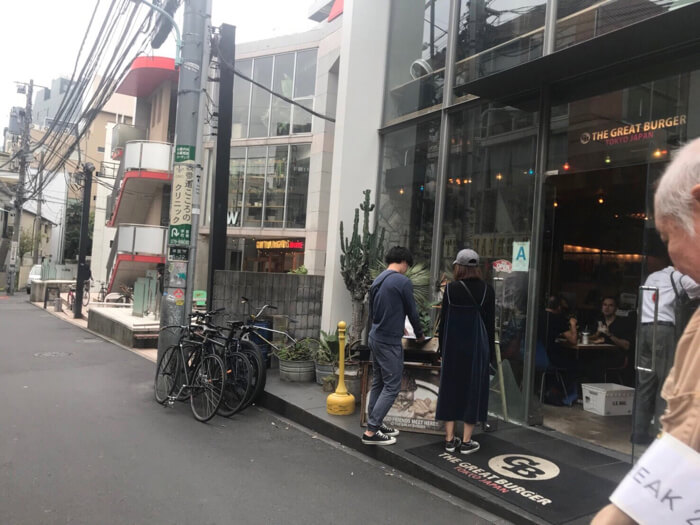 After another short walk you'll see a hamburger shop called The Great Burger, and beside it The Little BAKERY Tokyo!
It might be a task getting there if it's your first time. If you get lost then come and see us in the MOSHI MOSHI BOX and we'll help you out!
Both The Little BAKERY Tokyo and The Great Burger are affiliated businesses. They're both American and are cute inside!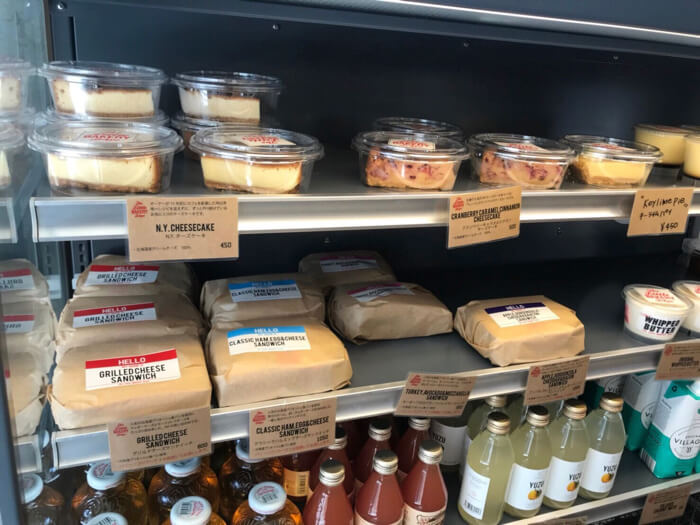 The cheesecakes, sandwiches and everything are wrapped adorably.
All the pastries are cute too – where do you even start?
The first items I ordered were the strawberry paste butter roll and chocolate muffin. If you eat in your food will come served on a super cute tray like mine!
It's cute and retro.
The pastries are so cute they seem a waste to eat. My roll was packed with filling, it was the real deal.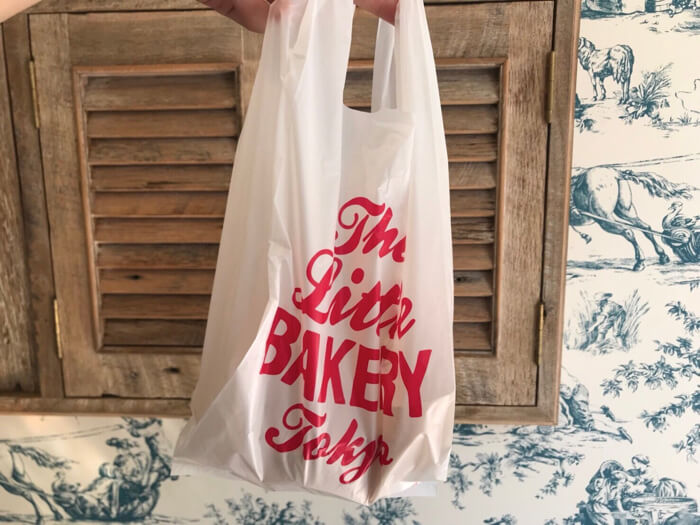 You can order for takeout too. It's nice to order something to go and have a cool looking picnic in Yoyogi Park or at home!
Takeout items come in one of the shop's original bags.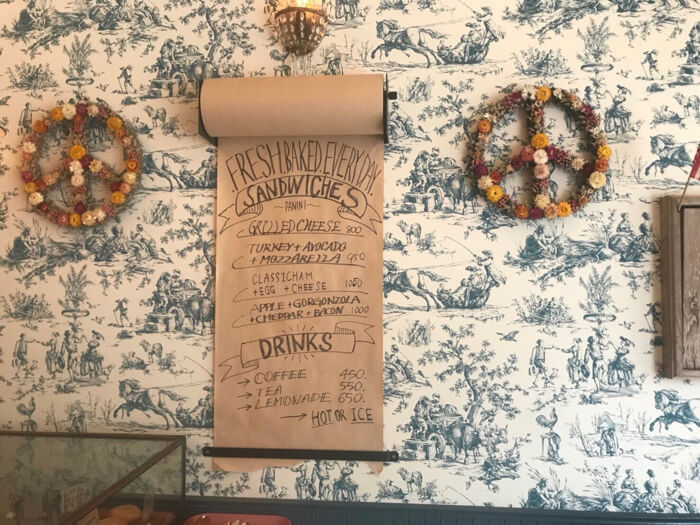 I recommend this place if you're visiting a friend. I also recommend the delicious gourmet burgers next door! Definitely try visiting these places.