Worldwide famous act Wednesday Campanella and GARNiDELiA to perform at J-POP SUMMIT 2016 in San Francisco!
J-POP SUMMIT 2016, one of the world's biggest Japanese pop culture events, has announced an exciting and diverse first line-up of music artists set to perform this year. This summer's festival will be highlighted by an exciting 3-day slate of live music from a wide range of top Japanese pop idol, ani-pop (anime pop), electronica, and rock artists that will complement an extensive roster of attractions, participants and exhibits, and other live programming. Tickets will go on sale on Friday, May 6th at: www.J-POP.com.
J-POP SUMMIT 2016 starts with "Kyary Pamyu Pamyu LIVE at J-POP SUMMIT OPENING NIGHT – KPP 5iVE YEARS MONSTER WORLD TOUR 2016 in San Francisco" on Friday, July 22nd at The Regency Ballroom. Other musical guests to perform at J-POP LIVE concert on Saturday and Sunday July 23rd and 24th at Fort Mason Center include electronic dance group, WORLD ORDER, all-female pop rock band, Silent Siren, pop house unit, Wednesday Campanella, and ani-pop duo, GARNiDELiA. Additional live artists and specific set times will be announced soon.
WEDNESDAY CAMPANELLA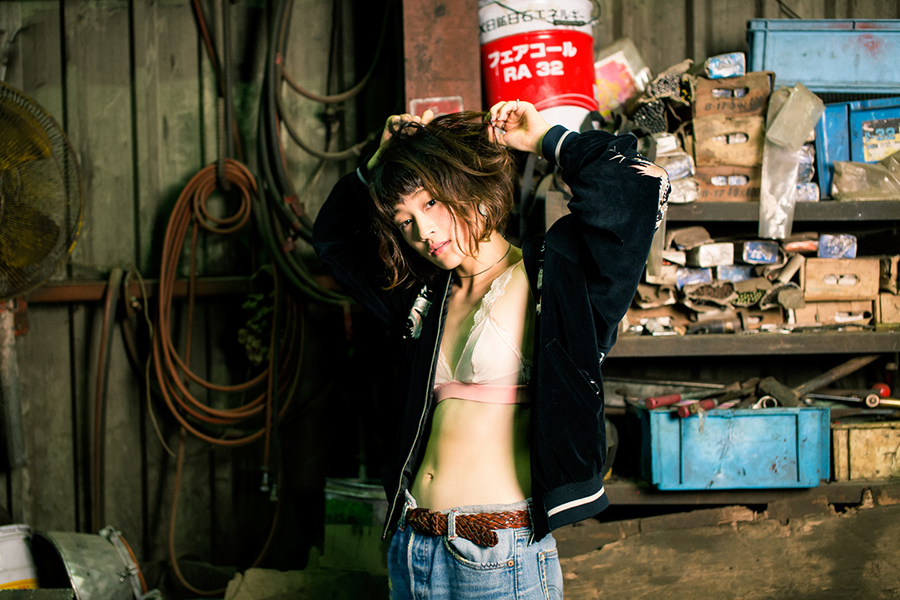 Wednesday Campanella is a pop house unit that delivers a mixture of house, techno, and trance style music. The unit is
The group is recognized for its comical and sensational music videos and for the singer's very unique personality. The group's recent activity includes release of the album, "Zipangu" based on a concept of traveling around Eurasia and looking back to Japan from overseas.
■ Releated article:Worldwide famous act WORLD ORDER to perform at J-POP SUMMIT 2016 in San Francisco!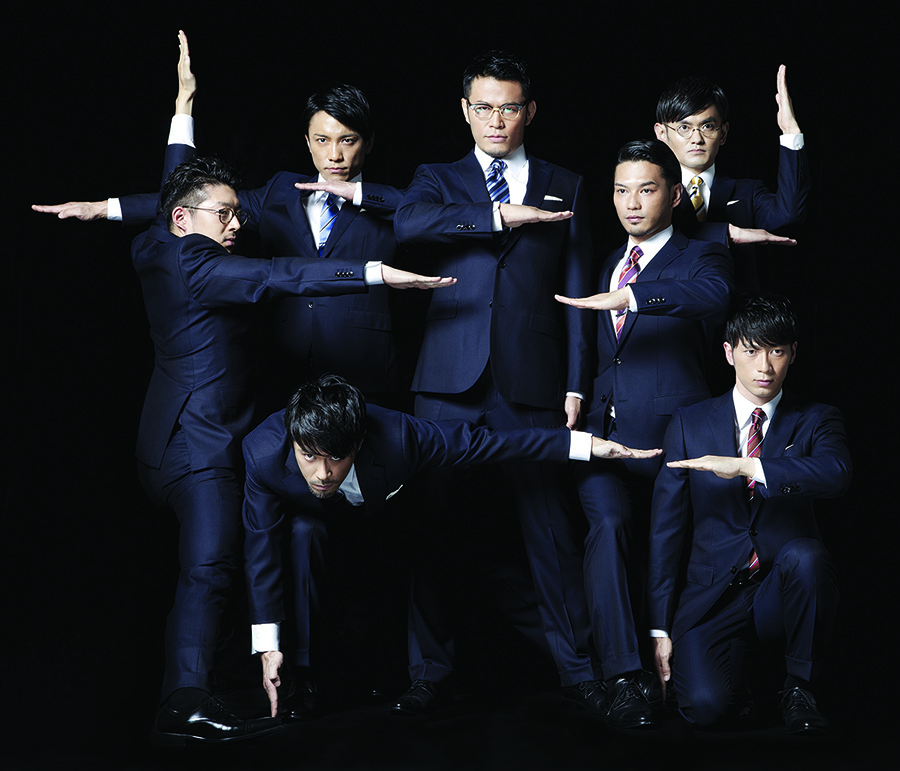 ■Releated article:Silent Siren to perform their first ever American concert at J-POP SUMMIT 2016 in San Francisco!
 GARNiDELiA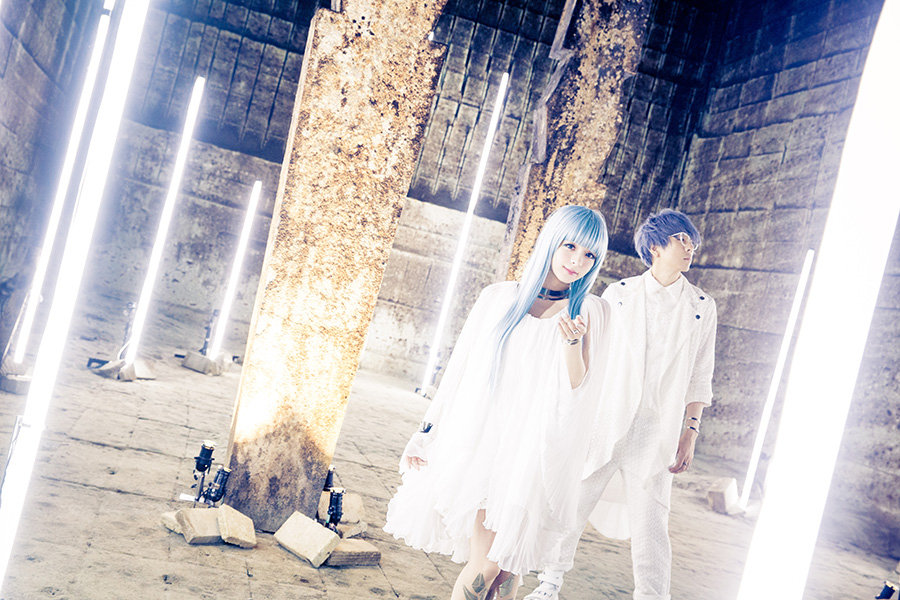 GARNiDELiA is a Japanese ani-pop duo consisting of vocalist, MARiA, and composer, toku. Their first major single, "ambiguous" was used as the opening theme of the anime series, Kill la Kill. Many of the duo's subsequent singles have been used in popular anime series such as The Irregular at Magic High School, Gundam, Reconguista in G, Linkage Ring, and Gunslinger Stratos. GARNiDELiA actively performs both inside and outside of Japan. Their recent global activity includes performances in Anime Festival Asia 2014 Indonesia, Anime Festival Asia 2014 Singapore, SakuraCon in the U.S., Anison Dream Stage 2015 in Hong Kong, and SMASH in Australia. The duo is on their way to becoming one of the hottest ani-song units in recent years.