It has been announced that BUMP OF CHICKEN's new song Aurora will be used as the main theme for the upcoming TBS Sunday drama The Good Wife which is set to begin airing in Japan on January 13, 2019 at 21:00.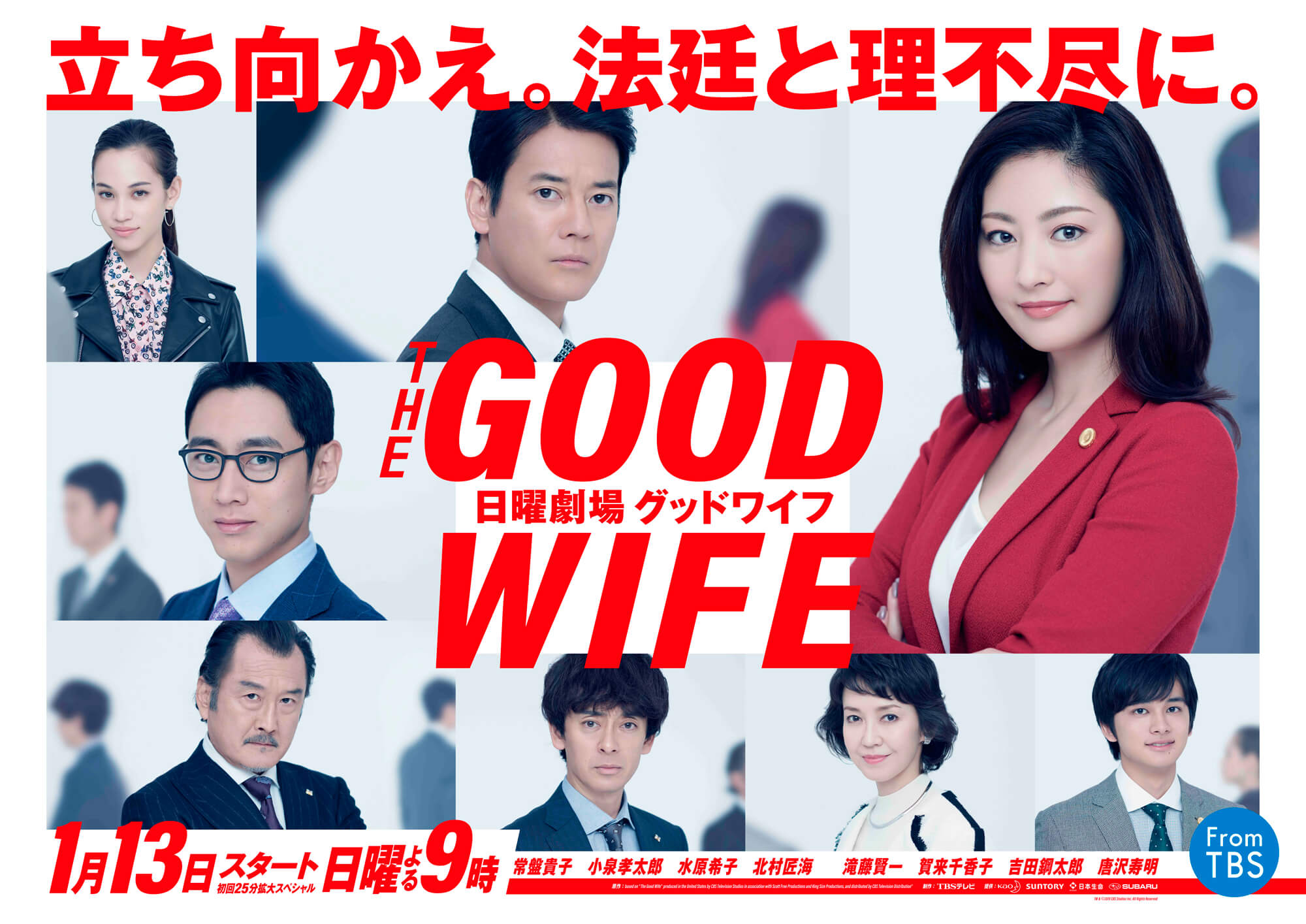 The story follows Kyoko Hasumi, a former lawyer who quit her job to become a housewife and mother. Her husband is a prosecutor who gets prosecuted in a scandal. Kyoko decides to return to work as a lawyer to protect her children. The cast includes Kotaro Koizumi, Kiko Mizuhara, Kōtarō Yoshida and Toshiaki Karasawa.
Aurora was written and composed by BUMP OF CHICKEN lead vocalist and guitarist Motoo Fujiwara. It's described as having lyrics that show a strong mind and a light, refreshing sound tied together by Fujiwara's gentle and supportive voice. You can hear the song in the new teaser trailer for the drama below.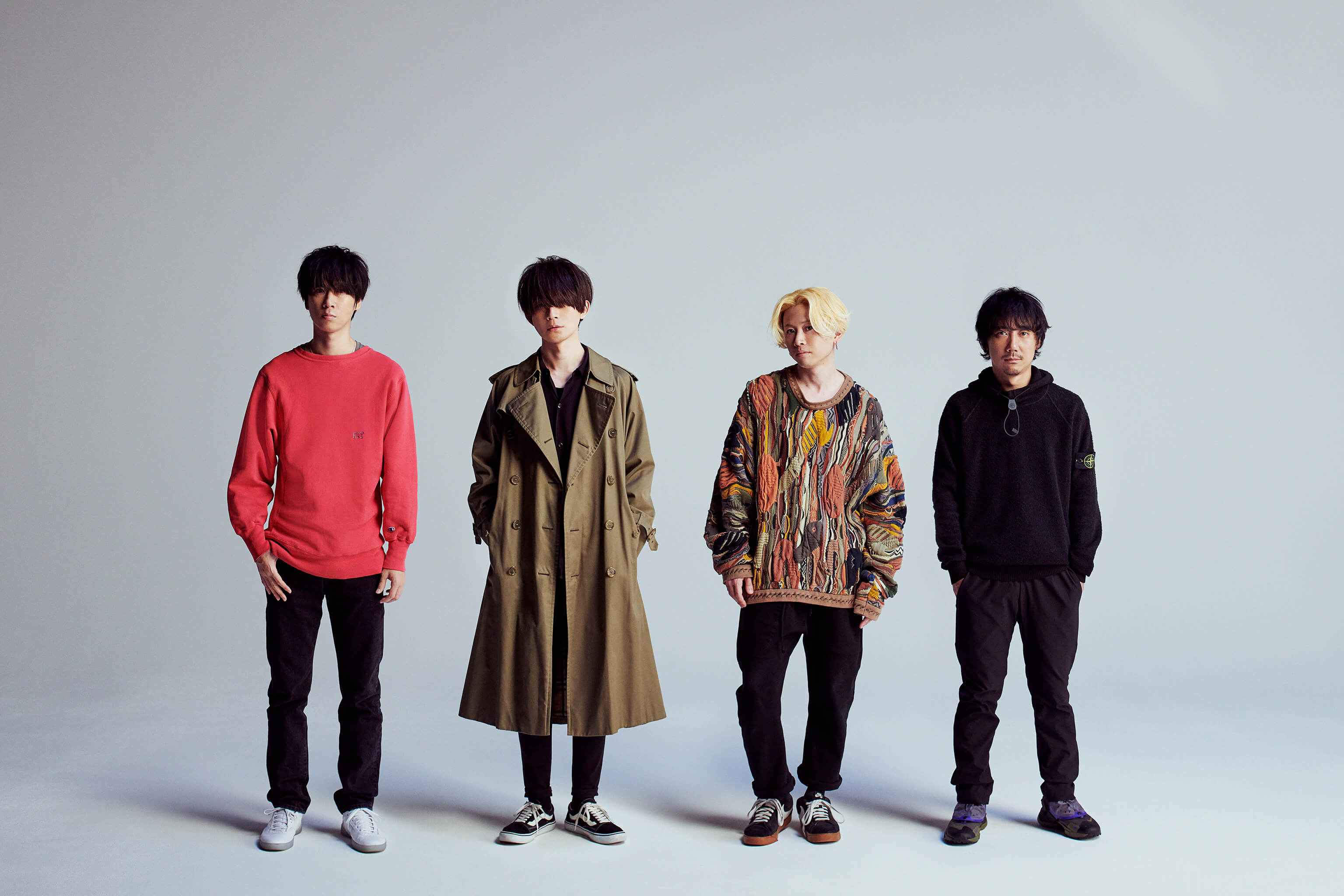 BUMP OF CHICKEN's Comment:
"We felt extremely honoured receiving the offer to perform the main theme for the Sunday drama The Good Wife. It was so exciting watching the trailer. We can't wait for the show to start."
Director Ayuko Tsukahara's Comment:
"I felt the song is one to give you an uplifting feeling on a Sunday night. It's a cheer to step forward into tomorrow with all your might. It gives courage to try once again at your wishes that didn't come true. Be sure to enjoy it along with the film with your families."
Producer Keigo Higashinaka's Comment:
"When thinking about a song that both uplifts and represents the worst possible situation the protagonist finds themselves in I went straight to BUMP OF CHICKEN and made the request. The music and lyrics speak about an irrational reality but inside that is spun a gentleness and strength. I really like it, as well as Fujiwara's voice. The band gladly accepted [the request] and what's more is that I even got to convey the outlook of the drama directly to Fujiwara. It's the ultimate support song to the protagonist who fights with irrationality, a theme of the drama. Please enjoy."