bills is known the world over for their incredible breakfast menu, which includes fluffy and filling pancakes.
But did you know that it was bills that started the avocado toast boom worldwide? In this article, we take a look at their hearty menu―which has more than just pancakes―and which maintains the same delicious flavours no matter what branch you visit around the world.
Avocado Toast w/ Lime & Coriander: ¥1,320 (Before Tax)
The internationally loved avocado toast is a classic at bills, having first been introduced at their first-ever branch which opened back in 1993. It's served with flavoursome sourdough toast, a whole fresh avocado, and a generous portion of coriander. A squeeze of lime gives another refreshing layer to the flavours. bills are known for their pancakes and scrambled egg in Japan, but in Australia it is famous as the restaurant that gave avocado toast to the world.
Shrimp, Chili & Arugula Linguine: ¥1,580 (Before Tax)
This is a simple pasta dish with pliable shrimp and chewy linguine. Compared to other pastas, linguine is stronger and more elastic. It's also thick and flat and so entwines with the sauce well. Spicy red chili is added for accent with the fragrant garlic. This is another dish at bills that has been loved for many years.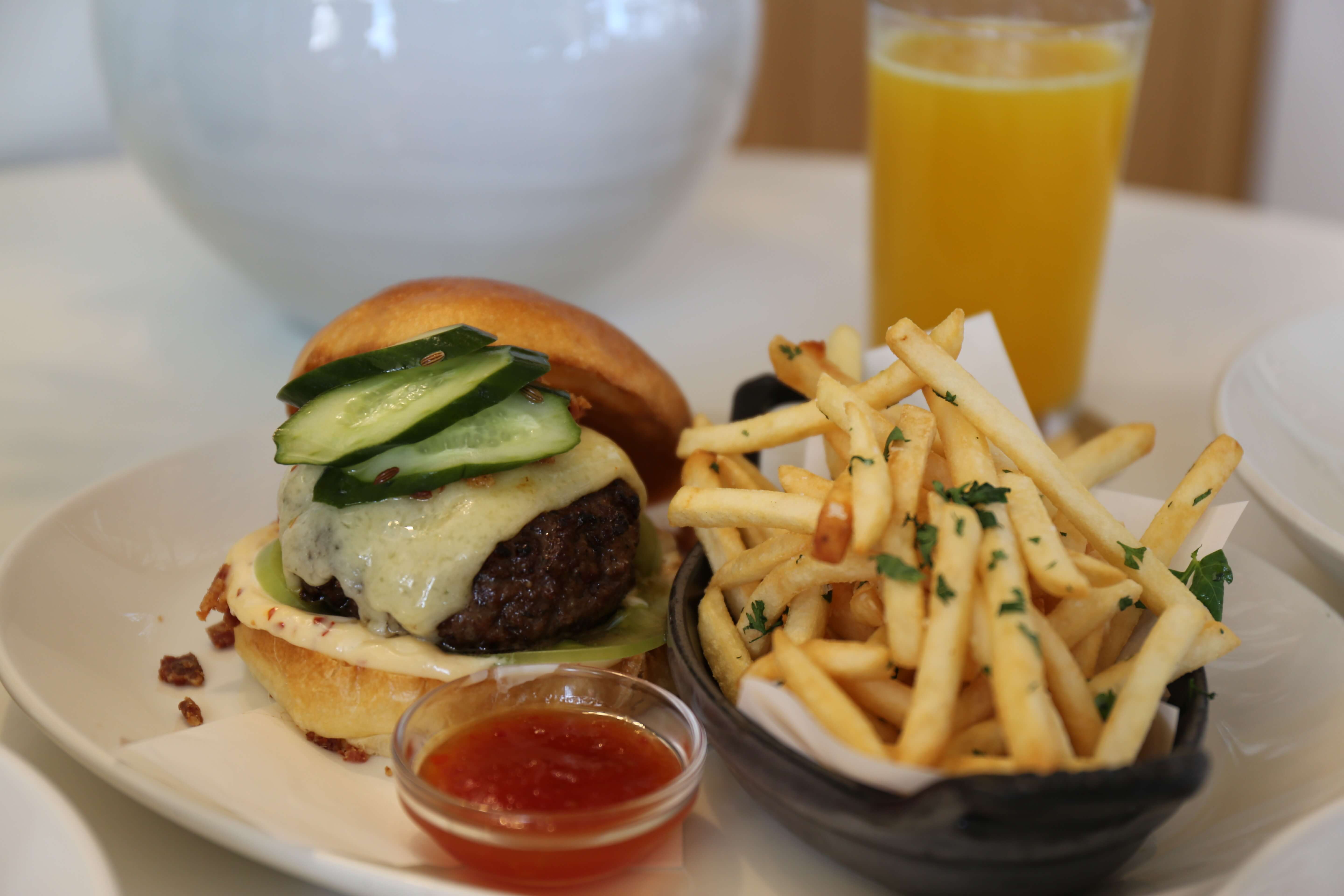 Wagyu Cheeseburger & Onion Aioli w/ Maple Bacon Clam Chowder, Green Tomato & Dill Pickles: ¥2,200 (Before Tax)
What's special about this cheeseburger is that it's made with luxurious Japanese wagyu beef. It's filled with a smokey maple bacon clam chowder and topped with dill pickles.The milky and melted comté cheese goes perfectly with the juicy patty.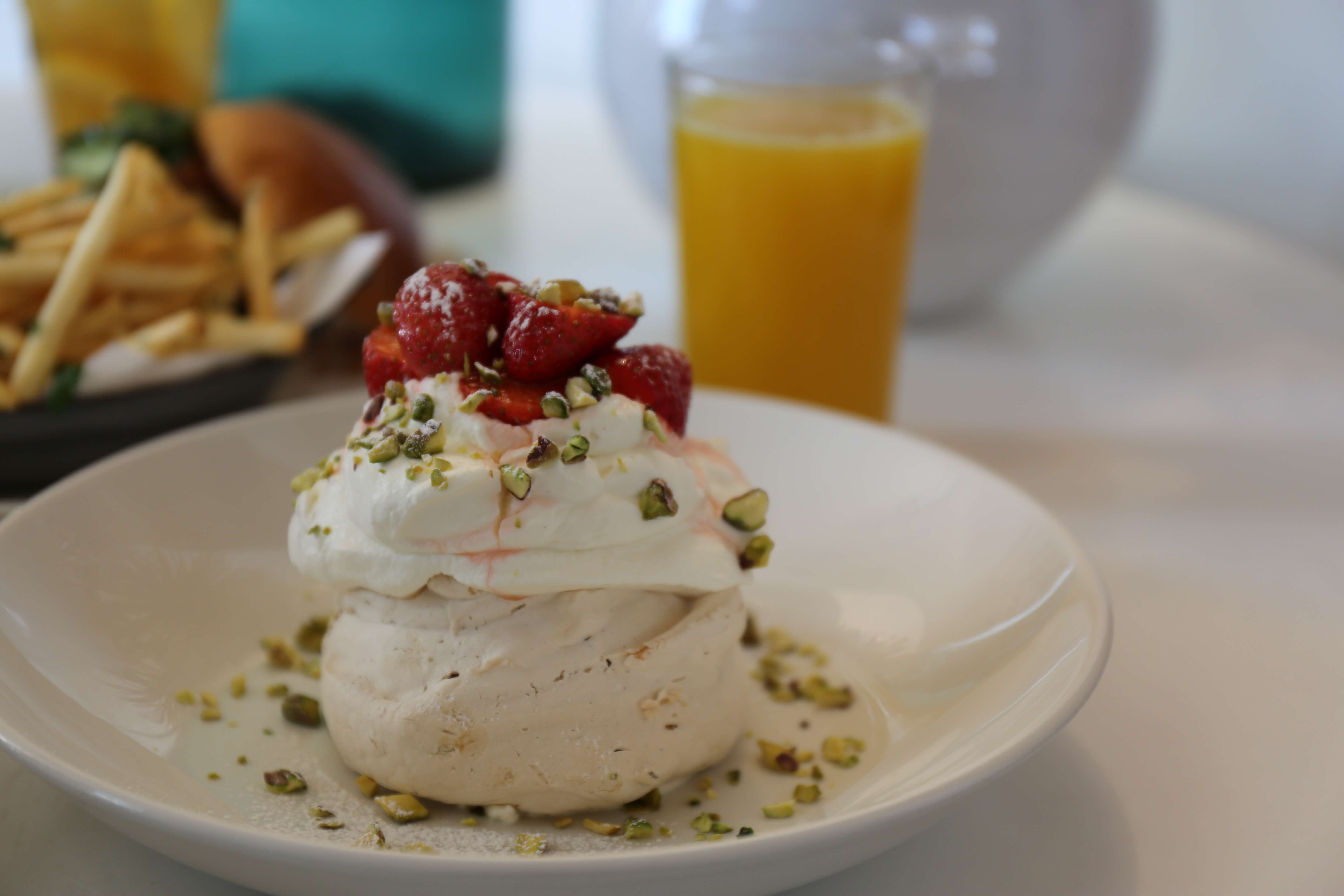 Pavlova w/ Strawberries & Rose Water Cream: ¥1,100 (Before Tax)
For those wanting to try a different dessert from bills's pancakes, we recommend the pavlova, a treat traditionally loved by the people of Australia. The meringue is mixed with brown sugar and pistachios and baked in an open oven. The outside is crunchy and the inside crunchy and pure white. Bill Granger, the founder of bills, served this pavlova to Queen Elizabeth II at Buckingham Palace for Australia Day.
Are you watering at the mouth yet at the many delicious dishes on offer at bills? If you're in Japan and in need of some familiar food, then start your day off with a wonderful morning breakfast at bills.