Promare is an upcoming animated film by Studio Trigger being made in collaboration with XFLAG. It is directed by Hiroyuki Imaishi and written by Kazuki Nakashima, both of who worked on Gurren Lagann and Kill la Kill.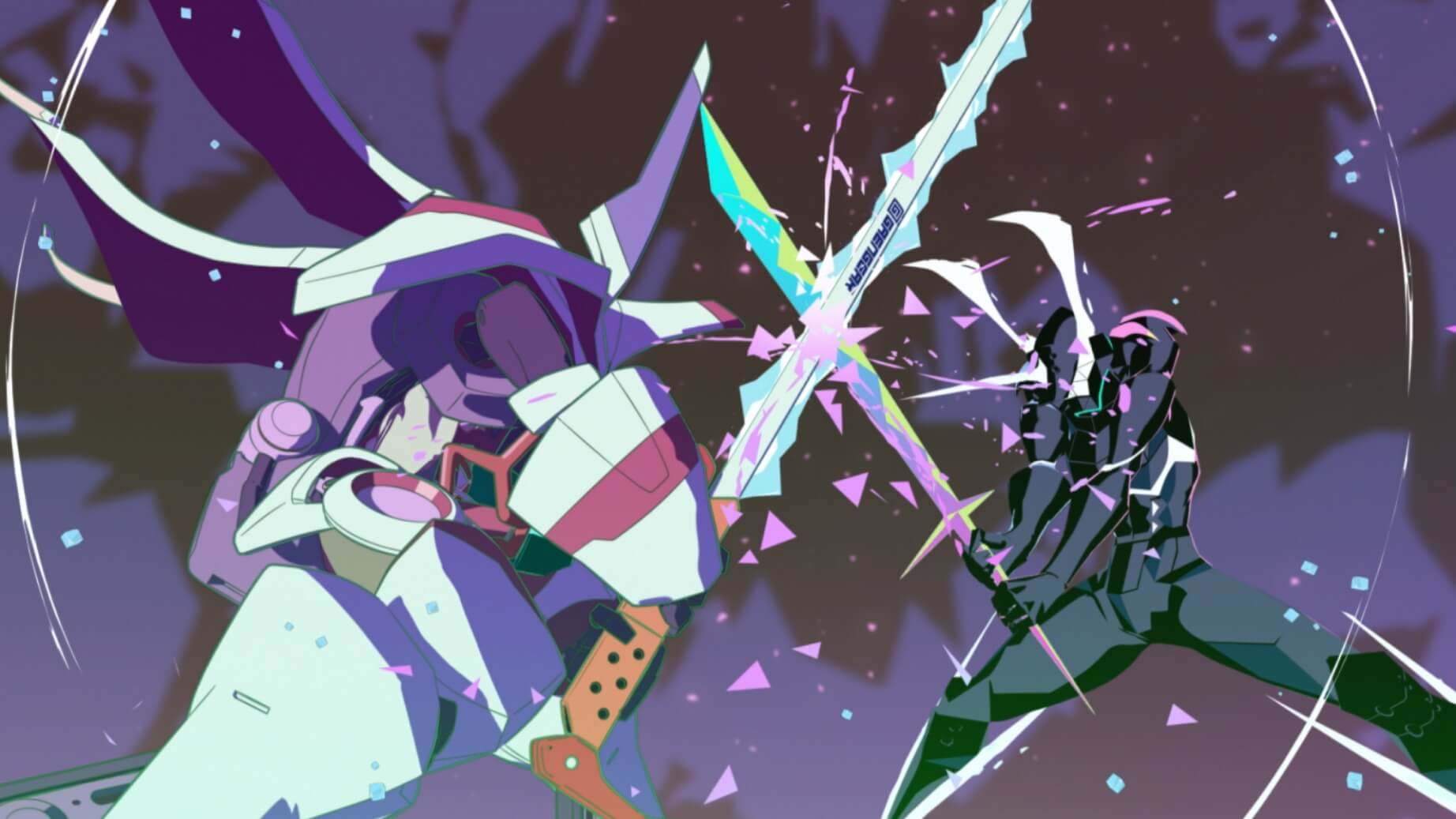 Toho Animation released a new long promotional video on their official YouTube channel. In it, we hear Superfly's song Kakusei which is the main theme for the series. We also get to hear the full voice cast along with new scenes.
Promare draws a line under Japanese animation and instead has more universal animation. It has an incredible voice cast and will be packed with plenty of dramatic elements.
Promare will premiere on May 24, 2019.
©TRIGGER・Kazuki Nakashima/XFLAG