SILENT SIREN's Annual Music Event 'SAISAIFES' to be Held on September 14
SILENT SIREN performed alongside Poppin'Party at MetLife Dome over the weekend in a battle of the bands style concert titled NO GIRL NO CRY. Now, the band have announced that SAISAIFES 2019 will take place on at Shikiba Studio Coast on September 14.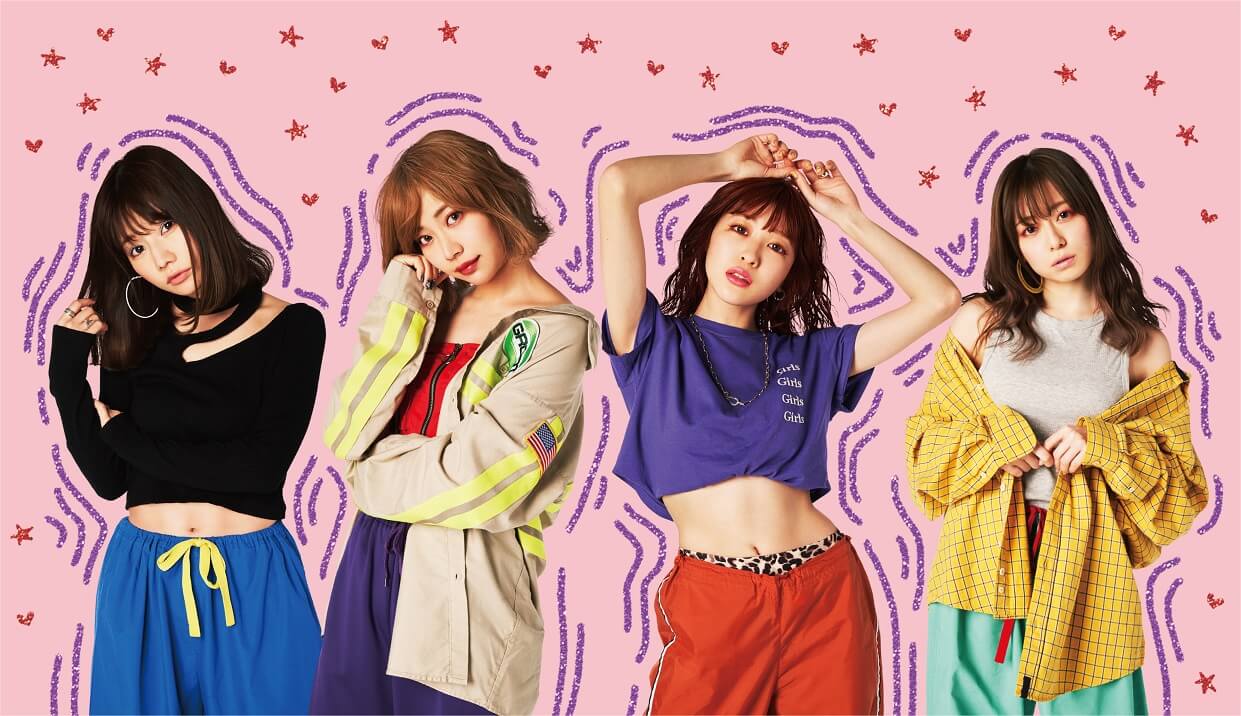 As the four-piece Japanese pop-rock band enter their 10th anniversary this year, this will also mark the 6th run of Sai Sai Fes.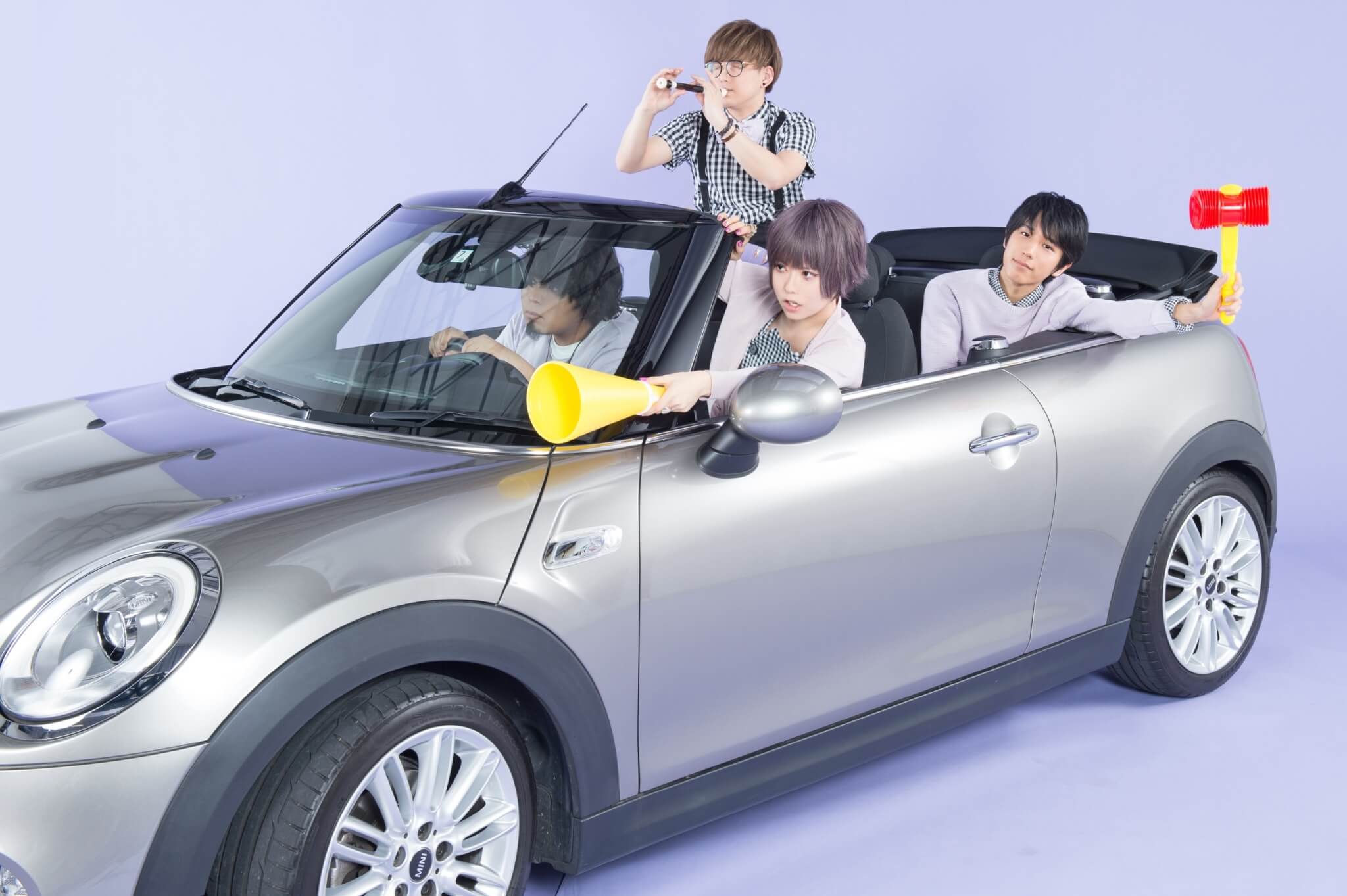 The annual music event is planned, organised and overseen by SILENT SIREN themselves. They are currently recruiting the guest acts they most want to join them this year. The first two artists announced so far are rock bands Frederic and Polkadot Stingray.
The event's official website is now up along with its key visual. It has also been announced that this year's festival will include auditions to perform on the sub stage. Everyone is free to sign up regardless of age, music genre, and whether you're a pro or amateur.
More information on the event will be announced in the future.
SILENT SIREN are currently on tour to promote their 6th album 31313. All tickets on the tour are sold out. Due to demand, an additional date was added at Zepp DiverCity in Tokyo which is scheduled for June 10.
Information
SAISAIFES 2019
Date: September 14, 2019
Time: Doors 14:00 / Start 15:00 (Subject to change)
Venue: Shinkiba Studio Coast
Line-Up: SILENT SIREN / Frederic / Polkadot Stingray *More TBA
Tickets: Standing – ¥5,400 (Tax Included)
*Those aged 3+ years must hold a valid ticket. A separate mandatory drink fee of ¥500 will be charged upon entry.
Enquiries: 050-5533-0888 (DISK GARAGE)
Event Website: http://saisaifes.com
SILENT SIREN LIVE TOUR 2019 "31313"
2019/6/9 @ Zepp DiverCity, Tokyo
2019/6/10 @ Zepp DiverCity, Tokyo (*Show added due to demand)
SILENT SIREN Official Website: http://silent-siren.com/