Japanese cafe chain Afternoon Tea TEAROOM is set to expand its services overseas this autumn by opening its first ever branch in Hong Kong.
It will be situated in K11 MUSEA, a retail and arts complex being developed by K11 Group that is set to open in Kowloon later this year.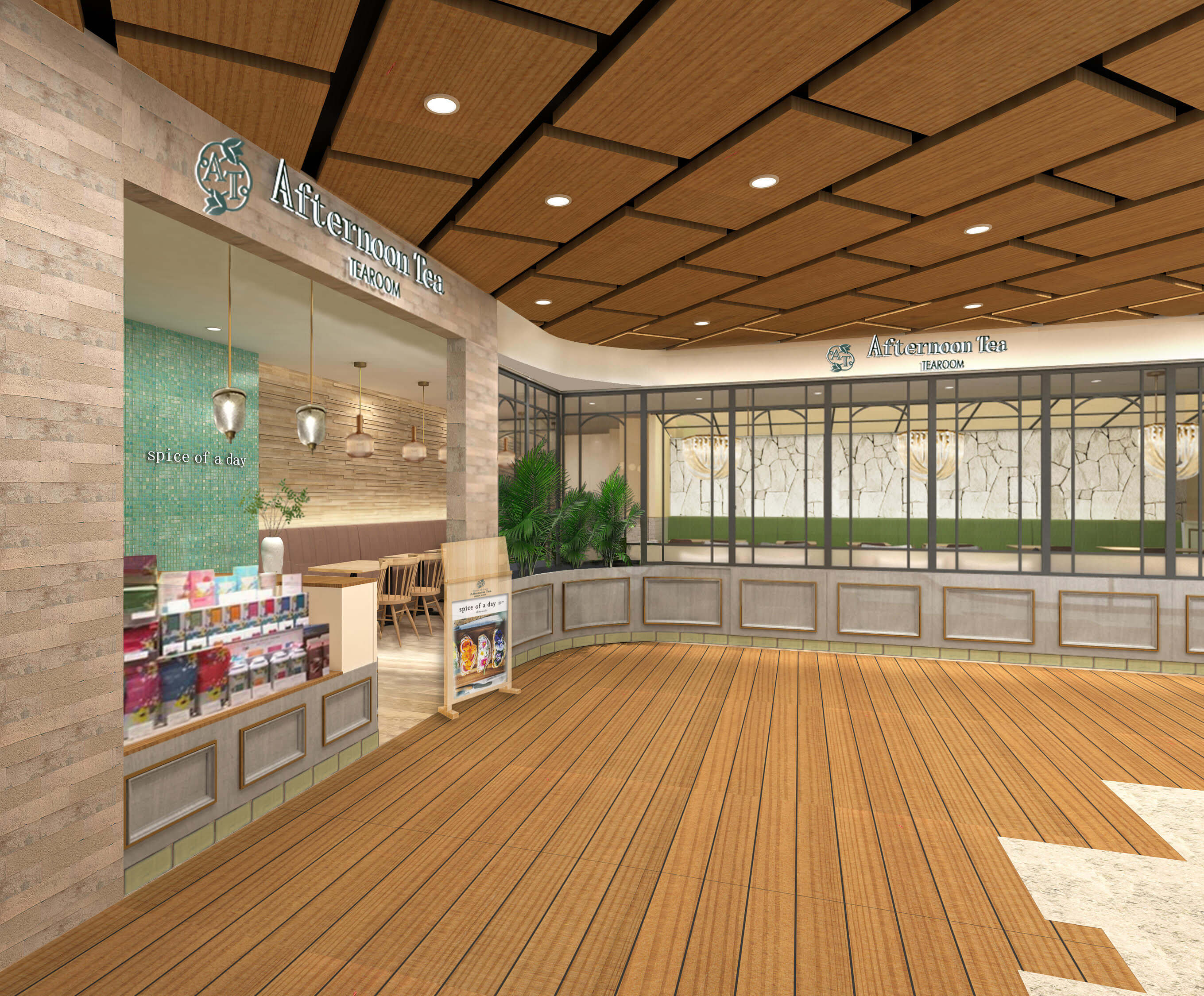 Afternoon Tea TEAROOM offers delicious hot drinks in a relaxed environment. Customers can enjoy a selection of teas and sweets as well as a variety of foods such as sandwiches and pasta.
The new branch promises to offer the same hospitality they do in Japan, so if you're heading through Kowloon be sure to drop in for a cosy cup of tea and a bite to eat from their seasonal selection.
Information
Afternoon Tea TEAROOM K11 MUSEA
Address: Shop No.B112B On Level B1 of MUSEA, Victoria Dockside,18 Salsbury Road, Tsim Sha Tsui, Hong Kong
Afternoon Tea Official Website: https://www.afternoon-tea.net/