Ling Tosite Sigure recently announced the release of a new double A-side single which will include the song laser beamer, the main theme song for the Psycho-Pass spin-off stage play Psycho-Pass: Virtue and Vice.
Details regarding the lead track have been released including the title as well as the CD content.
The name of the song is Neighbormind which will be used as the main theme song in the Japanese dub of the upcoming film Spider-Man: Far From Home. The sequel film is set for worldwide release on July 2, 2019 but it will hit cinemas earlier in Japan on June 28, 2019.
Ling Tosite Sigure's own TK was put in charge of the main theme for the Japanese dub of the Academy Award-winning Spider-Man: Into the Spider-Verse under his solo project TK from Ling Tosite Sigure. He returns this time with his band for the new Spider-Man movie.
Neighbormind will receive an early digital release on June 28 before the CD drops on July 3.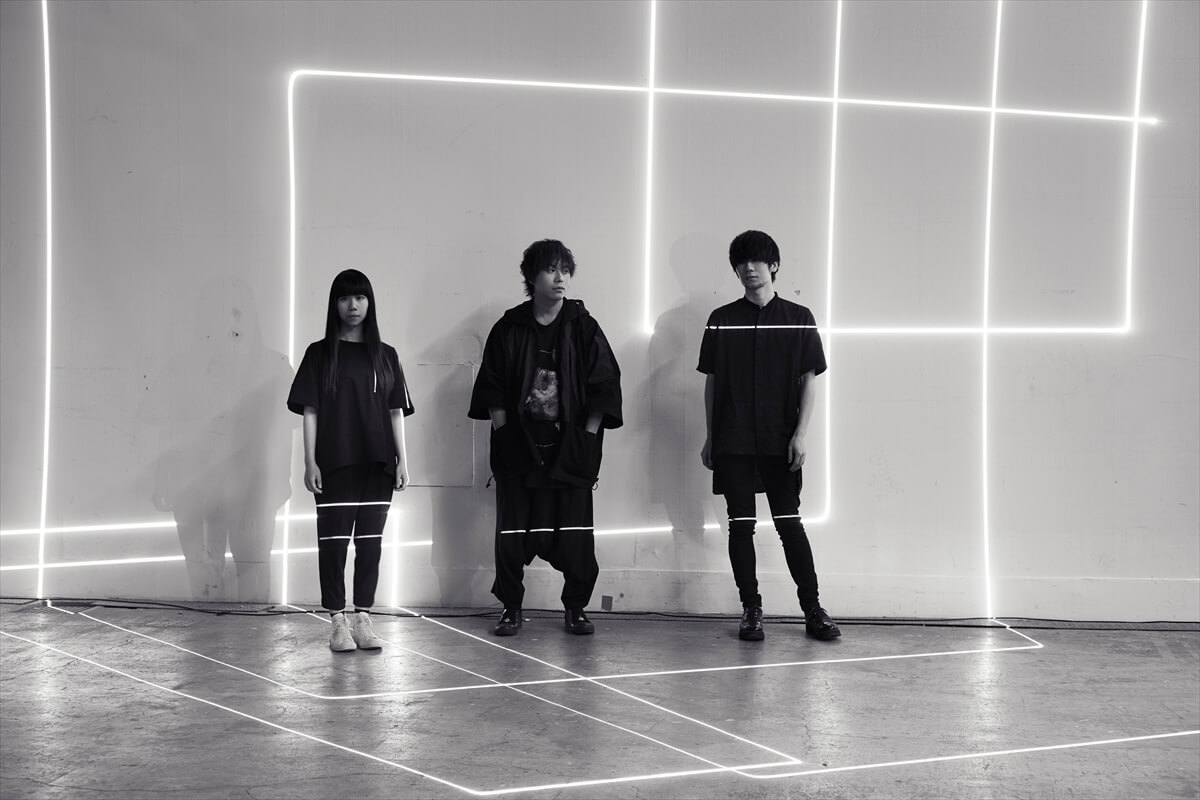 TK released the following statement with regards to the release: "When I received another offer following Spider-Man: Into the Spider-Verse, I felt truly honoured and was incredibly surprised. Rather than my solo project from last time, the baton was handed over to the band […] The story of Spider-Man always exceeds my expectations. We aimed to write the kind of song that doesn't simply add another coat of paint [to the film] but rather soars in from faraway and jumps into it, intertwining at that point. I'm looking forward to the moment I hear it in the film! P.S. Following the example of the film's title Far From Home, our song was mixed in London."
Information
Neighbormind / laser beamer
Digital Release Date: June 28, 2019
CD Release Date: July 3, 2019
Limited Pressing Edition (CD+DVD): ¥2,200 (Before Tax) [AICL-3720~1]
*Those who purchase the CD at select shops will receive a sticker of the CD cover. These are limited in stock.
Ling Tosite Sigure Official Website: http://www.sigure.jp/
Spider-Man: Far From Home
Release Date: Japan – June 28, 2019 / Worldwide – July 2, 2019
Official Website: https://www.marvel.com/movies/spider-man-far-from-home