Hi, everyone. I'm Midori, part of the editorial team here at MOSHI MOSHI NIPPON.
Tanabata, also known at the Star Festival, is a traditional annual festival in Japan which celebrates the meeting of the deities Orihime and and Hikoboshi who are only able to see each other once a year. Right now at Tokyo Disneyland and Tokyo DisneySea a special Tanabata event is being held called "Tanabata Days." It began on June 6 and will run until July 7.
During the Tanabata season in Japan, people write their wishes on tanzaku, small pieces of paper, and hang them up before praying to the stars. If you head on over to Tokyo Disneyland right now you can do just that!
At the entrance to Tokyo Disneyland in the World Bazaar is the "Wishing Place" where guests are invited to jot down their wishes. You'll find it by spotting the two Tanabata decorations of Mickey and Minnie. If you look really close you'll see that the characters are holding their own washing cards too. Be sure to sneak a peek♡
You'll also find Donald and Daisy to the side of Cinderella's castle.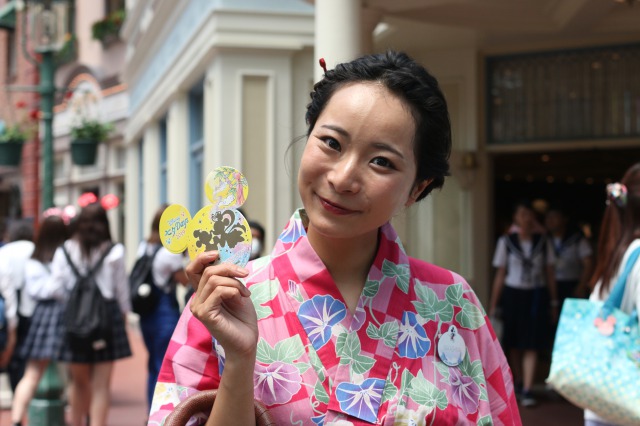 Guests can get their own wishing cards from one of the cast members dressed in yukata. The cards are yellow. The cast also have pens and desks prepared for guests too.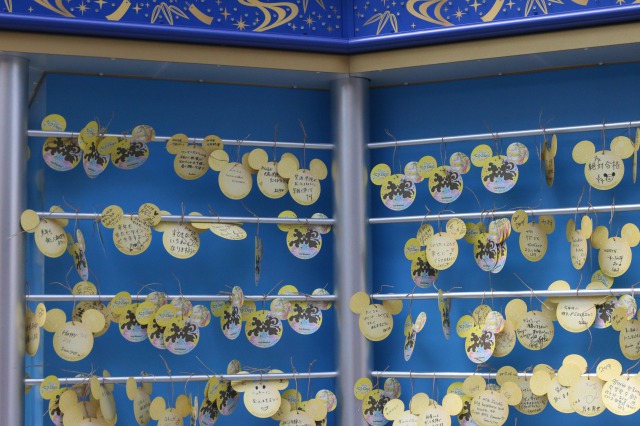 Once you've written your wish the next step is to hang it at the Wishing Place. The colours of the cards are different at Tokyo Disneyland and Tokyo DisneySea. Perhaps your wish will be granted?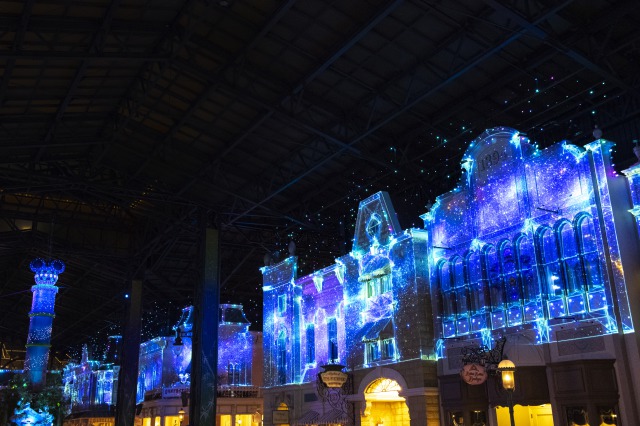 When the evening settles in the Wishing Place is lit up and renamed the Starlight Wishing Place. The illuminations represent the stars and constellations that float in the Milky Way, all references to Tanabata.
You're sure to enjoy a magical and romantic Tanabata at this event, so be sure to check it out. The visuals and lights are of course gorgeous, but the music is wonderful!
Perhaps your dream to the stars will come true at Disneyland's Wishing Place♪
© Disney