The wonderfully cute idol group Hinatazaka46 will be releasing their second single titled Do Re Mi So Ra Shi Do on July 17. For now, we can have a sneak preview of the photos that will be used on the album jackets as well as their latest artist photo.
 First-Press Limited Edition TYPE-A
The jacket photo for the First-Press Limited Edition TYPE-A CD is a sunny photo taken mid-summer, which perfectly sums up the group name (because "Hinata" means "a sunny place"). The photo is a natural shot of the girls happily soaking up the summer sun without a care in the world.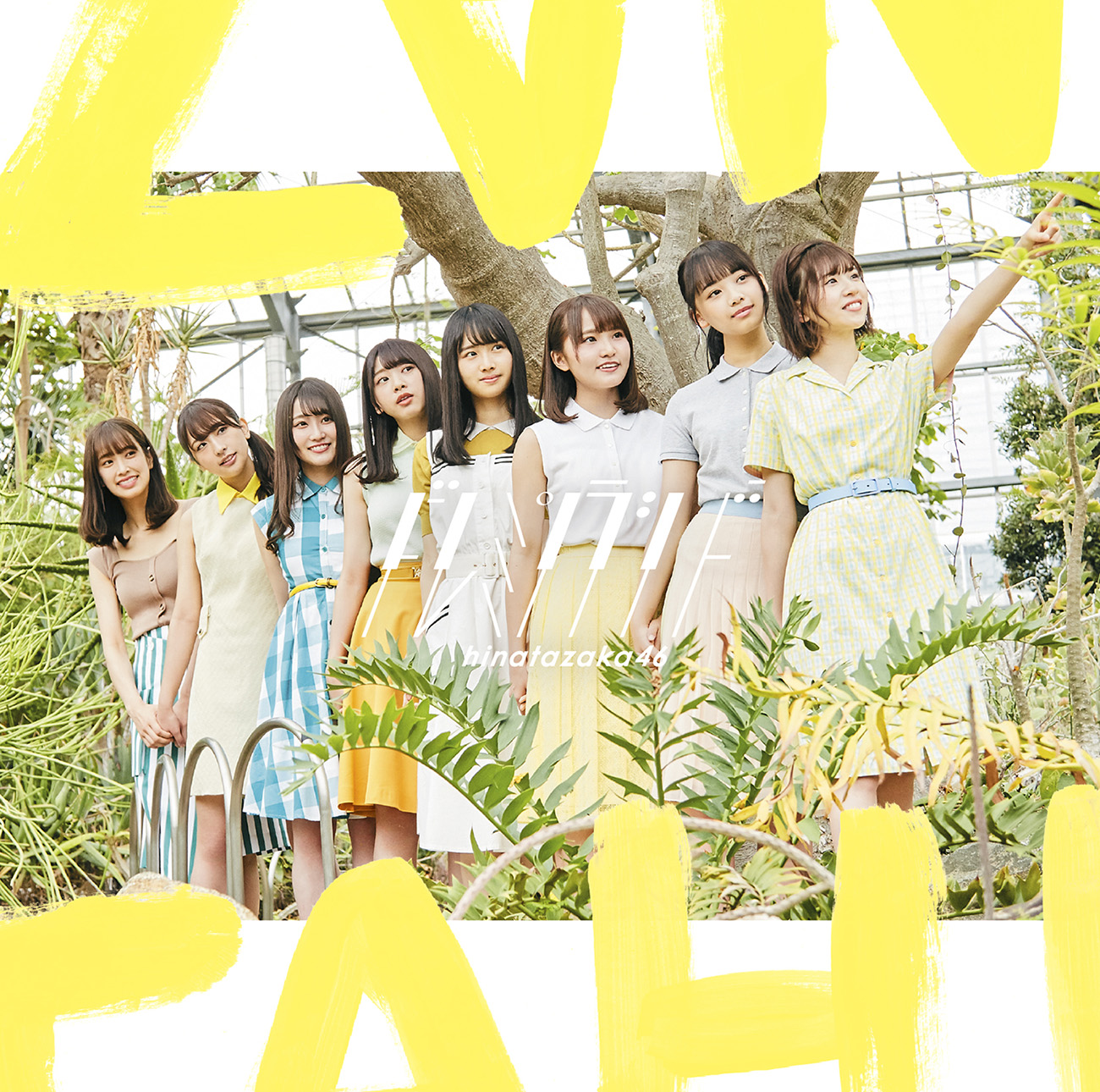 Regular Edition
The CD jacket photographer, Kyohei Matsuda, is an expert in the field of advertising for beauty and fashion. The photos perfectly capture the feelings of a sunny summer. The vitality of the green tropical plants leaves a strong image of energy, life and liveliness.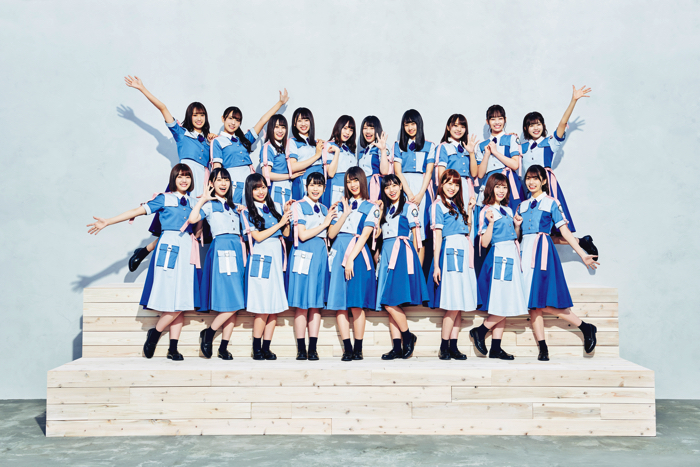 The artist photo was taken against a plastered wall that resembles the atmosphere of a Mediterranean townscape. You can feel the warmth of the sun from the bright lighting of the photo. The photographer, Hiroshi Manaka, is experienced in many different types of photography from advertising to fashion and CD jackets.  
With the new release of the CD jacket photos and latest artist photo, Hinatazaka46 fans just cannot contain their excitement for the release of the second single any longer.
Information
Hinatazaka46's 2nd Single: Do Re Mi So Ra Shi Do
Release: July 17
First-press limited edition TYPE-A:(SRCL-11220~11221)CD+Blu-ray ¥1,850 (after tax)
First-press limited edition TYPE-B:(SRCL-11222~11223)CD+Blu-ray ¥1,850 (after tax)
First-press limited edition TYPE-C:(SRCL-11224~11225)CD+Blu-ray ¥1,850 (after tax)
Regular edition (SRCL-11226): CD only ¥1,050 (after tax)
Hinatazaka46 Official Website: https://www.hinatazaka46.com/s/official/?ima=0000