Kaiji: Final Game is set for release in Japan on January 10, 2020. Tatsuya Fujiwara is reprising his role as the titular character following his performance in the first two films, Kaiji (2009) and Kaiji 2 (2011). Kaiji: Final Game will serve as the last chapter of the live-action film series and will have a completely original story.
The live-action trilogy is an adaptation of Nobuyuki Fukumoto's manga series of the same name which was first serialised in Kodansha's Young Magazine in 1996 and has gone on to sell over 21 million manga copies.
A special new video was released in promotion of the upcoming film which looks back at the previous two films in the trilogy and summarises their stories in 3 minutes.
The video's opening begins with the first film, showcasing a Kaiji without steady employment and living a depraved life, and we see him having to board the gambling ship Espoir to pay back a debt he owes to a friend.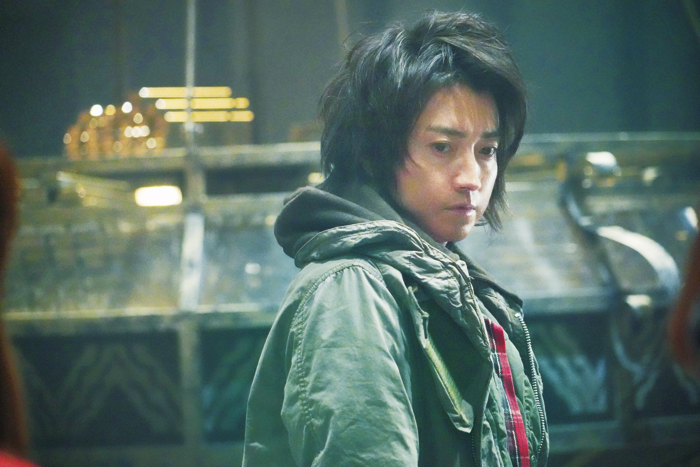 The video continues through the events of the first and second film.
After nine years since the last film, fans are highly anticipating the release of Kaiji: Final Game to see how the story will wrap up.
©Nobuyuki Fukumoto Kodansha / 2020 "Kaiji: Final Game" Production Committee
Information
Kaiji: Final Game
Release Date: January 10, 2020
Based on Nobuyuki Fukumoto's manga series Kaiji (YMKC Special, Kodansha)
Director: Toya Sato
Writers: Nobuyuki Fukumoto / Yuichi Tokunaga
Publisher: Toho
Official Website: kaiji-final-game.jp