Japanese idol group Hinatazaka46 dropped the music video for their 4th single Mado o Akenakutemo ("Even If You Don't Open the Window") just last week.
Hinatazaka46 – "Mado o Akenakutemo" Music Video
The new single features singing from 1st Generation members Shiho Katō, Kyōko Saitō, Kumi Sasaki, and Mirei Sasaki, as well as 2nd Generation members Nao Kosaka, Suzuka Tomita, and Miho Watanabe.
The music video was filmed in the suite room of a hotel and was shot in a single take. We see the members inside their gorgeous hotel room and the bathroom in a variety of outfits from pyjamas to colourful clothing. While the video shows the glamour of the hotel, it also has a cute pastel hue to it.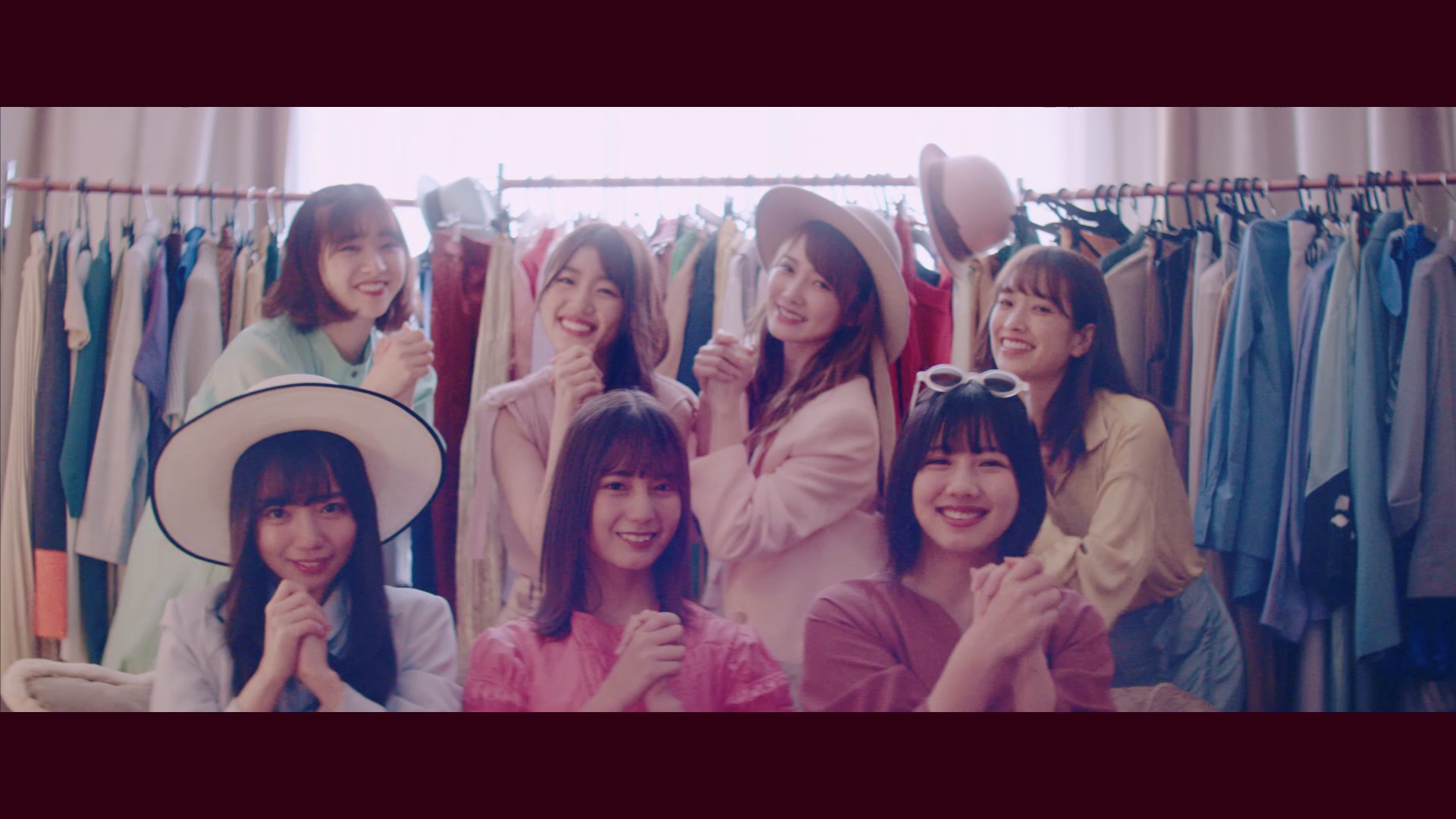 Mado o Akenakutemo will be released on CD on February 19, 2020. Full details below.
Information
4th Single – "Mado o Akenakutemo"
Release Date: February 19, 2020
First Press Limited Edition Type A (CD+Blu-ray): ¥1,900 (Tax Included) [SRCL-11450~11451]
First Press Limited Edition Type B (CD+Blu-ray): ¥1,900 (Tax Included) [SRCL-11452~11453]
First Press Limited Edition Type C (CD+Blu-ray): ¥1,900 (Tax Included) [SRCL-11454~11455]
Regular Edition (CD-Only): ¥1,100 (Tax Included) [SRCL-11456]
★First Press Limited Edition Included Bonuses★
①Ticket to attend one of the group's upcoming handshake events or receive a special present
②One of 36 possible photos of the members – chosen randomly and different for each CD type
*Special present TBA on the group's official website
*Please contact CD shops and online sites directly for enquiries about pre-orders
Hinatazaka46 Official Website: https://www.hinatazaka46.com