It has been announced that the ending theme Blue Horizon for the upcoming TV anime series Log Horizon: Destruction of the Round Table will be performed by Okinawa-born singer-songwriter Miyu Oshiro.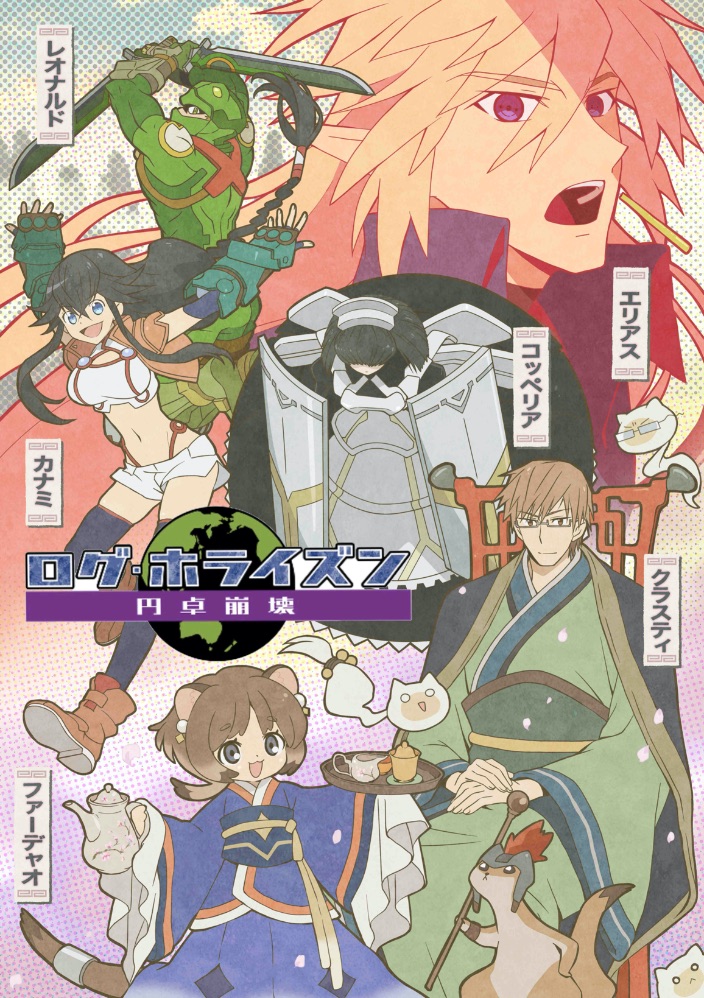 Miyu Oshiro | Comment
"To all current and future fans of Log Horizon. I don't know when or where you will be watching the series, whether you're a mother making dinner, you're a kid back from school taking a breather, back from work and watching a recording. Either way, I want to express my gratitude at getting to be in charge of this wonderful ending theme. I sang it with everything I've got and put all my emotion into it. I hope it's a song that lifts up those who hear it, and can give them strength if even a little. I hope it delivers something special to you, whether it's just one person or many. I hope we can all connect."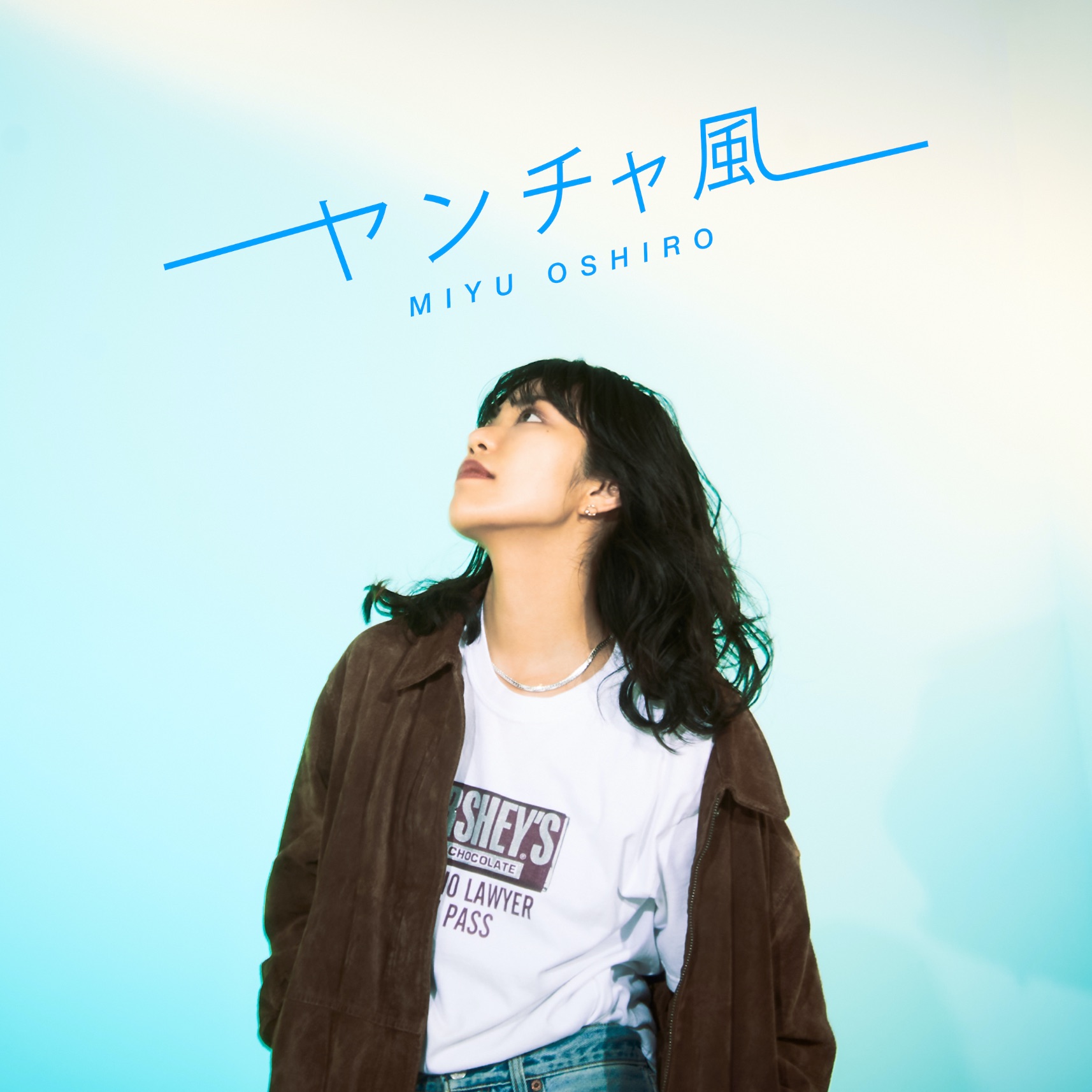 Blue Horizon comes after Miyu Oshiro only just released her love song Yancha Kaze.
Log Horizon: Destruction of the Round Table will begin airing on January 13, 2021.
©Mamare Touno・KADOKAWA/LHP