Desk work will become fun by using Kumamon's PC cushion. "PC Cushion -Kumamon Version" is now available!
Bandai Co., Ltd. has started pre-orders of "PC Cushion – Kumamon (Kumamoto prefecture's PR character) Version" (\5,616 tax included / shipping and service costs not included) at Bandai's official shopping site "Premium Banada" from the 1st of May, 2017 (Mon) 11:00AM.
This product is a stuffed-toy-styled PC cushion of Kumamoto's PR character, Kumamon. Kumamon's cute form and tail are represented and a cushion and armrest come with the stuffed Kumamon. A modestly firm and silky surfaced stuffed Kumamon lets the user proceed with his or her PC work in a comfortable manner.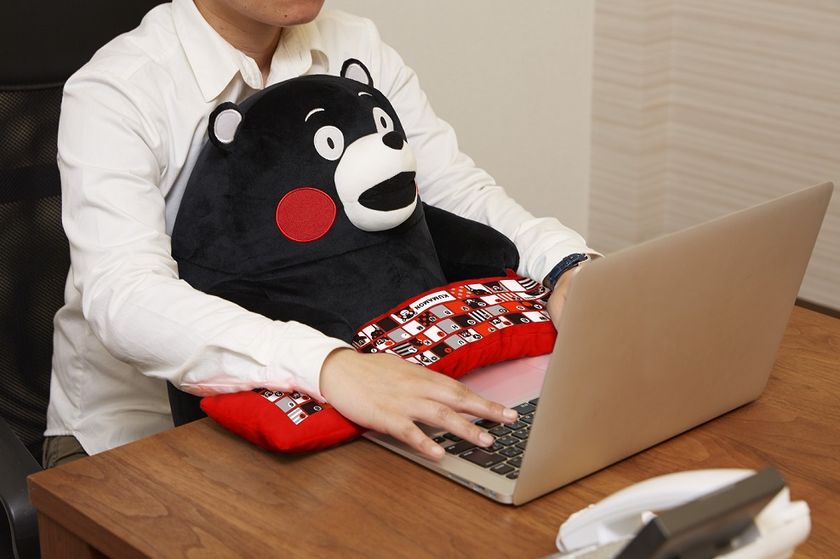 By plunking the stuffed Kumamon on your lap between yourself and your PC your posture will become upright and the armrest will let you so long stretches of PC work in comfort.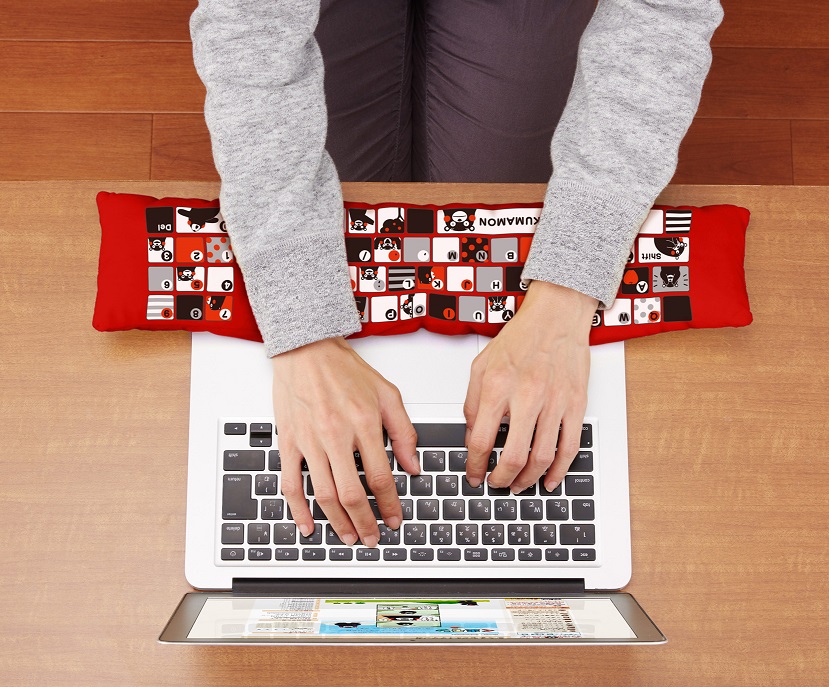 Since the cushion and armrest are removable, 3 ways of using the product (1. arm rest and cushion, 2. cushion only, 3. arm rest only) is possible.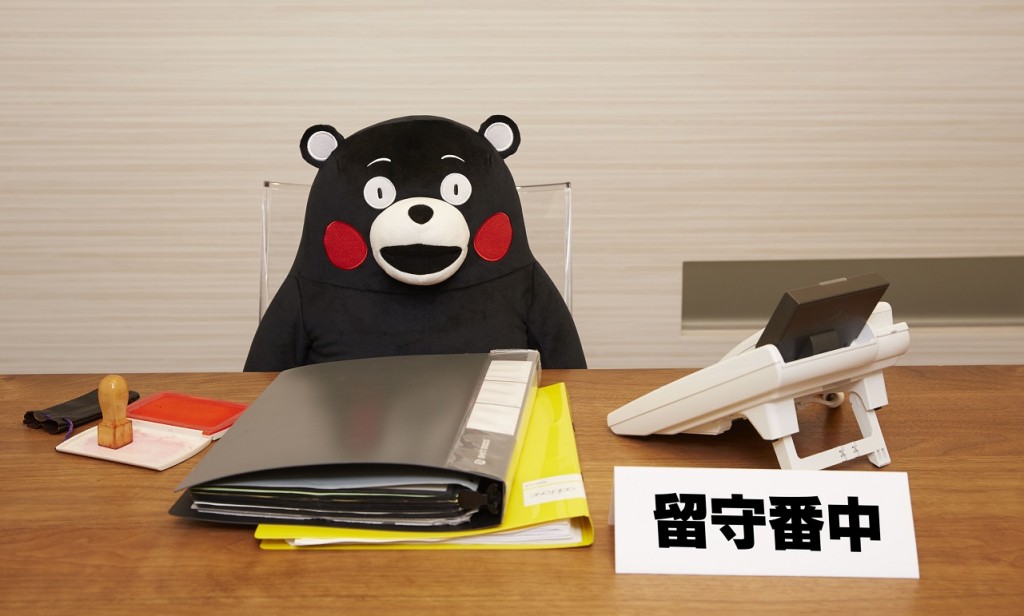 Experience comfortable deskwork while feeling the healing powers of this stuffed Kumamon.
■Information
Product name: PC cushion Kumamon version:http://p-bandai.jp/item/item-1000114268/?rt=pr
Price: \5,616  (tax included / shipping and service costs not included)
Content: One stuffed Kumamon, one armrest cusion: http://p-bandai.jp/?rt=pr
Booking period: May 1st, 2017 (Mon) ~ beginning of June, 2017
Delivery period: Around July, 2017
−−−
Related article:Hatsune Miku will now make doing your PC work less stressful! Giant limited edition Hatsune Miku cushion arrives!
Related article:Get yourself one of these new Rilakkuma hoodies and some kawaii Rilakkuma merchandise!