AEON has revealed a collection of 31 T-shirts that will be released via their casual fashion brand Doublefocus in collaboration with popular brands in Japan at 300 AEON and AEON Style stores across Japan on Friday (February 19).
Doublefocus Collaborative T-Shirt Collection
The pandemic forcing many people to stay at home has seen an increase in demand in Japan for more casual clothes and loungewear. Doublefocus, a casual fashion brand managed by AEON, has been collaborating with food companies, stationery makers, and other businesses since 2016. It has collaborated with over 100 brands to date and has seen much popularity from its fun and colourful line-up of T-shirts.
Doublefocus is now releasing a new collection of unisex T-shirts in six sizes, from SS to 3L, featuring iconic logos from famous brands in Japan. Let's take a look.
The Line-Up
Releasing Late March 2021
 Country Ma'am / Nectar / Milky / LOOK – ¥880 Each (Before Tax)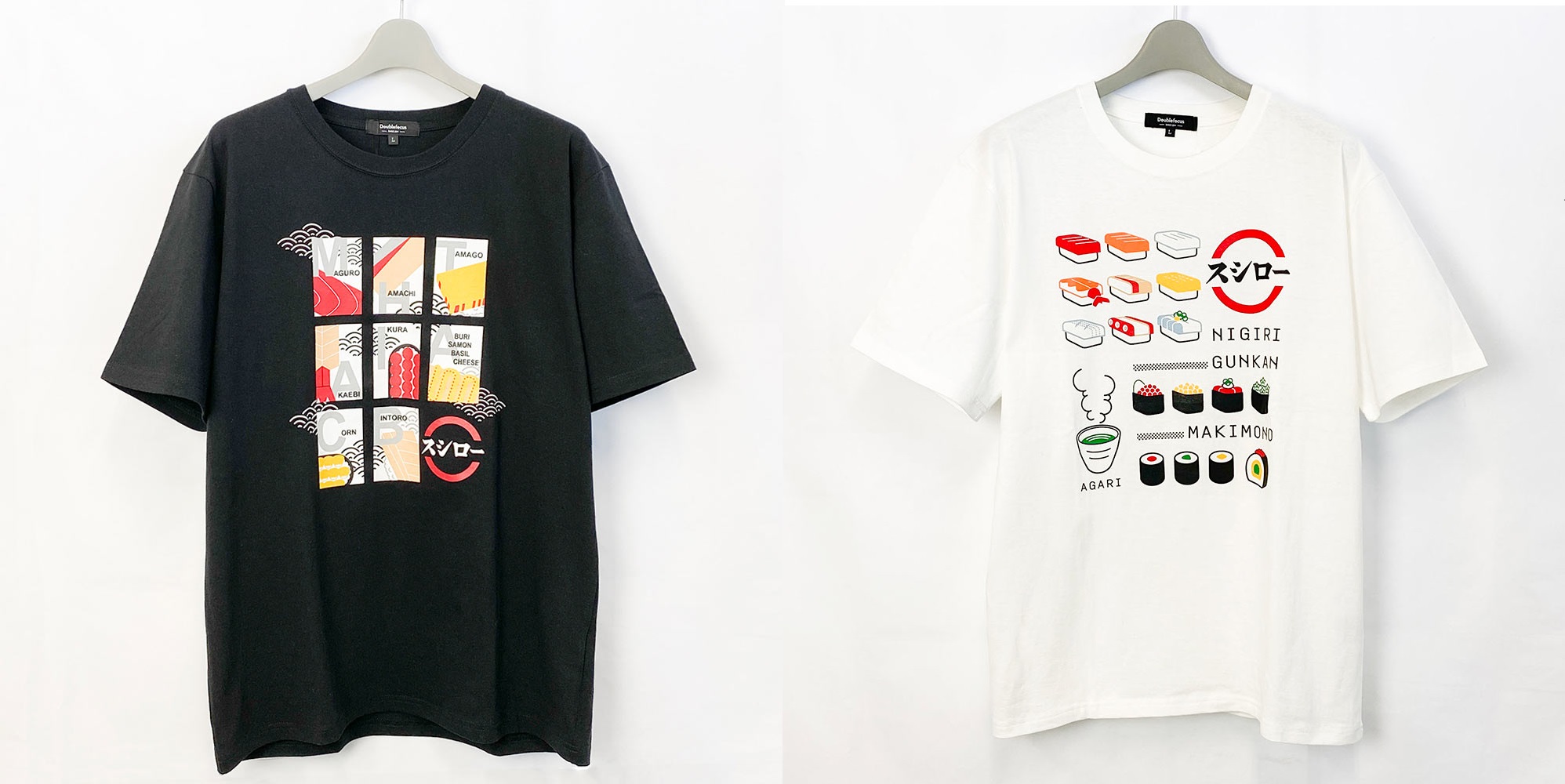 Sushiro A / Sushiro B – ¥880 Each (Before Tax)
Lotteria Shrimp Burger / Lotteria Zeppin Ultimate Cheeseburger – ¥880 Each (Before Tax)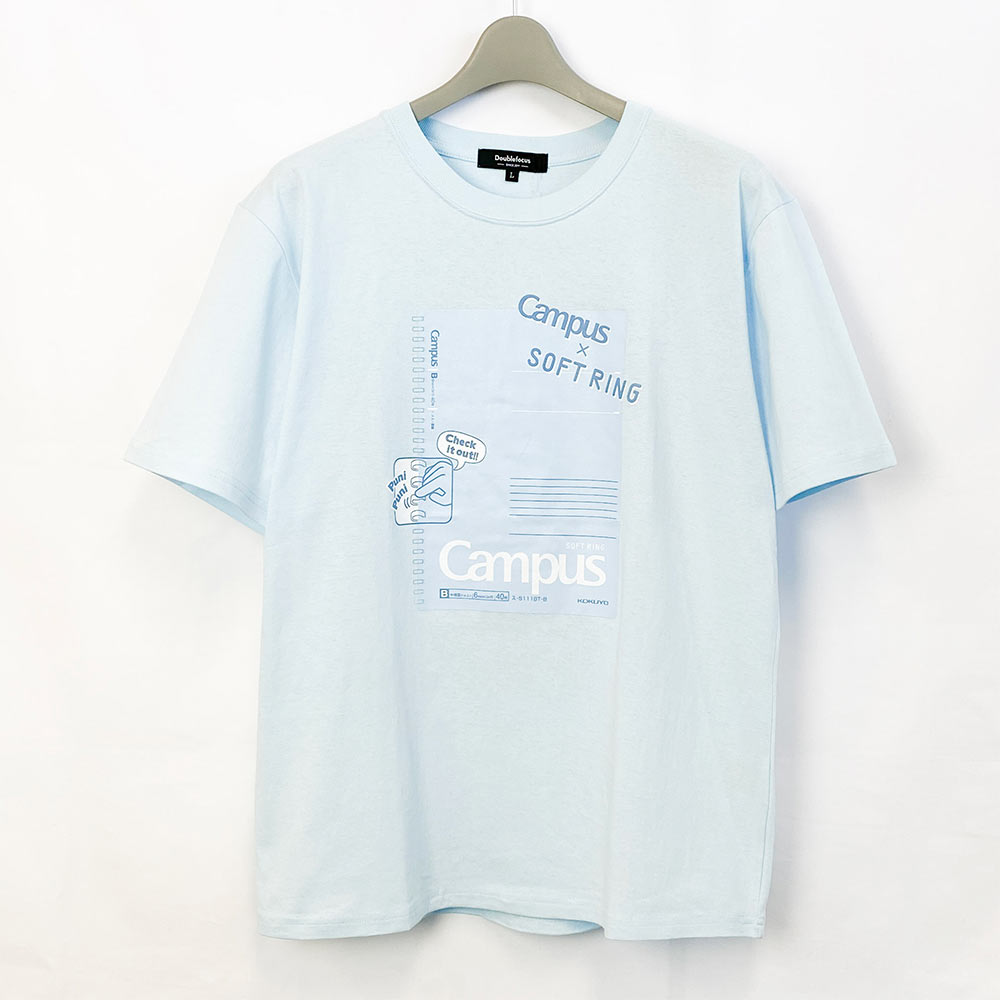 Campus x Soft Ring Notebook – ¥880 Each (Before Tax)
Coupy Pencil / Craypas – ¥880 Each (Before Tax)
This is just a select look at the diverse line-up of fun T-shirts to be released. Check out the links below for the full list.