On Wednesday, Lady Gaga posted a video commemorating the 10th anniversary of the Great East Japan Earthquake which struck Japan on March 11, 2011.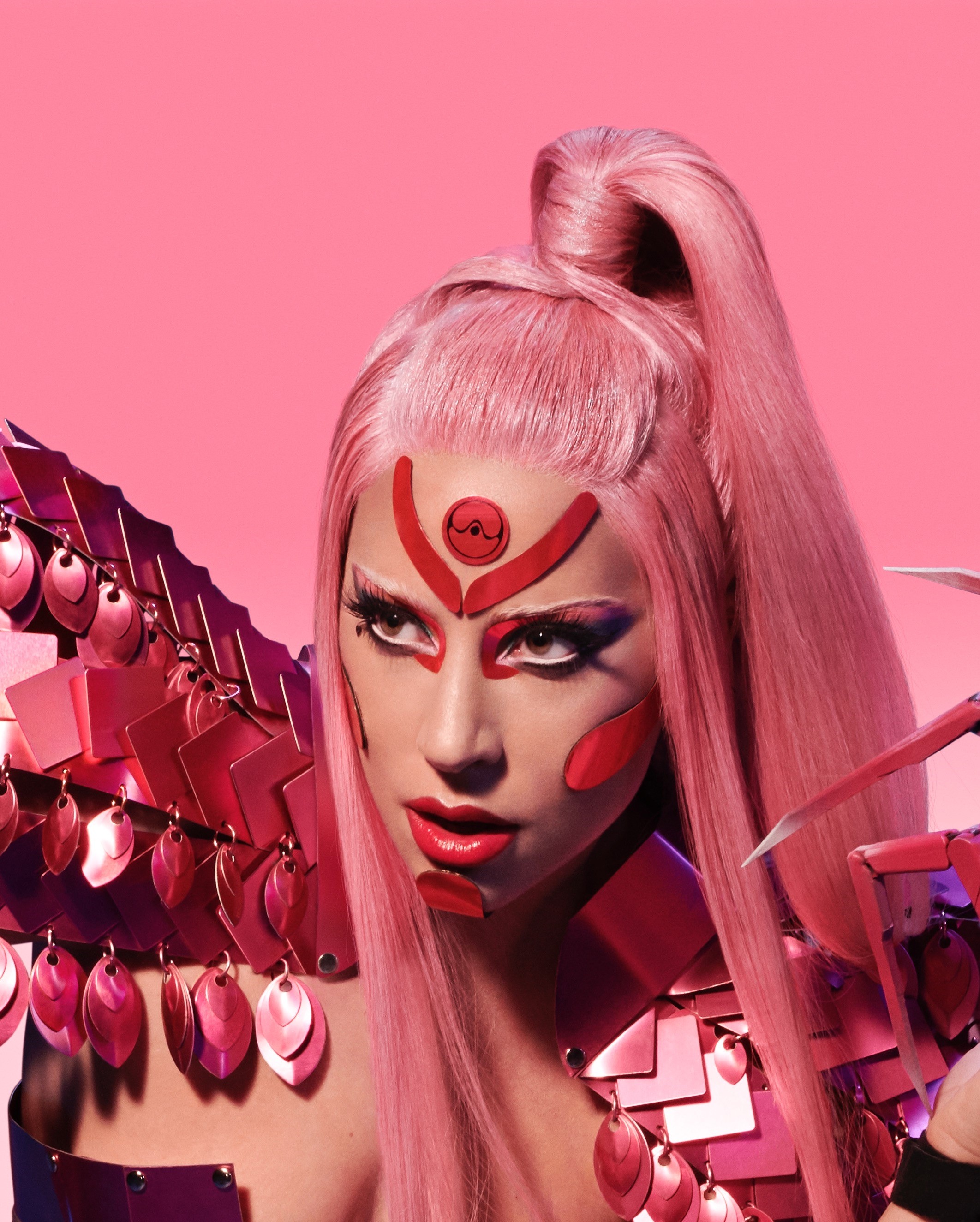 Check out her full message below.
At the end of the video, and via her official Twitter page, she says "Aishitemasu," which is Japanese for "I love you," to the people of Japan.
Twitter
Aishitemasu Japan 💕 pic.twitter.com/w7KicgJhvP

— Lady Gaga (@ladygaga) March 10, 2021
In the video, Gaga recalls the tragic day 10 years ago and her reaction to seeing the devastating news. She applauds the Japanese people for coming together during that time of adversity, something which she says we could all learn from during the COVID-19 comment. Gaga continues to send love and support to people around the world, following the One World: Together at Home benefit concert she curated in support of the World Health Organization.
Just 15 weeks after the 2011 Tohoku earthquake, Gaga paid a visit to Japan. She performed at MTV Video Music Aid Japan on June 25, 2011. A press conference was held before the show where Gaga sent words of encouragement to the people of Japan. She decided to auction her teacup that she used at that conference for charity to support the relief effort. On May 10, 2021, she visited Japan once again to perform a solo concert during which she put up the teacup at an official charity auction. Prices began at 1 yen, and within hours, had amassed 1 million yen. The teacup was bought by a man from Miyazaki Prefecture for 6,011,000 yen (approx. $55,400 today). The money was donated to a program to support young Japanese people interested in art and music who wanted to study abroad in the US.