Frontier Works began airing the new Hetalia World Stars anime series on April 1 and announced the release of a Blu-ray box and special price DVD which will hit shelves in Japan on July 28.
The Hetalia World Stars manga series has sold over 500,000 copies with just four volumes.
Hetalia World Stars Blu-ray Box & Special Price DVD
The Blu-ray Box will include not only the anime episodes but an extra disc featuring footage from Jump Festa 2021, character songs by Czech and Slovakia, and more.
Luxembourg
Hetalia World Stars welcomes the new character Luxembourg. Like Netherlands and Belgium, he is a gentle soul who's also shy. He's also a workaholic, not knowing when to stop.
Comments from the Voice Cast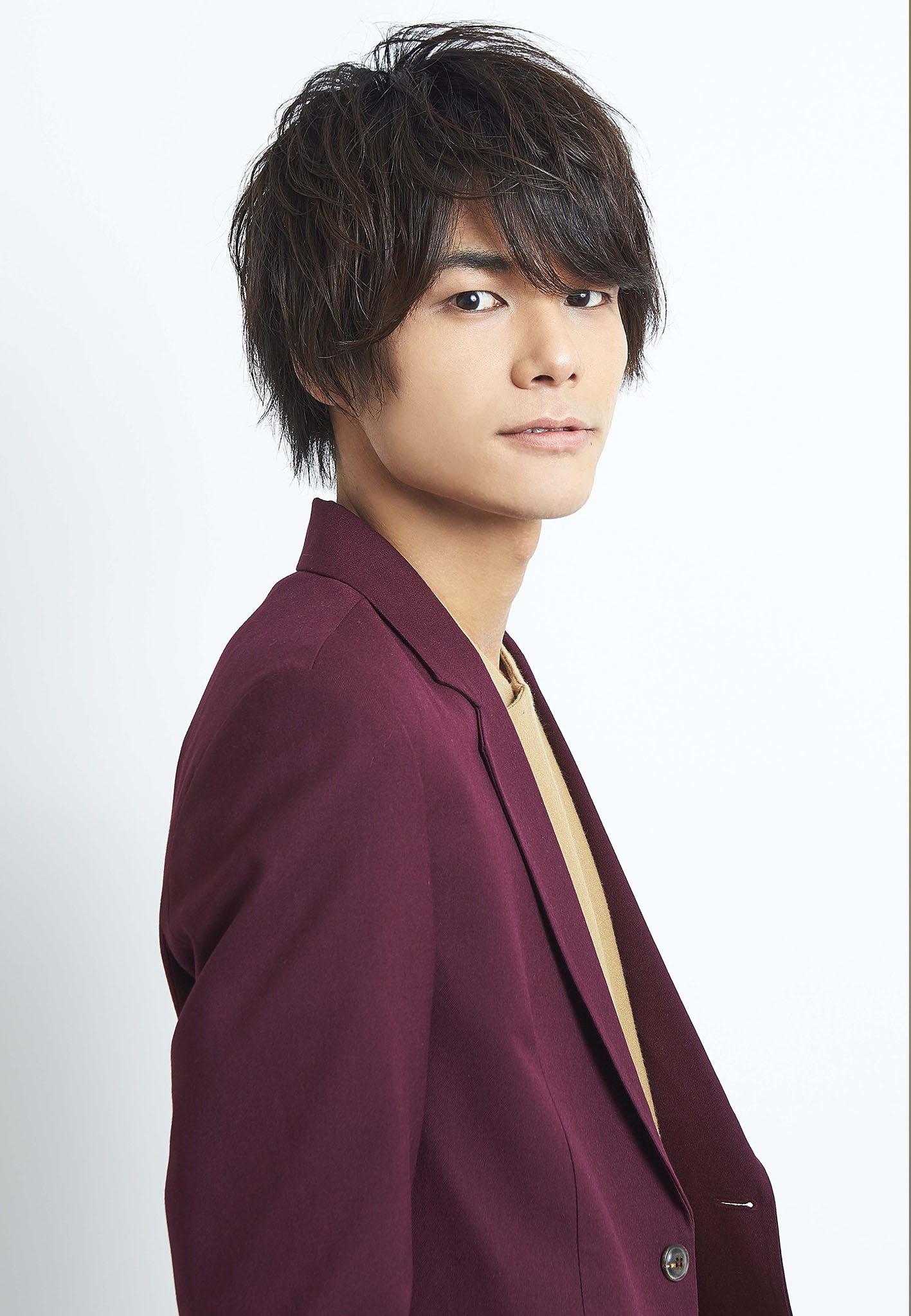 Luxembourg (Taku Yashiro)
"I play Luxembourg in the new Hetalia anime series. I'm so happy to be playing a character in a series loved by so many people. He's someone who has a lot of different facial expressions, so be sure to check him out."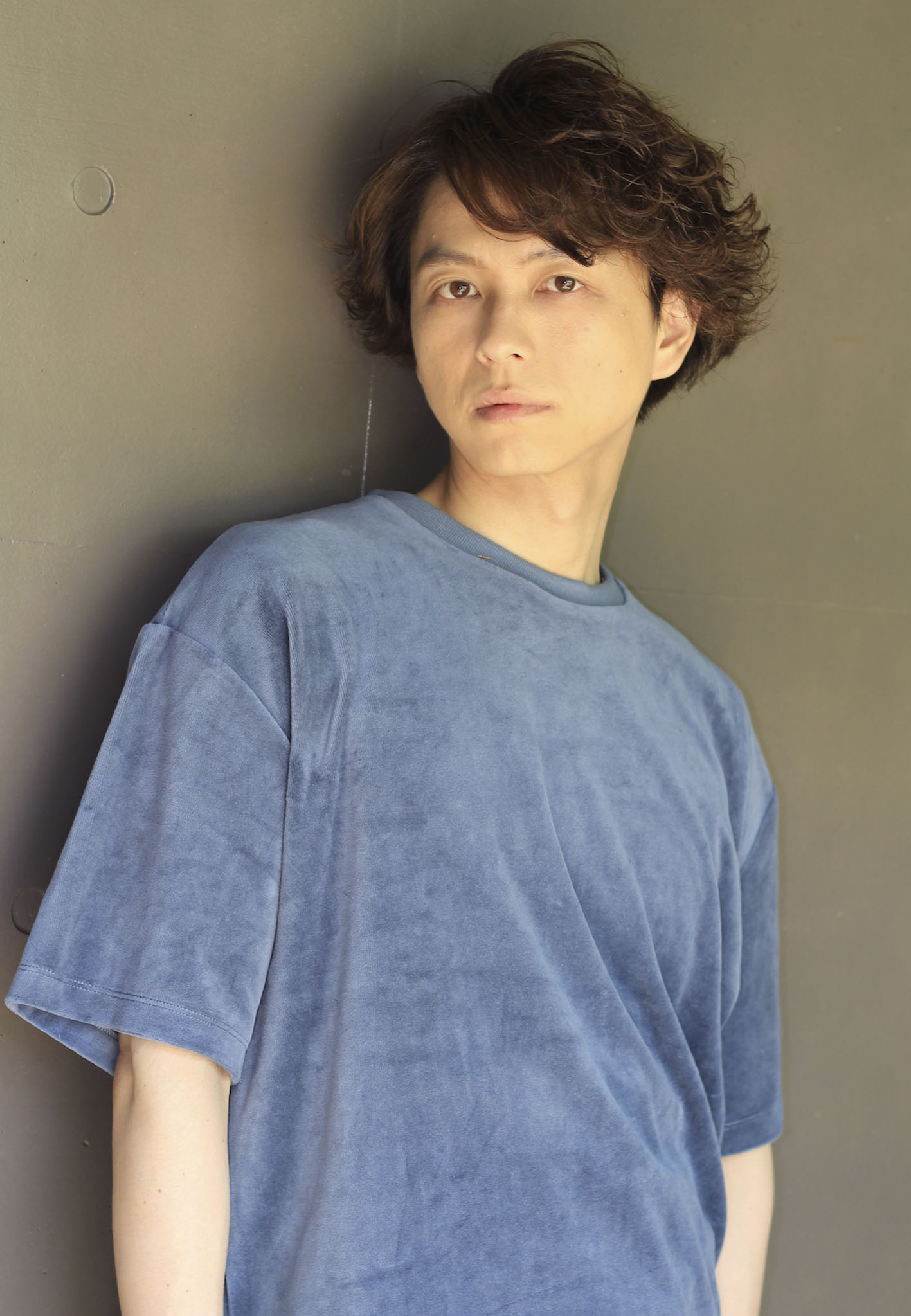 Netherlands (Nobuya Mine)
"Hetalia is getting another anime series! It's been a while, Spain! I'm so happy to see you again! What kind of world will he show his brothers and sisters? Please look forward to it!"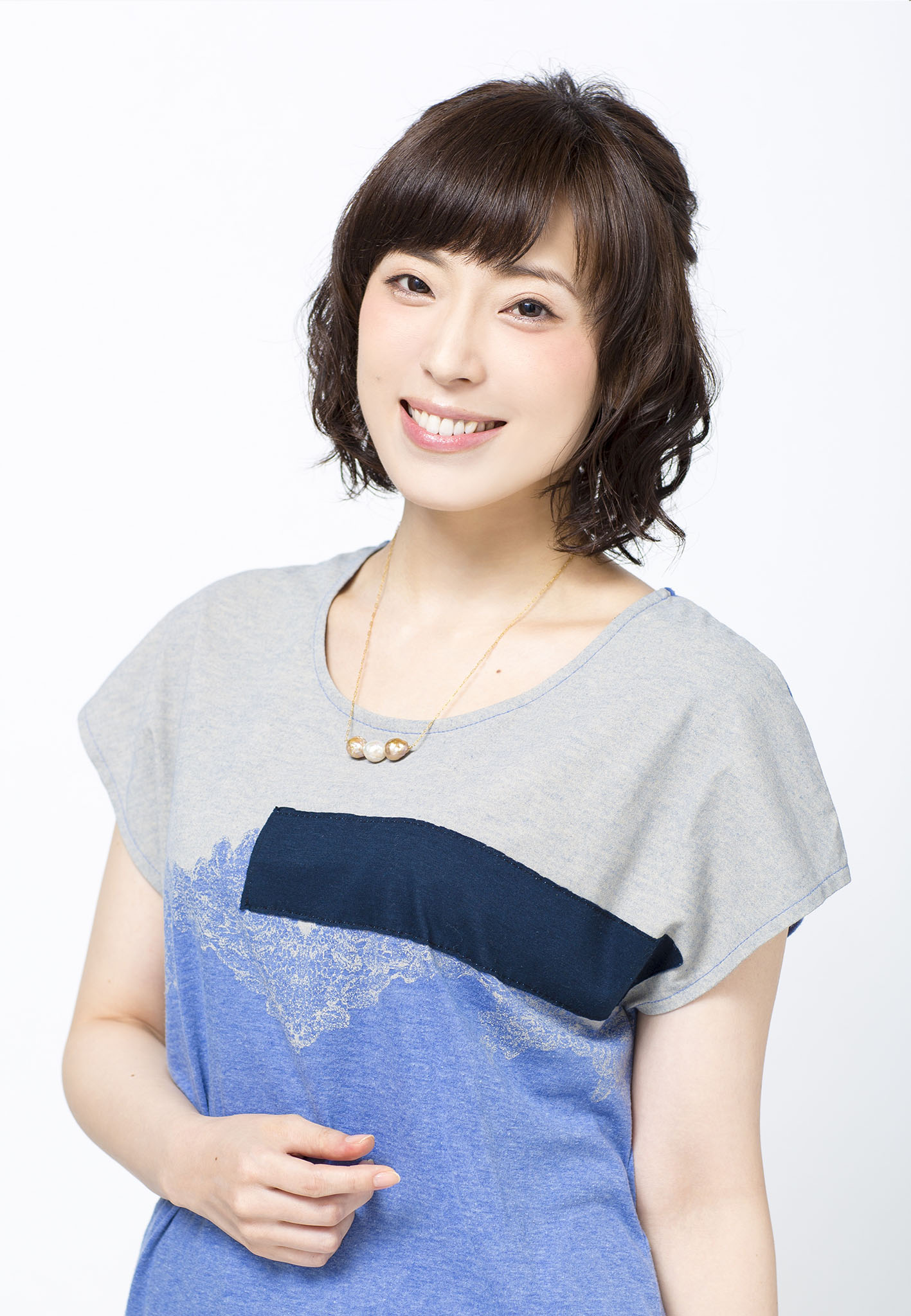 Belgium (Eriko Nakamura)
"I'm personally over the moon that I get to be with the calm and gentle Belgium once again! You might get a peek at her being a little bit more straightforward and honest this time, and you might even feel just a little bit sorry for her. Either way, she's cute, and cuteness is justice! Please look forward to seeing her along with all the other characters."
©日丸屋秀和/集英社・ヘタリアW★S製作委員会
Information
Hetalia World Stars Blu-ray Box
Price: ¥19,800 (Tax Included)
Release Date: July 28, 2021
Hetalia World Stars Special Price DVD
Price: ¥6,050 (Tax Included)
Release Date: July 28, 2021
Hetalia World Stars Official Website: https://hetalia-ws.com/