Sanrio Puroland is going to hold a crowd funding event for the first time. A limited amenity where one can go on a date with Hello Kitty is available.
Sanrio Entertainment Co., Ltd. which runs Sanrio Puroland will collaborate with "CAMPFIRE" with the aim of making an event where "fans can share a close experience" and start recruiting support for "Natsumatsuri in Sanrio Puroland" as a first project from the 25th of May, 2017 (Thurs).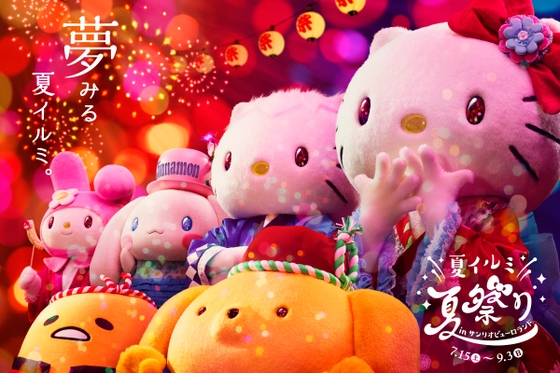 In this project, Sunrio Puroland will start a crowd funding campaign for the first time under the theme of creating "Natsumatsuri in Sanrio Puroland" with fans of Sanrio. This event will be held from the 15th of July, 2017 (Sat) to the 3rd of September (Sun) at Sanrio Puroland.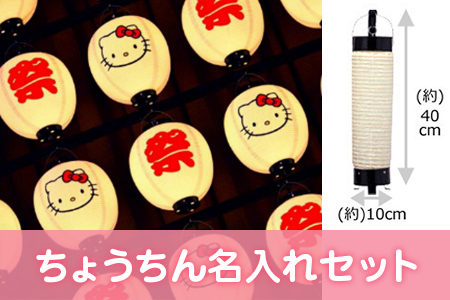 The crowd funding funds will be used to fund the decorations of the 2017 summer event venue and limited amenities such as the right of displaying the "name-written Homeiban (name-written board) and Chochin lanterns (the traditional lighting equipment of Japan) at the venue and the right of sleeping over at Puroland.
There will be 16 kinds of limited amenities in total. Unique amenities include such things as "Morning checking with technical staff" where one can check the attractions before Puroland opens and "Dating with Hello Kitty" where one can go on a date with Hello Kitty for 20 minutes.
Let's participate in the crowd funding and enjoy this summer vacation event at Sanrio Puroland!
■Information
 "Natsumatusri in Sanrio Puroland"wo Minnato Isshoni Tsukuritai! Project
Targeted amount of money: two million yen
Crowd funding period; May 25th, 2017 (Thurs) to June 24th (Sat) 23:59
URL: https://camp-fire.jp/projects/view/29320
 "Natsumaturi in Sanrio Puroland"
Period of summer fesibal; July 15th, 2017 (Sat) to September 3rd (Sun)
Official website:http://www.puroland.jp/2017_summer/
©2017 SANRIO CO., LTD.
Related article:Valentine's Day and White Day "LovePuroland" event at Sanrio Puroland hosted by Hello Kitty & Dear Daniel
Related article:Don't miss Puroland's first ever Easter event ー a day full of fun, bunnies and eggs!