New-generation music producer and track maker yonkey released his new song Tobu, Saihate. (feat. Kana Adachi) on May 28. The song serves as the main theme for the anime Artiswitch.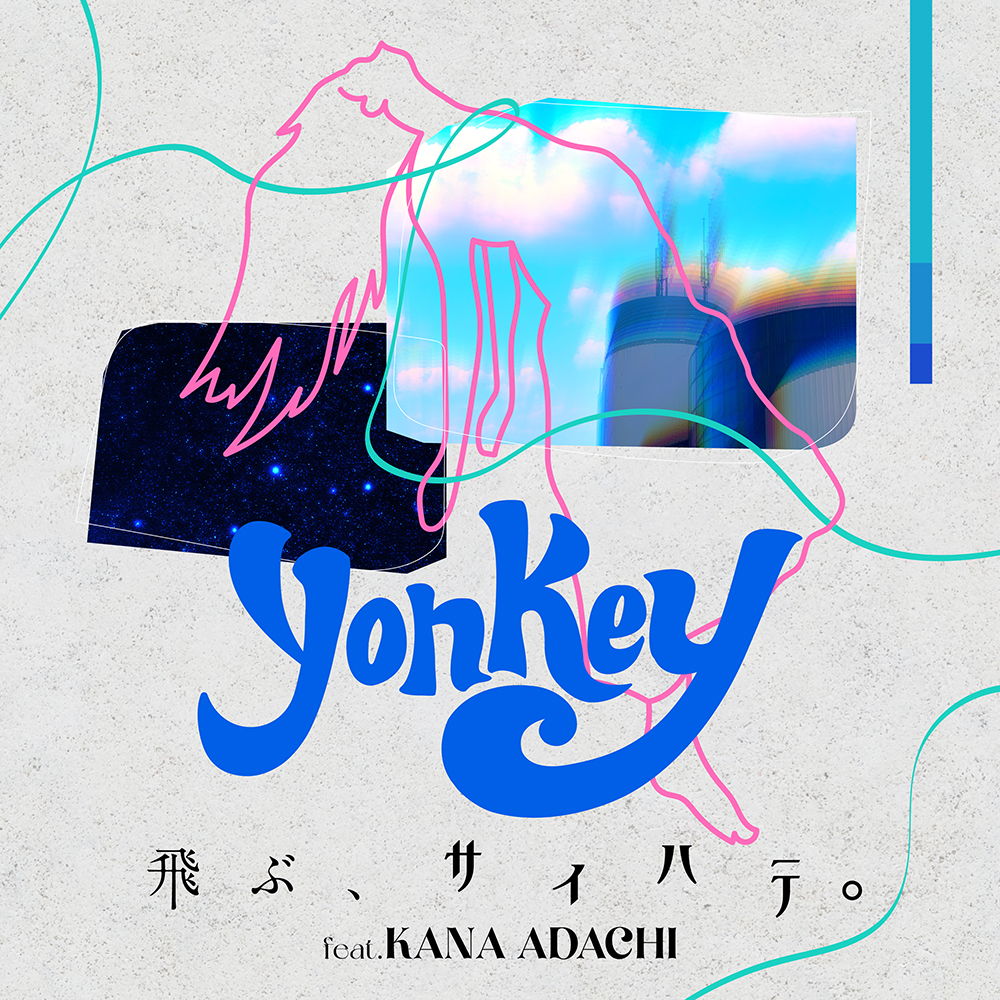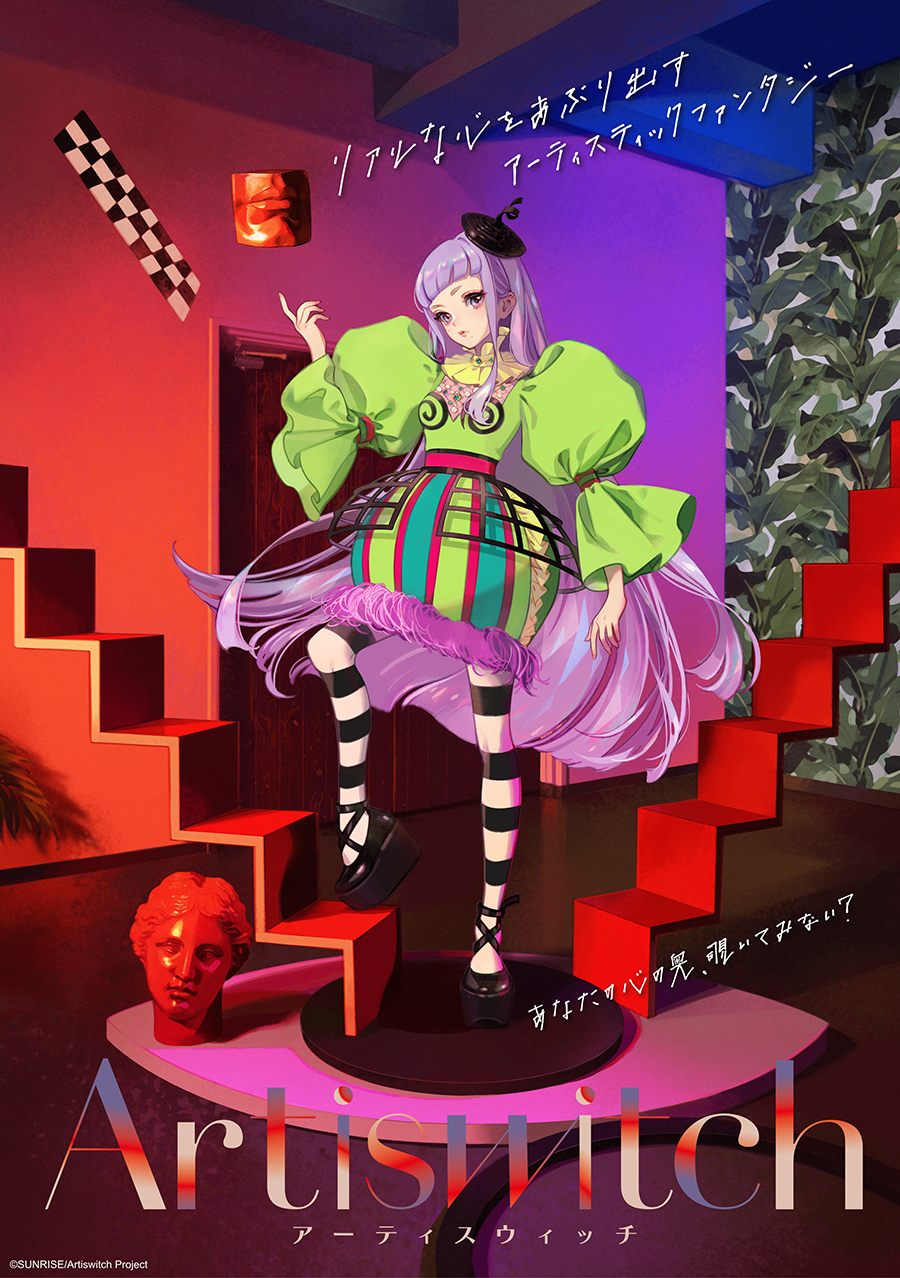 yonkey is a producer who has worked with countless music artists from a diverse range of genres and generations, such as Tempalay, TENDRE, AAAMYYY, Ace Hashimoto who has performed with Mac Miller and Thundercat, Japanese rapper sanari, and more. He has also produced for ATARASHII GAKKO! when they made their international debut from 88rising, has been involved in a remix project for the anime series Lupin III, has written songs for Kai Kubota and sorane, and much more. His production work spans far and wide across the industry, both in Japan and overseas.
Tobu, Saihate. (feat. Kana Adachi) comes as the first song from yonkey in almost a year. The track serves as the main theme for an original animation by Sunrise and ASOBISYSTEM called Artiswitch, the first episode of which is now available to watch on the anime's official YouTube page. The track features Kana Adachi on guest vocals, a singer-songwriter with over 1.3 million followers across her social media pages. It features yonkey's trademark edgy electronic sound with majestic strings to weave a dramatic ballad. Kazuma Ikeda, who is directing Artiswitch, also directed the music video for the song.
yonkey | Comment
"I could not contain my surprise when I was first asked to write this song, since it's my first time doing a main theme for an anime. The melody incorporates themes of facing [challenges], pain, and fighting. It's a great match for Adachi's emotional and beautiful vocals. The track itself moved me deeply. I'd love for people to enjoy it alongside the Artiswitch story, [the first episode of which] was released at the same time as the song!"
Kana Adachi | Comment
"This was my first time working with yonkey. I was really taken aback when I was invited to sing on this song, but I was excited more than anything. When I received the demo and listened to it, it felt like a different world compared to what I usually sing to, so I was able to take on the song with a fresh perspective. I sang each and every phrase with equal value. Please enjoy it together with the Artiswitch anime [which started] on the 28th!"