Online REAL Escape Game Summer Fest To Feature Nijicon's Marina Karin, Batten Shoujotai's Haruno Kiina
Running between August 4 and October 2, 2021, the Online REAL Escape Game Summer Fest is shaping up to be one of the biggest online festivals ever.
The Online REAL Escape Game Summer Fest is a free and fun story-based event where participants can try their hand at saving the world! Original merchandise and livestreams will be available throughout Summer 2021 to commemorate one of the largest online festivals in history. You can join the fun every day from the comfort of your own home, with more than 10 different events available to partake in.
The events are scheduled to release one-by-one, with the 10th being held as of writing. 'Save The World From The Clones' is the title of the current REAL Spot-the-Difference event, while the 'Escape From The Impregnable Dragon' puzzle-based battle royale has just been announced.
REAL Spot-The-Difference combines a regular spot-the-difference game with a filmed story. During the game, you must watch two almost identical clips and try to spot what has changed between the two. It could be the script or even the behaviour of certain characters. 
Karin Matoba of idol group Niji no Conquistador will be guest starring in the 'Save The World From The Clones' movie, so make sure to keep a close eye on her as you learn more about the mysterious story.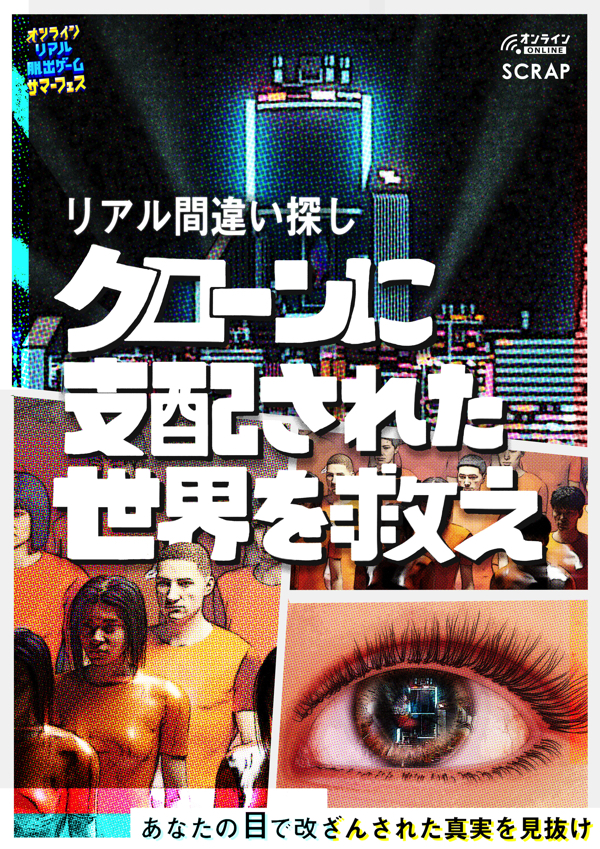 'Escape From The Impregnable Dragon' is a puzzle-based battle royale, starting with 10 participants per round. Whoever can solve the most mysteries amongst the players will survive! It could be you who turns the battle in this intense online puzzle-solving game.
The game will be assisted by Haruno Kiina of Batten Shoujoten, a Kyushu-based idol group under Stardust Planet's Stardust Promotion.
Join her in this battle to discover the No.1 puzzle solver!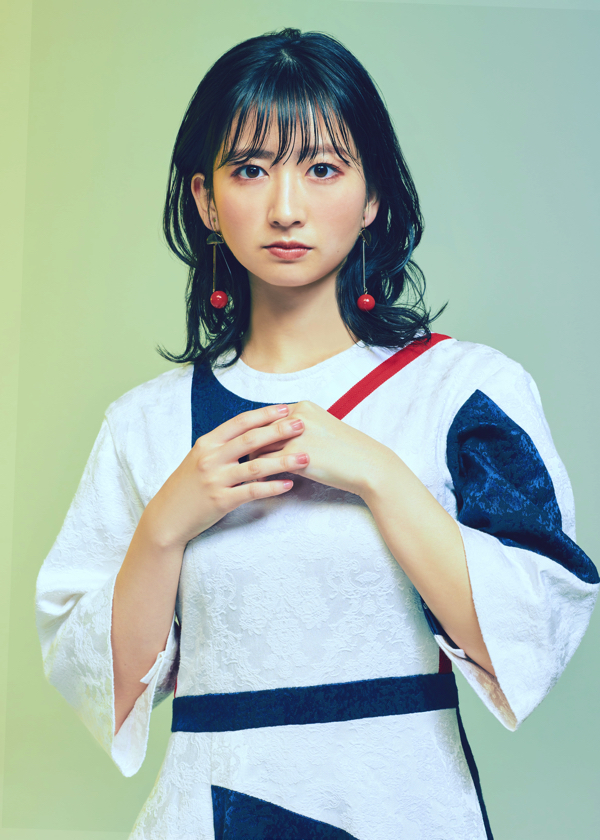 Don't miss out on this ever-growing Online and Real summer festival, complete with star guests!