How to enjoy the appealing points of the Japan Music Festival which represents a brand new pop culture
Japanese music festival Fuji Rock was held for the 20th time last year. Fuji Rock celebrates the latest pop culture and is firmly rooted into Japanese culture itself! With reputation this high, it's no wonder that the number of foreigners visiting Fuji Rock has been increasing over the years. Based on the Fuji Rock visitor report from last year, we'll be sharing the best highlights according to foreign fans.
【1】The best location!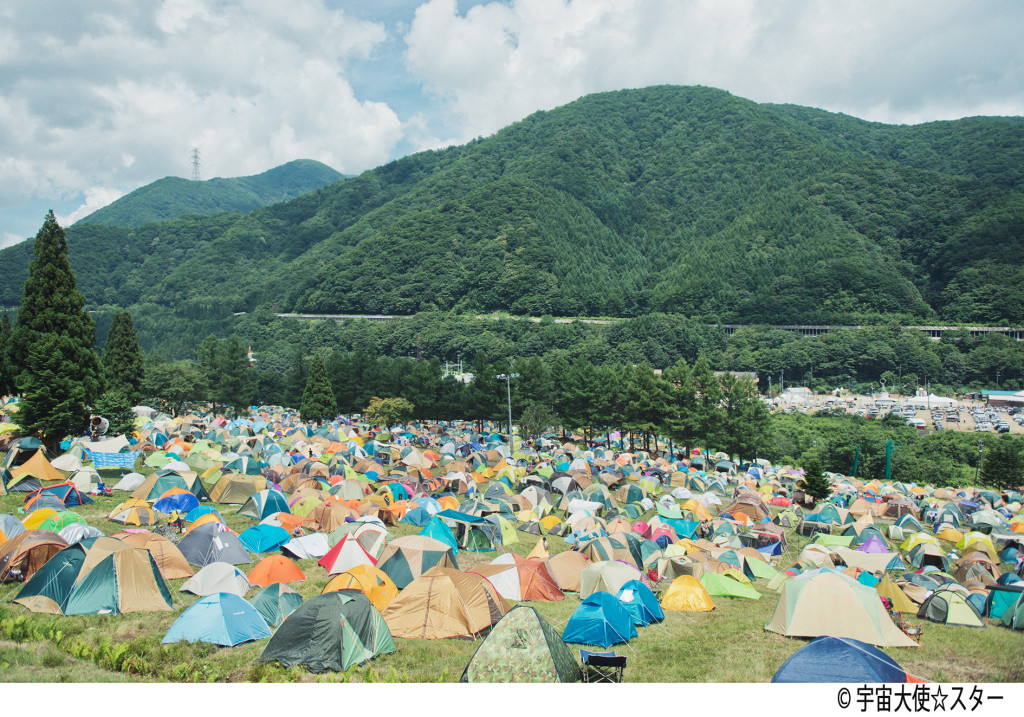 Naeba Ski Resort in Niigata prefecture is the venue for Fuji Rock. It is surrounded by mountains, making it the most extravagant location to enjoy music. The people at the venue, especially the staff, collected and separated the rubbish very thoroughly. The visitors were well mannered, and the whole venue was surprisingly clean and well kept. Compared to typical festivals in overseas countries, this was very surprising.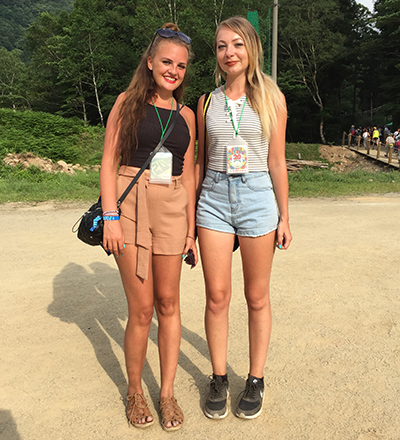 Two female travellers from England say they have never seen a festival as clean and beautiful as this one!
【2】 Japanese hospitality is the best!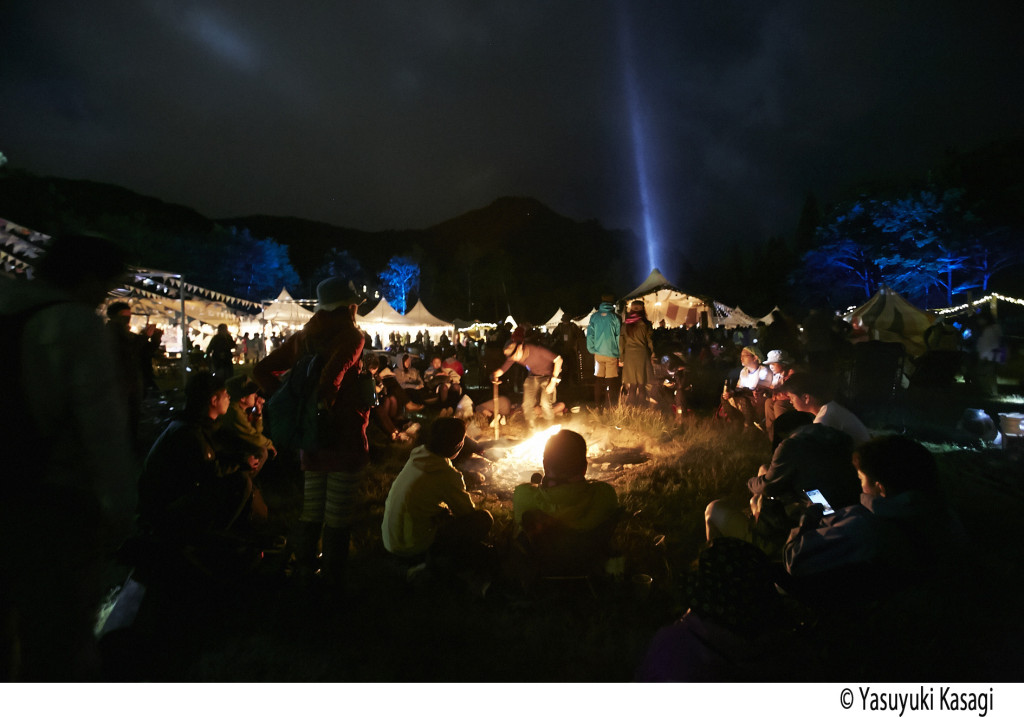 All over Japan, the word "fesu gohan" or festival food has struck the trend. It's now even become the standard to sell delicious food and alcoholic beverages at festivals. Fuji Rock also had such delicious foods selling at food stalls and booths. There were also many other booths that sold other things.
The foreigners really seemed to enjoy and have a great impression of not just the music, but also of the stalls and booths.
Not only the shops, but also seeing the visitors mingling and having fun together was another great point about the festival. Foreign fans and Japanese fans were having fun together all thanks to this event.
Three exchange students from Italy and their Japanese friend.
Comment: This is our first time at Fuji Rock. The atmosphere is the best! Japanese hospitality is the best! Everyone is nice to us and we're enjoying the festival!
【3】 A chance to enjoy the music of Japanese artists!
Of course there are many who came to Fuji Rock to enjoy big foreign artists, but every year, the Japanese artists are just as noteworthy!
 [Rekishi]
You can sing along to Japanese history with a live funk performance!
Sanada Kinenbi
[Cornelius]
After 11 years since his last album, Cornelius returned with a stunning live performance!
Gum
[Osaka Monaurail
Departing Osaka and embarking on a tremendously funky journey, Osaka Monaurail pumped their live performance with the essence of Naniwa and an overwhelming urge to dance!
SOULFUL STRUT
There is lots of Japanese culture that has been introduced to foreign countries, but there is something very unique and very "Japanese" about Japanese festivals. This is a point that Japan should be boasting about. Now we can finally understand what it means for something to become "Japanese". We are looking forward to seeing many foreign fans gathering together at Fuji Rock fest this summer!
You can also check out the Spotify playlists of the artists who perform at Fuji Rock!
■Information
FUJI ROCK FESTIVAL'17
Official website:http://www.fujirockfestival.com/
Event dates:         Friday 28th, Saturday 29th, Sunday 30th July
Opening/ performance start times: Open from: 9:00 / Performance start: 11:00 / Provisional performance end time: 23:00
Location: Naeba Ski Resort, Yuzawa-machi, Niigata prefecture
Hosted by: SMASH Corporation
Planning & Production: SMASH / HOT STUFF PROMOTION
Related article:Six new groups including the group, Ayane Fujisaki (AKA Pinky!) and one of the members of Denpagumi.inc will perform in MUSIC CIRCUS'17.
Related article:100 kinds of sparkling wine from all over the world be gathered at the festival called, "TOKYO Sparkling Fes 2017."