Momoiro Clover Z have released a collaborative video for their new single "BLAST!" together with the Weekly Shonen Magazine sports manga series "Baby Steps," "DAYS" and "8-gatsu Outlaw."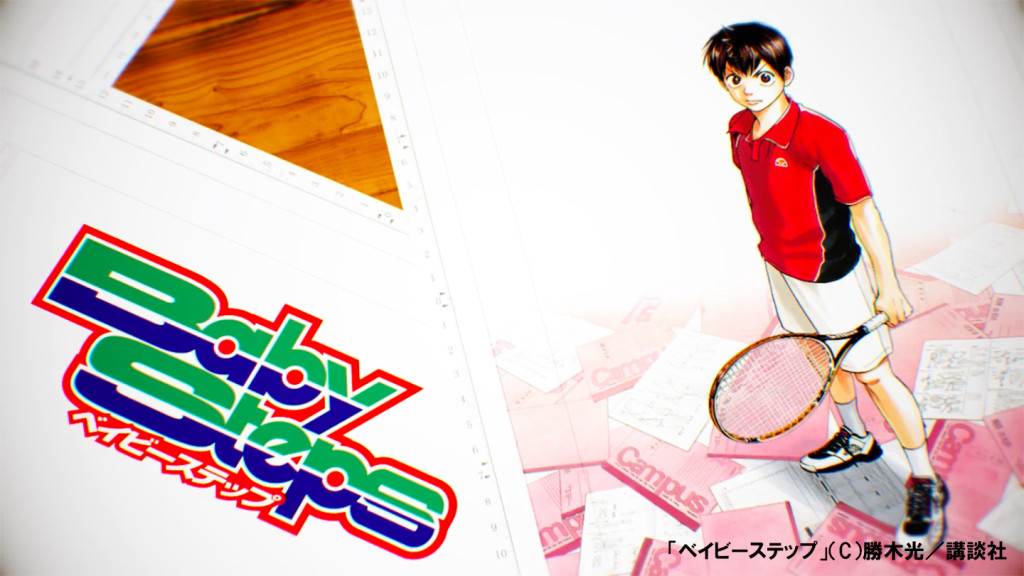 The video is available to see over on both the Weekly Shonen Magazine website and on Momokuro's official YouTube channel. This is the first time for Weekly Shonen series' to collaborate with a single song.
"BLAST!" is Momokuro's first new single in almost a year. It was released on August 2nd, just days before their upcoming sports themed concert "Momokuro Natsu no Baka Sawagi 2017 -FIVE THE COLOR Road to 2020-" which will be held at Ajinomoto Stadium on August 5th and 6th. The music video for the lead song "BLAST!" has been gaining much attention for featuring Kanae Yamabe, who won the bronze medal in the heavyweight category (+78 kg) at the 2016 Rio de Janeiro Olympic games, and Junior World Cup fencing winner Karin Miyawaki.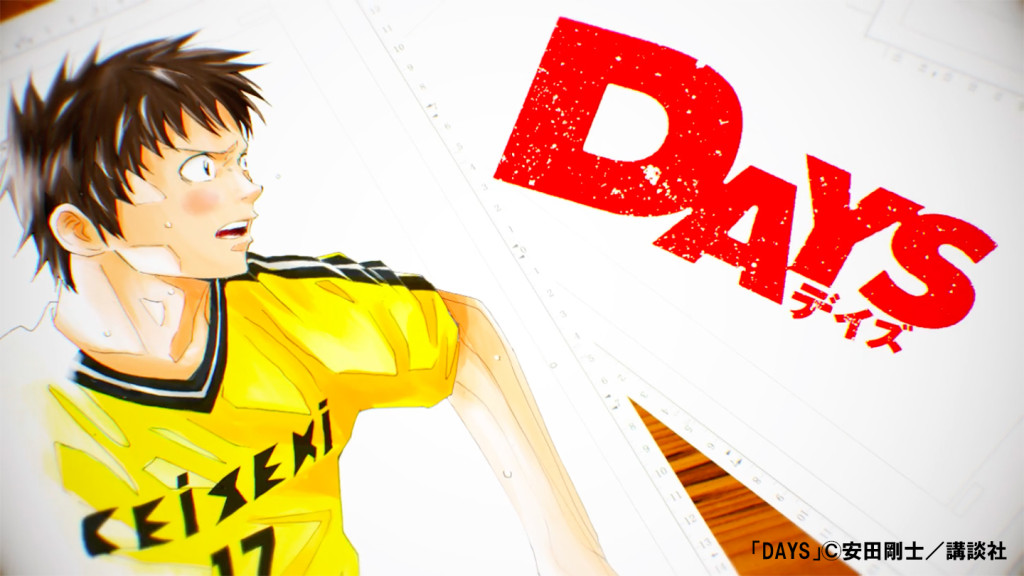 The collaboration video for "BLAST!" features striking scenes from "Baby Steps," "DAYS" and "8-gatsu Outlaw."
Check out Momokuro's new single along with their first of a kind collaboration video. And be sure to check out the music video for "BLAST!" too!
Related Article:Real life athletes take part in the music video for Momoiro Clover Z's new song "BLAST!"
Related Article:Momoiro Clover Z's side project "Masu Sushi Trio" to appear at Pikotaro's Nippon Budokan concert