VOGUE JAPAN's October 2017 issue was launched for sale on 28th August. With "ROCK STAR" as the running theme, the new release is packed with rock-themed fashion for the  autumn-winter 2017 runway. Demolishing the old and reconstructing the new – the spirit of rock from the old to the new makes up this special feature.
This marks the first appearance of Japanese rock star YOSHIKI on the front cover of VOGUE.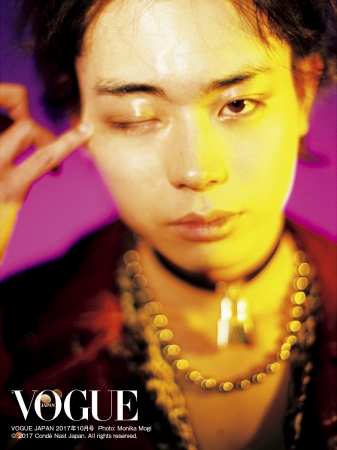 Actor Masaki Suda has transformed into legendary rock stars Patti Smith, Sid Vicious and David Bowie for this special edition. For the fashion story, soaring music band D.A.N, and multitalented artists such as Kenshi Yonezu are featured wearing clothes designed by Yves Saint Laurent and Alexander McQueen. There is so much rock smashed into this feature of VOGUE JAPAN!
In the special rock video feature, Yoohei Kawakami; the freaky vocalist of popular band Alexandros, stands alongside top consultant of United Arrows Ltd. and fashion and music devotee Kurino Hirofumi, and stylist Ikuko Jibiki to introduce their recommended rock videos. Additionally, VOGUE JAPAN's "Editor's Pick" will introduce the editor's top fashion items. The editorial department's popular web project will also feed their recommended rock to the public!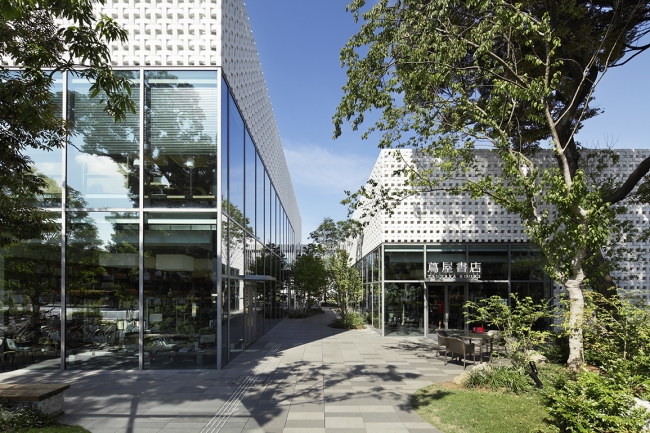 The rock video that is incorporated into these two plans will be available to rent out at TSUTAYA BOOKS Daikanyama (2nd floor – video floor) thanks to a special campaign that will be running until Wednesday 27th September. At this bookstore, a poster exhibition will be running alongside the magazine sales. The poster exhibition features the ROCK STAR front cover, story and much more!
Feel the ROCK STAR vibes from this magazine and event!
■Information
VOGUE JAPAN – October 2017 commemoration edition featuring rock videos – rental service and poster exhibition
Location:TSUTAYA BOOKS Daikanyama(2nd floor) – video floor
Event period:Monday 28th August 〜 Wednesday 27th September 2017
Contents of October 2017 magazine edition: https://www.vogue.co.jp/magazine
Editor's pick edition:  https://www.vogue.co.jp/fashion/feature/rock-movies-2017