Japanese singer-songwriter LiSA is releasing a new single called "ASH"!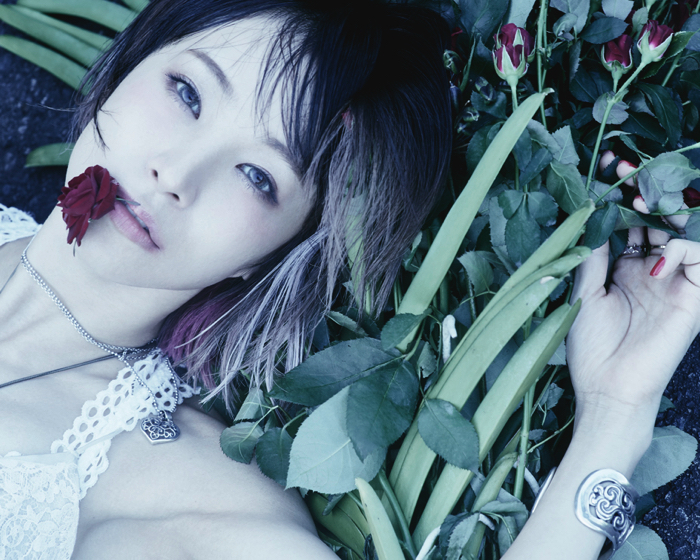 The first anime tie-up single LiSA released was entitled "oath sign" and was the opening theme song for TV anime "Fate/Zero". After a six-year wait, the name "LiSA X Fate" has finally made a comeback, and fans cannot contain their excitement for this collaboration!
The full version of the new single "ASH" will be released for preorder on Saturday 30th September at midnight. Not just Fate fans, but fans of LiSA are also waiting in anticipation.
TOKYO MX broadcasts the TV anime "Fate/Apocrypha" in many regions across Japan every Saturday at midnight. From Saturday 30th September, "ASH" will be launched on air for a second cool start.
>>次のページ next page