Kaori's easy recipe – Learn how to make "Winnie The Pooh's Potato Croquette"
With just a small bit of ingenuity, turn everyday food into something cute using Kaori's recipe series! With a few simple ideas, an ordinary recipe magically transforms into a cute dish.
This time, I will introduce to you "Winnie the Pooh Potato Croquette!
1:Ingredients
Potatos (Kitaakari): two
Ground beef: 50g
Onion: half
Salt and pepper: moderate amount
Sugar: half – tea spoon
Processed cheese: moderate amount
Seaweed: moderate amount
Ketchup (decoration): moderate amount
Cutout: (this time, I used a rice ball cut out shaped like Winnie the Pooh which is sold at Disney Stores)
☆You can use a cutout sold in a 100-yen shop or shape the Croquette using your hands.
2:Fry ground beef and onion.
3:Pour hot water on the ingredients to get rid of oil.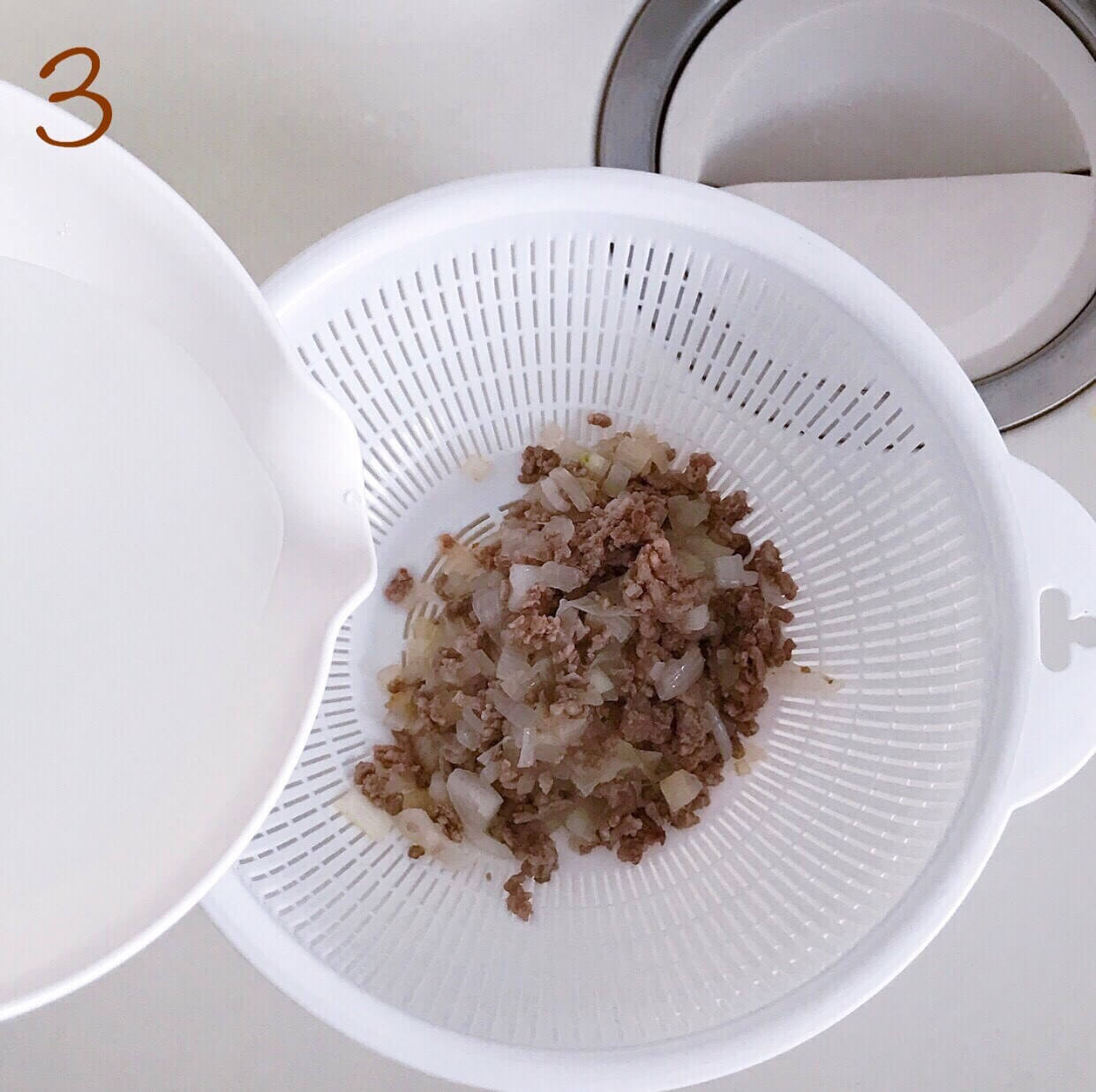 4:Place the ingredients on a kitchen paper and drain them.
※the texture of the croquette will become soft and you can reduce calories by getting rid of some oil.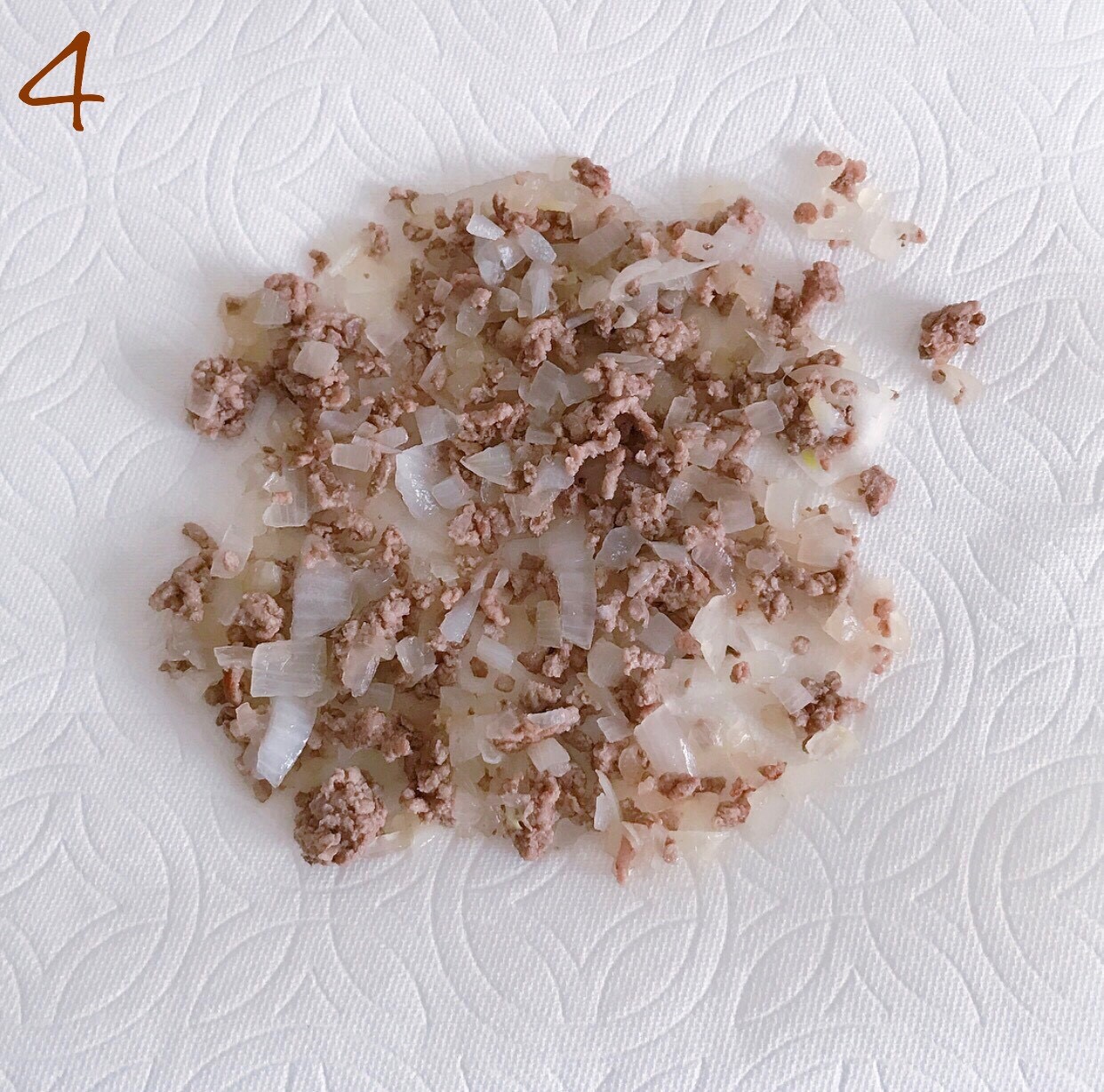 5:Boil the potatoes and peel the skin.
6:Crush the potato using a potato masher and mix it with salt and pepper.
7:Put the ingredients of step 6 into the cutout with cheese.
8:Place step 6 ingredients on 7 and close the lid.
9:Take out the ingredients from the cutout and reshape it.
10:Deep fry the croquette at 180℃ oil until it gets brown.
11:Cutout of the seaweed and place it on the croquette. Lastly, pour a little bit of ketchup on top.
Kaori also invites you into her world of character-themed rice dishes in her recipe series! Please check out her Instagram where she has uploaded many pictures of her character dishes!
■Profile
Kaori Kubota (@kaopan27)
I live in Hokkaido and I love to make character-shaped meals, desserts and breads.
I enjoy making character foods because I want to see my family smiling,
The character foods and character bento boxes are introduced in my Instaglam page→@kaopan27