The popular brand, "Kikyo Shingen Biscuit" from Yamanashi Prefecture will open a limited-period-only shop in Daimaru Tokyo Store (one week) from the 10th of January (Wed.)
Kikyo Shingen Bisucuit was created with Kikyoya producing and selling Kikyo Shingen Mochi which is a famous confection of Yamanashi Prefecture.
It is a product which has a crunchy texture sandwiching a chocolate plate made with a dough of black syrup and kinako (toasted soybean flour).
The product is available at several places in Yamanashi Prefecture such as stores located along the central highway and in Kofu Station. About a million biscuits were sold within three months and therefore the product is gathering much attention nowadays.
This limited-period-only shop will be opened in Tokyo because they wanted to introduce this popular product to the people living in Tokyo.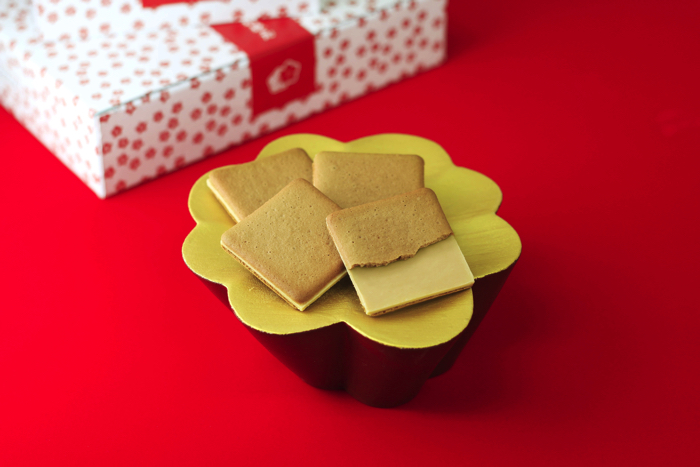 For those of you who want to try this sweets item, fast-track to this shop because it will be open for just one week!
■Information
 "Kikyo Shingen Biscuit" Daimaru Tokyo Store Saiji Shutten
Date: 2018,01,10th to 16th
Venue: Daimaru Tokyo Store Basement / Hoppe Town
Access: 9-1, 1st Street, Marunouchi, Chiyoda-ku, Tokyo