Why not wear a kimono while touring around Kyoto! A kimono rental shop has been set up beside Kyoto's Karasuma Gojo Tourist Information Center.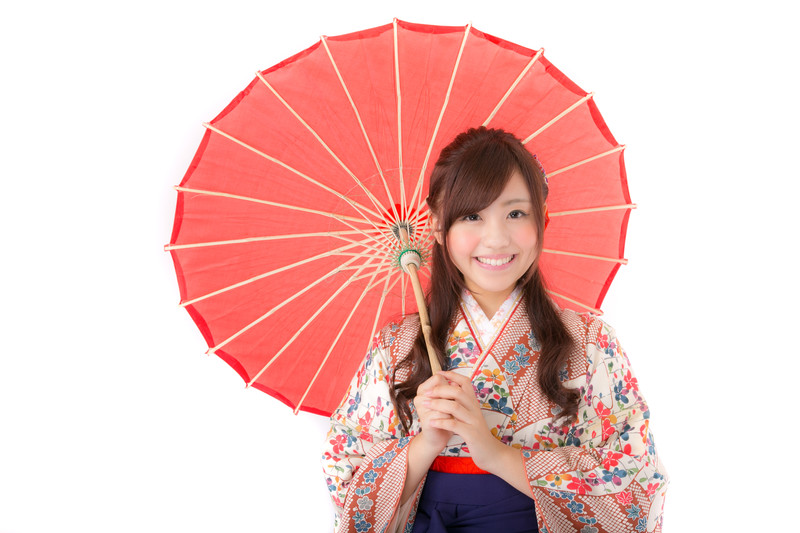 Kyoto Karasuma Gojo Tourist Information Center is an official sightseeing information center designated by the Japan National Tourism Organization. It is located just a one minute walk away from Kyoto Subway's Gojo Station. Since it is located in the center of Kyoto it is a very convenient place to visit for tourists.
Many tourists complain that moving around the city while carrying heavy luggage is exhausting and they often get lost. Many of them also want to avoid peak visiting times when visiting sightseeing spots.
Therefore, it is very important to have a trust-worthy information source when touring around Kyoto.
Staff who have a first-rate knowledge of Kyoto are working at this information center, so for those of who are not familiar with Kyoto or for those who often visit Kyoto but want to know more, this is a great place to get quality advice.
Since this kimono rental shop is set up right beside the information center, it is a spot which is recommended for persons who want to wear a kimono.
They also sell one-day-travel-cards (bus), K'Loop bus tickets (sightseeing tour bus) and they accept reservations for rickshaws. Temple/shrine stamp books and souvenirs are also sold here.
Why not make good use of Kyoto Karasuma Gojo Tourist Information Center and make your time in Kyoto a very enriching experience.
◼︎Information
Kyoto Karasuma Gojo Tourist Information Center
Address: 128, Manjujidera-cho, Shimogyoku, Kyoto
Fixed holidays: Year's end/New Year's holidays (12/31~1/3)
TEL:075-353-6665