The Toyoko branch of Tokyu Department Store are to sell a range of Japanese sweets with fresh strawberries this month.
January 15th in Japan is "Strawberry Day." During this period, the shipping volume for strawberries increases as stores take advantage of this delicious day to create scrumptious delights. Tokyu Department Store in Toyoko will use a range of popular strawberries such as "Tochiotome," "Amaou" and "Benihoppe" to make a bounty of both Japanese and Western sweets including strawberry daifuku and strawberry shortcakes.
The "Strawberry Fair" will also take places in Toyoko Noren-gai, a spacious food hall in Shibuya Mark City. The Toyoko, Kichijoji and Plaza branches of Tokyu Department Store will also hold their own strawberry fair.
Western Sweets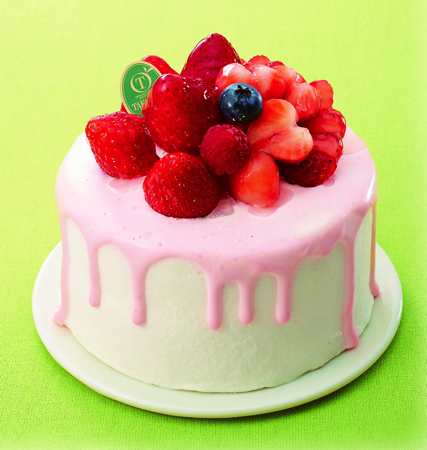 Frais Plaisir (Shinjuku Takano) – ¥2,916
4 available per day *Tokyu Food Show only
Topped and filled with strawberries.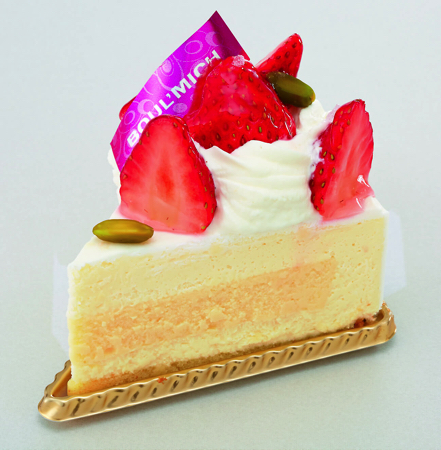 Strawberry Rare Cheesecake (BOUL'MICH) – ¥562
*Toyoko Ren-gai only
A rich flavour complemented by baked cheese.
Japanese Sweets
Strawberry Daifuku (Asakusa Umezono) – ¥972
(contains 1 each of strained bean paste, red bean paste and white bean paste)
Consume and compare each variety of bean and large "tochiotome" strawberries.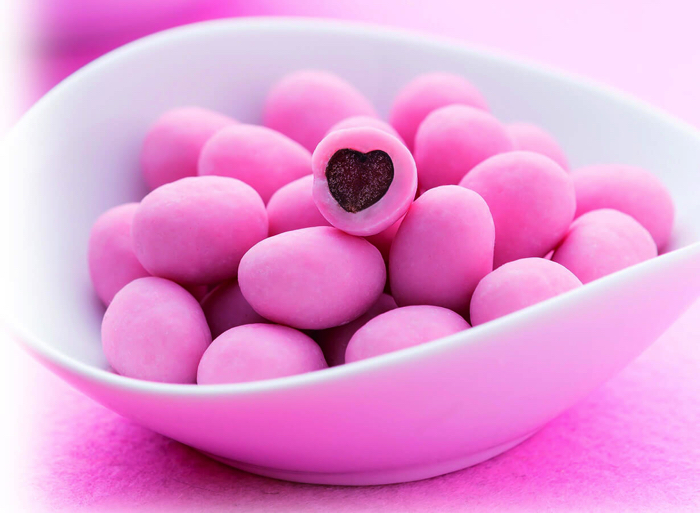 Sweet Chocolate & Strawberries (Hanazono Manjuu) – ¥378 (1 bag) *on sale Jan. 15th
Strawberry chocolate containing sweet heart shape.