An open-air cinema camping festival titled, "MUJINTO cinema CAMP KANSAI" will be held on the uninhabited island called "Chinoshima" located in Arita-shi, Wakayama Prefecture on the 4th (Fri.) and 5th of May (Sat.), 2018.
"MUJINTO cinema CAMP" is a new type of open-air cinema festival where you can enjoy watching movies in a camping space on an uninhabited island surrounded by rich nature. This year's movie is undecided yet but movies like "Paprica," a masterpiece animation movie created by the movie director, Satoshi Kon and "Big Fish," a movie about the story of a parent/child created by the movie director, Tim Burton were shown last year.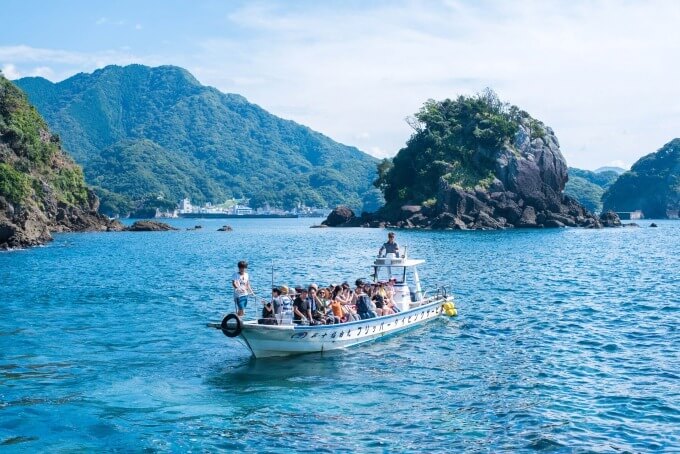 They are also preparing many kinds contents such as a BBQ party, live music, outside activities and a candle-making workshop.
The same festival will be held in the Setouchi Area (the date is undecided). Please check the official site RE detailed information.
Why not spend a wonderful golden week on an uninhabited island?
■Information
「MUJINTO cinema CAMP KANSAI」
Date: 2018/05/04 (Fri.) 05 (Sat.)
Venue: Jinoshima Island (7 minutes on foot from JR Hatsushima, 10 minutes on boat from the port)
Detailed information: tickets will be sold from early March of 2018.