El manga original de "God of High School" (escrito por Dragon & dragon) y he está serializado en el servicio de manga electrónico de "LINE Manga" será adaptado a anime y se estrenará en julio de 2020.
El manga original es "God of High School" y está escrito escrito por Dragon & dragon. El protagonista, Jin Mori, decide participar en una competencia llamada "God of High School" que decide quienes son los  estudiantes de secundaria más fuertes del mundo. Una historia de acción de batalla  con el objetivo de llegar a la cima. Este trabajo, se empezó a publicar en el sitio web de cómic coreano "NAVER WEBTOON" en 2011, y se empezó a serializar en Japón en "LINE Manga" desde el 2019, se ha traducido ya  en 8 idiomas y es muy popular en todo el mundo. Este manga es muy popular en entre los chicos jóvenes, entre 2016 y 2018 también se hizo un juego de móviles de este manga.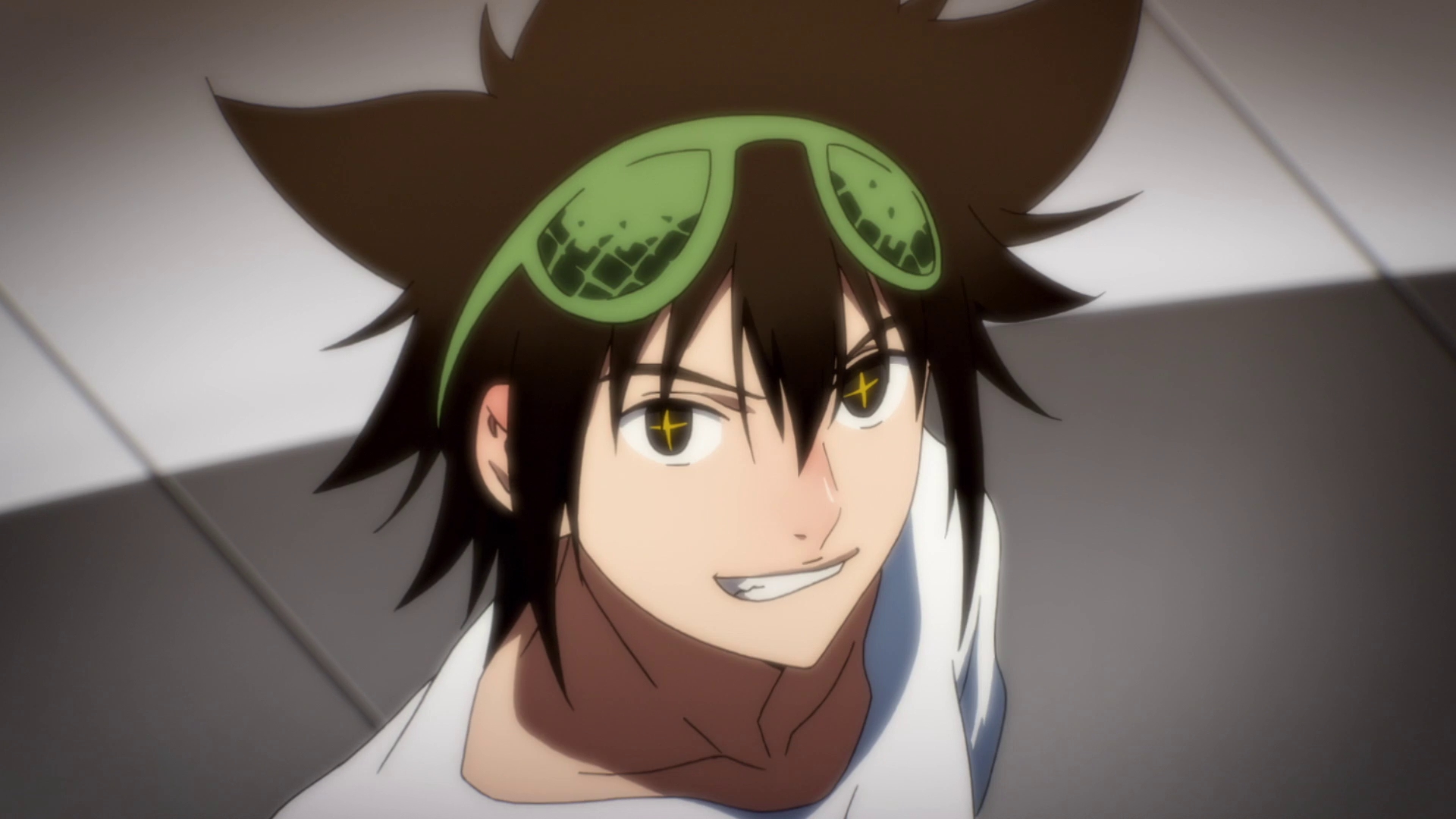 La web de streaming de anime con base en Estados Unidos,  Crunchroll, está produciendo el anime de  "God of High School" y planea distribuir mundialmente. La animación está en manos del estudio con fama mundial MAPPA, el director será Park Sangho, el diseño del personaje está en manos de Manabu Akita, y la composición de la serie está a cargo de Kiyoko Yoshimura que ha trabajado en una amplia gama de género. Un equipo con mucho potencial.
Está programado para ser retransmitido en Julio de 2020. Pronto se anunciará nueva información en la web oficial del anime, así que echarle un vistazo.
¡Estamos ansiosos por ver el anime del manga que ha fascinado al mundo!
© 2020 Crunchy Onigiri, LLC
Based on the comic series The God of High School created by Yongje Park and published by WEBTOON