The world's largest dance music festival, "Electric Daisy Carnival" will be held in Japan named, "EDC JAPAN 2018" and the additional performers of the event were announced.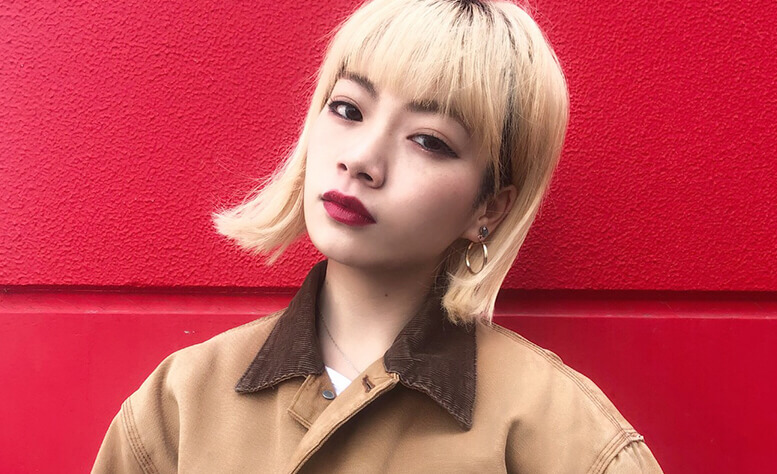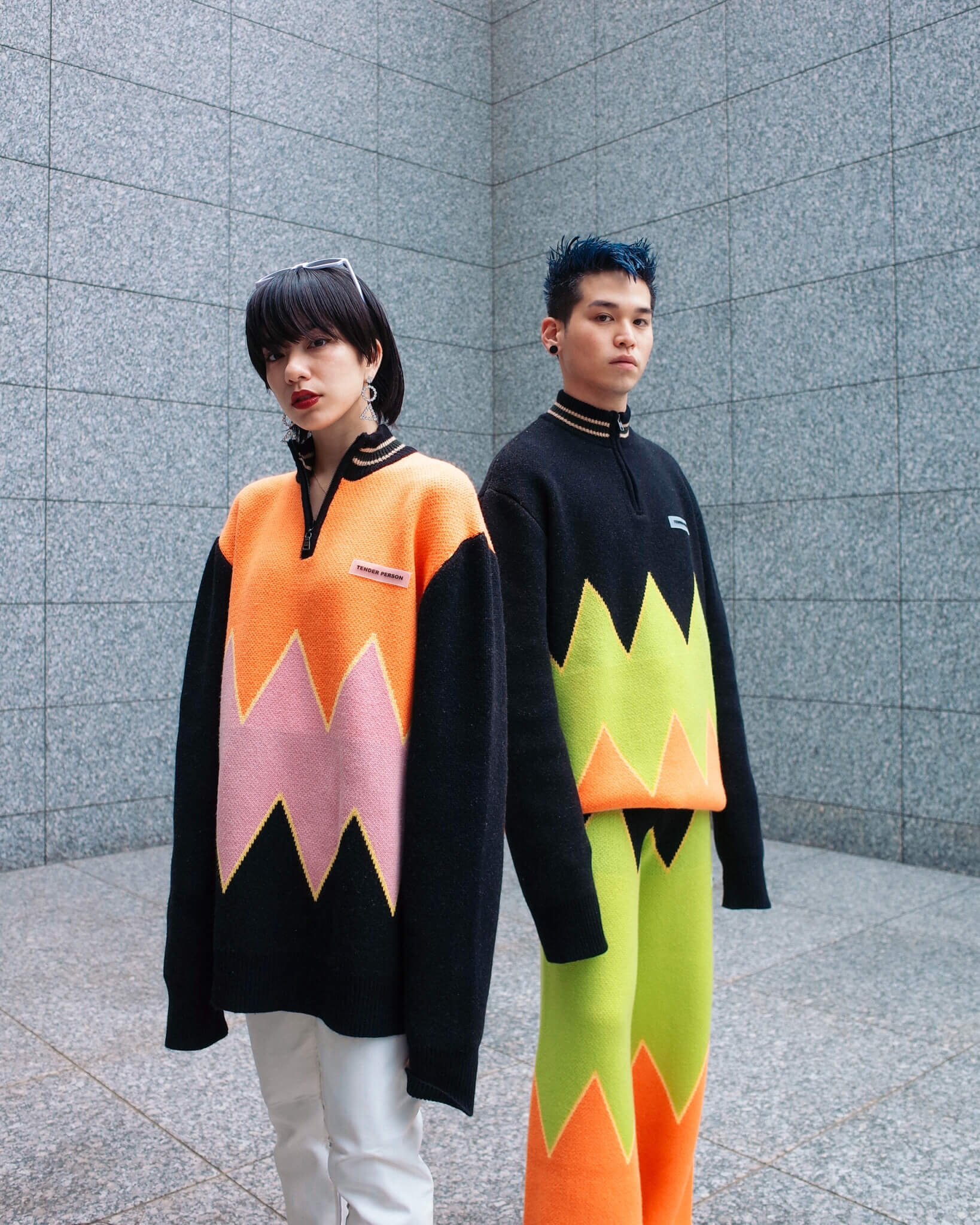 They announced that 5 artists including AMIAYA who is participating in various collections overseas , Yuna Yabe who was seriarizes in MOSHI MOSHI NIPPON and UNA+MATCHA will participate in the stage named, "BoomboxARTCAR."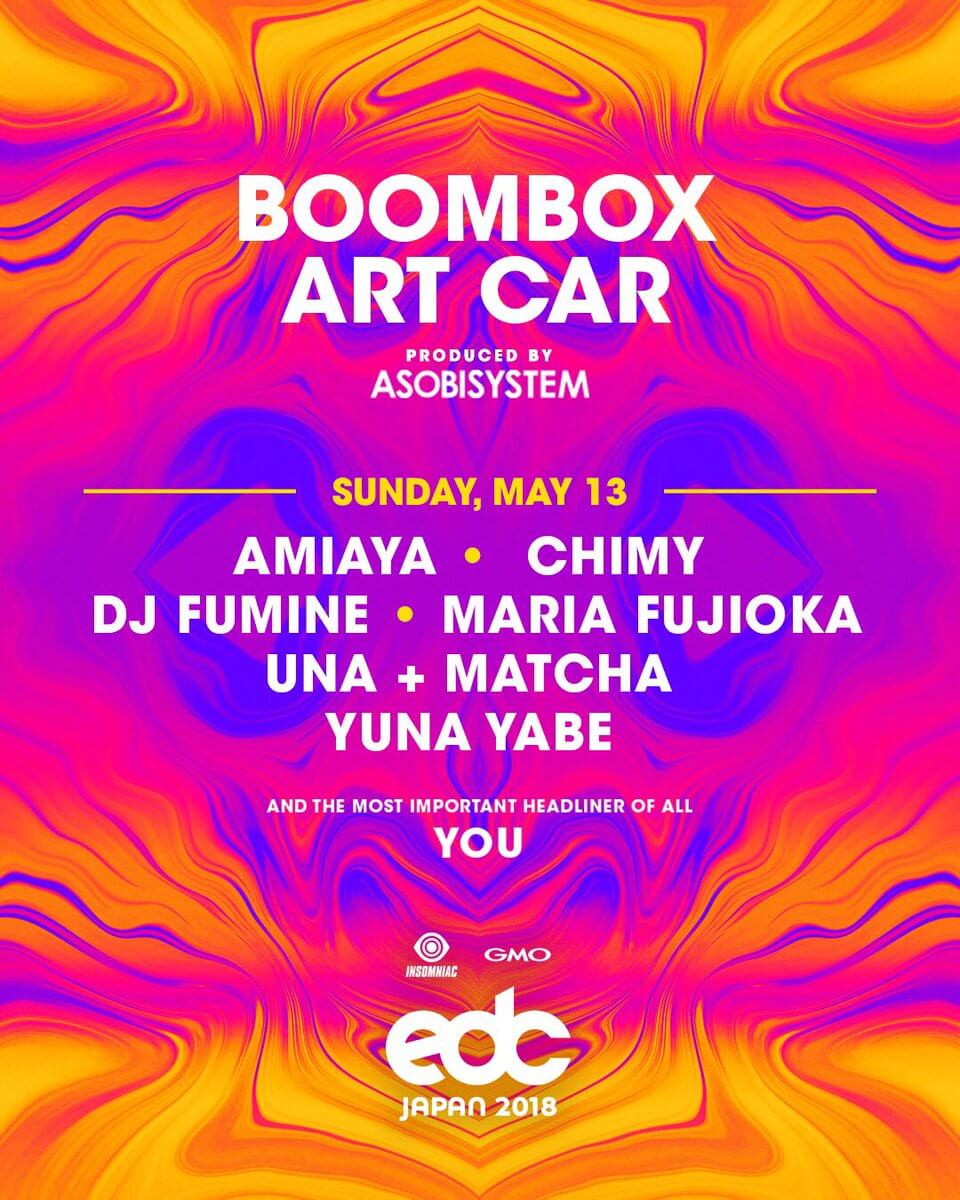 As the name "BoomboxARTCAR" states, a radio cassette recorder-shaped car decorated with neon lights will be used as the DJ booth. The car will appear in various areas inside the venue.
In EDC, the DJs will perform in four unique and entertaining stages which are "kineticFIELD," the main stage with the big statue, "circuitGROUNDS," a beach stage using lots of laser beams and lights and "neonGARDEN," a tent-shaped stage covered with daisies and colorful decorations.
Let's enjoy this festival where many gorgeous artists will perform!
■Information
EDC Japan 2018
Address: Mihama 1, Mihamaku, Chibashi, Chiba Prefecture, ZOZO Marin Studium & Makuhari Kaihin Park EDC Special Stage
Date:2018/5/12 (Sat.), 13 (Sun) – Open/Start 12:00PM~9:00PM
Price: GA two days ticket – 29,000 yen / one day ticket – 15,000 yen / VIP two days ticket – 65,000 yen / one day ticket – 35,000 yen
Age limitation: persons 18 years old and younger cannot enter the venue, VIP ticket – persons 20 years old and younger cannot enter the venue.