Anywhere Door, a cafe in Harajuku, is releasing the "Harajuku Peach" on July 23.
The Harajuku Peach is a follow up to the Harajuku Apple we saw earlier this year, a fruit cake made to look just like an apple. The dessert blew up on social media and even made its way to Japanese television.
The Harajuku Peach, like the apple, is kawaii and Instagram-worthy. It's available this summer only.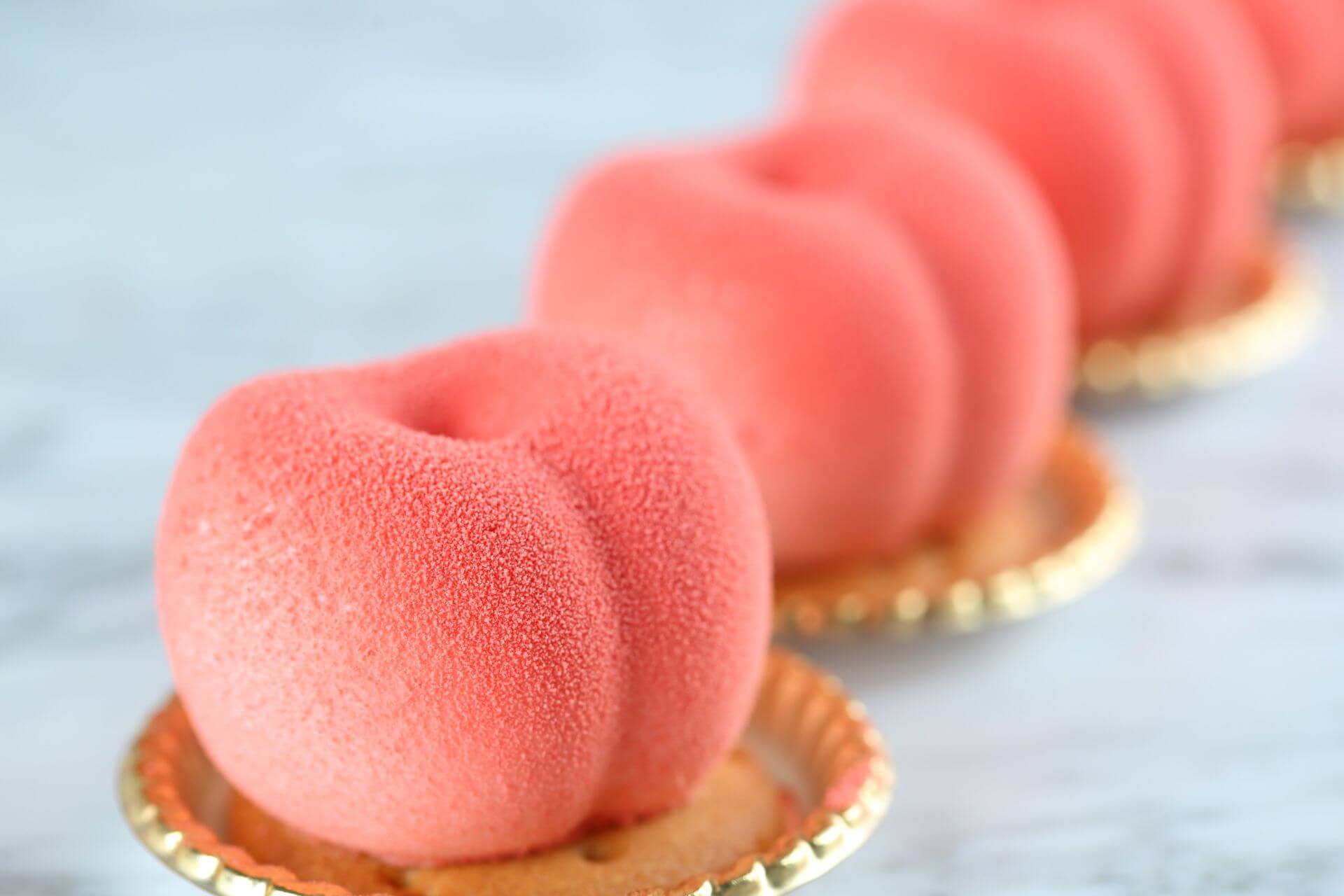 The 'peach' is a cake filled with a mousse made from white peaches grown in Japan. It also contains a compote of diced pieces of peach. Once you put a spoonful into your mouth it will be filled with the sweet taste and fragrance of juicy peach.
The outer layer is sprinkled with powered white chocolate to give it that realistic texture.
It's available for a limited time only, so if you're going to Harajuku, head to Anywhere Door straight away!
■Information
Anywhere Door
Address: FLAG 1A, 3-27-15 Jingumae, Shibuya
Opening Hours: 11:00-19:00
Contact: 03-6721-1995
Website: http://anywheredoor.jp