Japanese pop music idol duo ClariS have released a short version of the music video for their new single CheerS which will hit shelves on August 15. The song serves as the ending theme for the popular ongoing anime series Cells at Work! which tells the story of anthropomorphized cells inside a human body, with the main character being a red blood cell.
CheerS is the duo's 20th single and their first music video ever to feature both singers at the forefront of the video. Keeping with their characteristic of concealing their identities, both of them don cute masks in the video―something which they do during live performances too.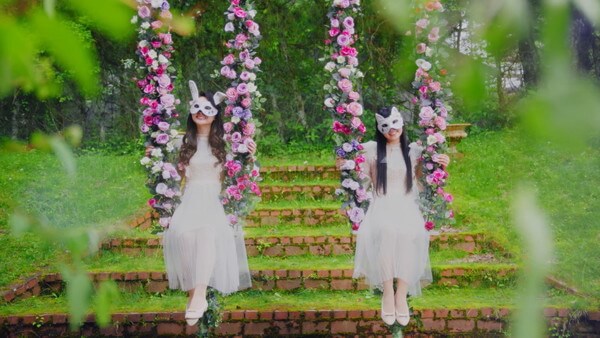 The video stays with the theme which we have seen up to now for the single's artist photo and CD jacket of both of them singing and dancing through the forest like fairies.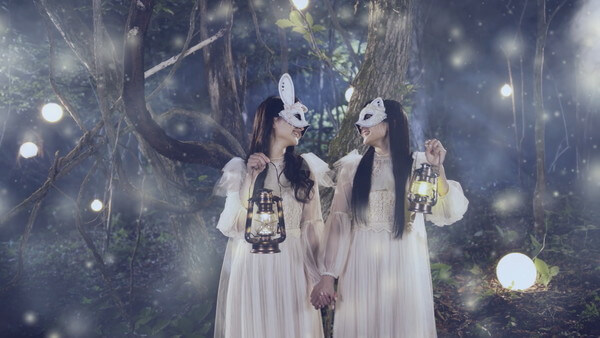 The short version of the music video doesn't feature the scene of them walking hand-in-hand through the forest which is currently airing on Japanese TV. You'll have to buy the first press limited edition if you want to see it which features the full version on a DVD.
CheerS was released for digital download on August 4 ahead of the physical release. Once you've watched the anime and heard the ending theme, be sure to download the single yourself to hear the full thing.
■Information
ClariS – 20th Single "CheerS"
On Sale: August 15, 2018
First Press Limited Edition (CD+DVD) – ¥1,700 (+Tax) [VVCL-1262~3]
Regular Edition (CD) – ¥1,200 (+Tax) [VVCL-1264]
Limited Pressing Edition (CD+DVD) – ¥1,600 (+Tax) [VVCL-1265~6]
"CheerS" Digital Download: https://ClariS.lnk.to/cheers
ClariS Official Website: http://www.clarismusic.jp