We previously covered 10 popular tourist spots to visit in Karuizawa where the Japanese reality TV show Terrace House, available on Netflix, was filmed. We're continuing this theme by showcasing 7 popular cafes in Karuizawa that also featured in the show.
View this post on Instagram
Minerva Sabo
This is the cafe that cast members Yuudai, Shion, Ami and Mizuki visited. A long-standing pasta house that has been around for over 40 years, it's a western-style building entwined with rich, green ivy and has a retro Showa era-style atmosphere. We also recommend their sweets made with classic Karuizawa ingredients like apricot, Asama berries, cowberry and more.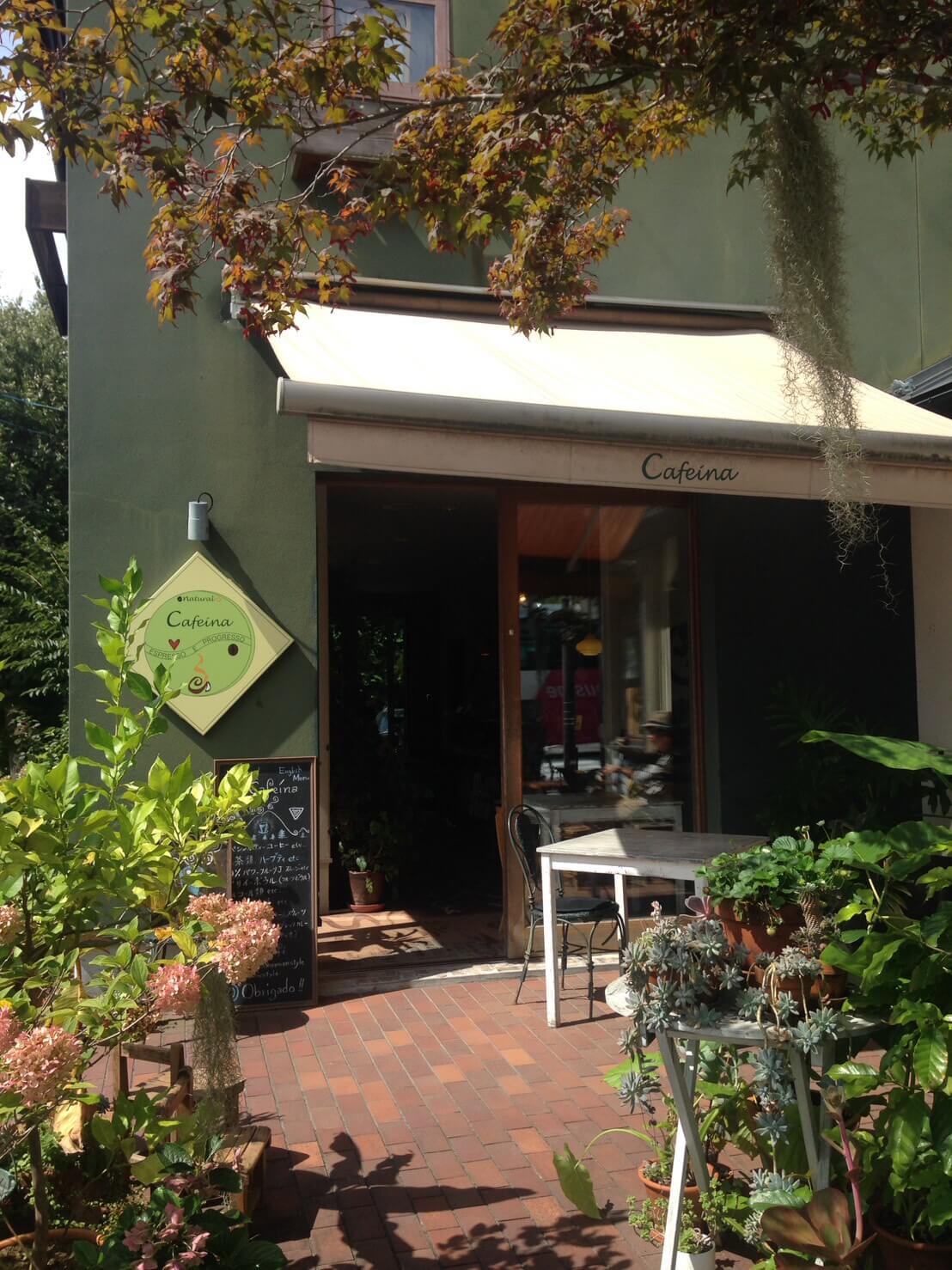 View this post on Instagram
Natural Cafeina
Natural Cafeina is where Yuudai visited with his mother. The cafe's "Açaí Bowl" is packed full of rich açaí berries. When you enter the cafe there's a roofed terrace on the other side where pets are allowed making it a great place to stop by while you're out walking.
Tenku Cafe Aura
Taka and Ami visit this cafe. It's a popular dating spot that offers a grandstand view of Karuizawa. The "Majo no Kuro Curry" the two of them ordered is packed with nuts and easy on the body. Whatever season you visit you can expect a gorgeous view while enjoying a relaxing time.
View this post on Instagram
AU DEPART
AU DEPART is where Seina bought wine from. She is a returning member to Terrace House. The cafe makes use of a station platform no longer in use at Karuizawa Station. It has an industrial vibe to it. All the wine sold there is from Nagano, all of which can be described and explained to customers a kind and easy-to-understand manner. You can also enjoy meals at their cafe/bar which are made using ingredients grown in Nagano.
View this post on Instagram
Paitsubooru
This cafe is where Taka and Seina visited. The cafe's name comes from Norwegian and refers to the fire lit to burn wood. You can feel the warmness of the wood in the interior. This is coupled with the fire stove in the middle which heats up the cafe. Their handmade cakes go perfect with the coffee they serve.
View this post on Instagram
Coffee House Shaker
Coffee House Shaker is where Shion and Tsubasa visited. The cafe is decked out with furniture seen in the houses of the Shakers, a sect of Christianity. They have lots of books and magazines available. Their hearty French toast and hamburgers are especially popular.
View this post on Instagram
Libisco Karuizawa
Taka and Aya roll up to this shop which sells ice cream and gelato. Aya gives huge praise to this place, exclaiming, "From everything I've eaten so far this is the most delicious!" The reason she says this is because what she had was made using milk fresh from that morning and fresh fruits. You can always expect freshness when you eat there. Their products also have low sugar content and use no powdered milks or preservatives meaning you can fully enjoy the quality of real ingredients. They also use no eggs so those with allergies can have peace of mind.
Did you enjoy this list? If you visit Karuizawa, be sure to hit up one of their cafes after checking out some of the sites.