It's been announced that BUMP OF CHICKEN's new song Gekkō will be used as the opening theme song for the upcoming anime series Karakuri Circus which is set to premier on October 11.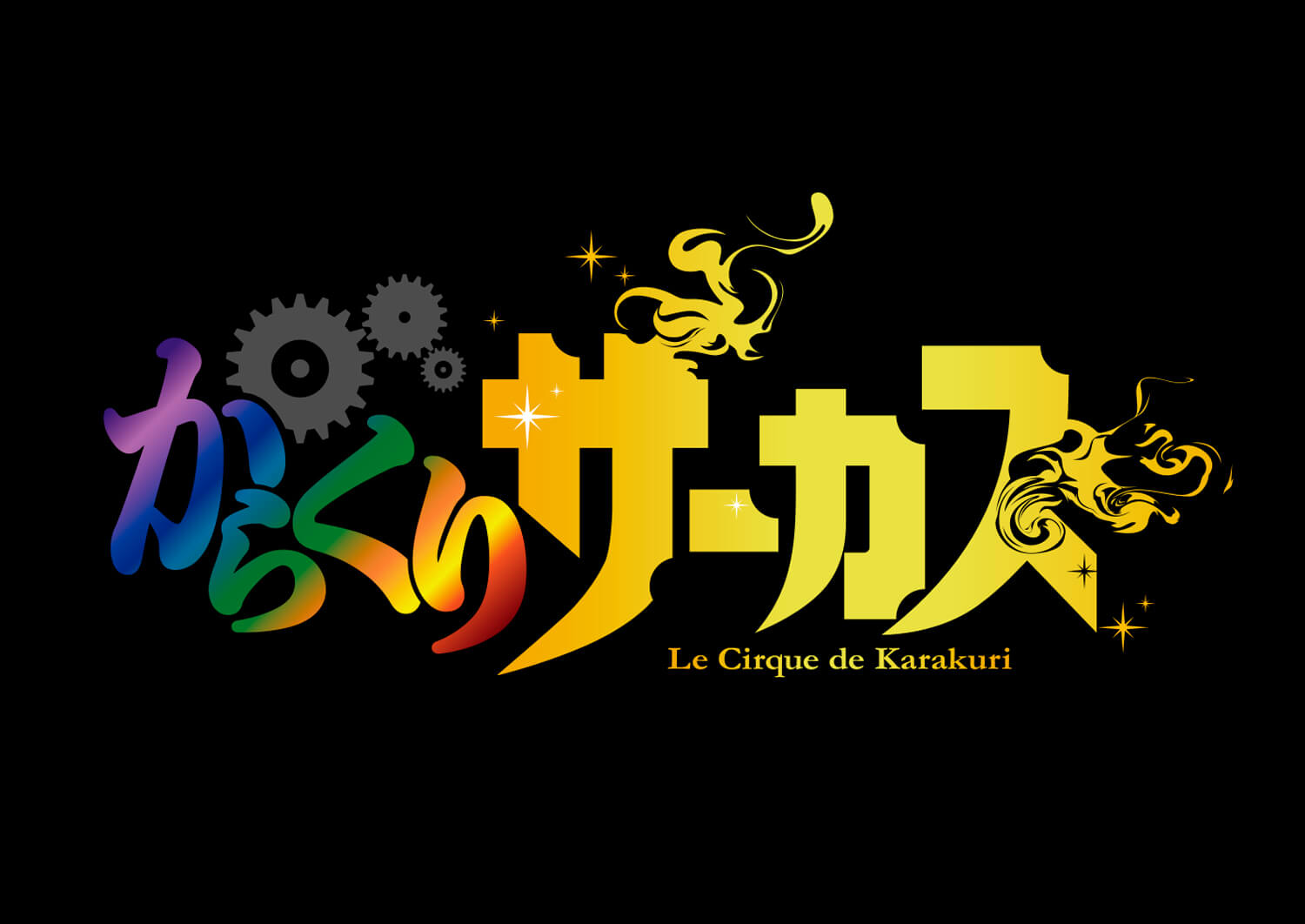 The anime is an adaptation of Kazuhiro Fujita's manga series Karakuri Circus which was serialised in Weekly Shōnen Sunday from 1997 to 2006. It's a dark fantasy tale that tells the story of Masaru who inherits a big fortune after his father's death. There are people out to steal this fortune, but after being saved by Narumi from being kidnapped, he discovers they're not humans but actually puppets. Shirogane arrives with a weapon – Arlequin, a puppet, to save him.
The announcement of an anime adaptation received a huge reaction from fans of the popular manga series. The first trailer can be seen here.
BUMP OF CHICKEN's vocalist and guitarist Motoo Fujiwara wrote composed the lyrics for Gekkō. The fast-paced electric guitar is combined with acoustic guitar and accordion to create a completely new kind of sound. The anime's second trailer below features a snippet of Gekkō.
"Kakuri Circus" 2nd Trailer
Comment: BUMP OF CHICKEN
"We are huge fans of Kazuhiro Fujita's work. When we came across Ushio and Tora during our teens we were completely immersed in the book. At the minute we're looking forward to the next volume of Sōbōtei Kowasubeshi. We go crazy every time a new book of his is announced. 'Karakuri Circus' is of course also a very important and beloved series of ours. It's hard to put into words but we've been moved a lot by it. We get exited and talk about Ushio and Tora and Karakuri Circus at every opportunity. When we heard there would be an anime adaptation of Karakuri Circus coming out, and that we'd received an offer to perform the opening theme, we were really surprised. We are happy and honoured from the bottom of our hearts. We wish we could tell our teenage selves that this is happening. As fans, we will properly see it through to the end. We cannot wait for the anime to be completed."
Karakuri Circus will premiere on October 11 on TOKYO MX and BS11 and run every Thursday. It will also be available worldwide on Amazon Prime Video. An early screening of the first episode will take place in Japan on September 30. Tickets are limited.
Information
Kakuri Circus
Initial Broadcast: October 11, 2018
Every Thursday at 22:30 (JST) on TOKYO MX.
Every Thursday at 24:00 (JST) on BS11.
Episode 1vailable worldwide on Amazon Prime Video on October 10 from 24:00 (JST).
Karakuri Circus Official Website: https://karakuri-anime.com/
BUMP OF CHICKEN Official Website: http://www.bumpofchicken.com/
(C)藤田和日郎・小学館/ツインエンジン