Veltra, a website that offers hundreds of tours and activities for travellers across the world, is now taking bookings to go and see the autumn colour light-up of Konkaikōmyō-ji, also known as Kurodani Temple.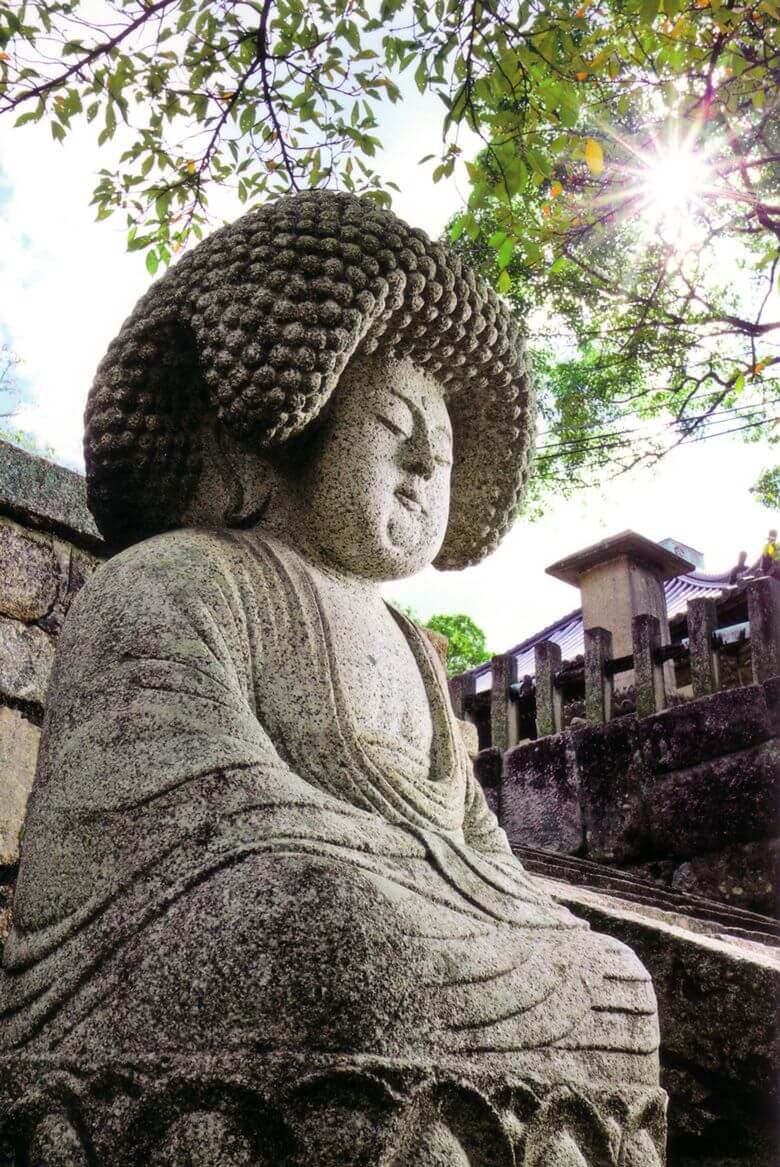 The plan offers the chance to see the Afro Buddha―which has made headlines on TV in Japan and on the internet―as well as the temple gardens and elsewhere lit up in gorgeous hues of reds, yellows and oranges. The autumnal colours reflected on the water surface beside the temple will provide for a gorgeous setting.
There's also an additional plan that can get you in 30-minutes earlier than regular guests and offers a tour of the area by the official gardener or a garden concierge. Guests who book with Veltra will also receive a bill with the Afro Buddha printed on it.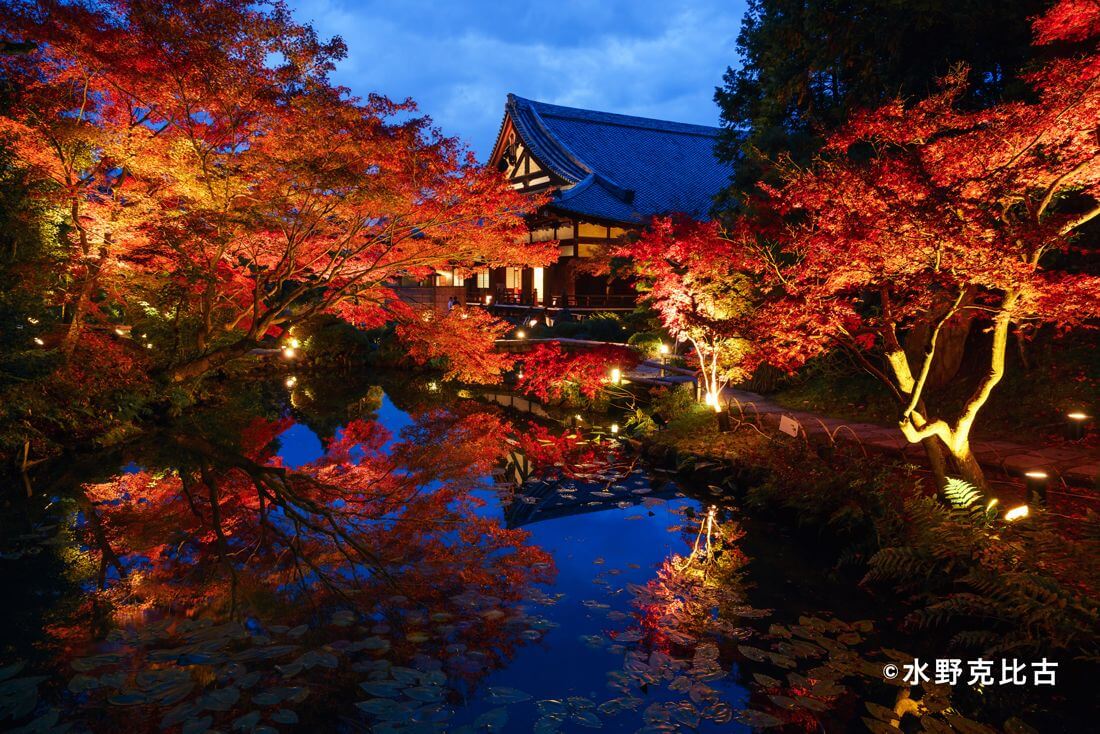 Kurodani Temple was founded in 1175. It incldues the site where Honen, the founder of Jodo Buddhism, stayed. It's also famous as the site where the Japanese official Kondō Isami and samurai Matsudaira Katamori held talks.
While gazing at the beautiful colours of autumn guests can also enjoy a koto performance.
Veltra also has an English page and takes bookings from inbound travellers. Book your plan to see the spectacle yourself.