Japanese girl group "Perfume" launches third round of fashion project "Perfume Closet"! Visit a pop-up shop near you!
Japanese pop girl group "Perfume" has launched the third round of their fashion project "Perfume Closet"! The project kicked off with the intention to enhance everyday fashion through their music.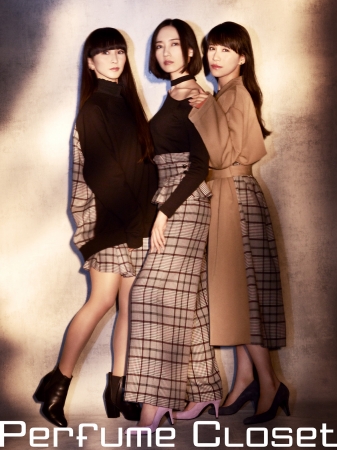 The third round of this project involves the release of numerous goods that have been carefully designed by taking inspiration from the girls' unique fashion as seen in their music videos. The fashion goods combine the girls' seasonal fashion, which is currently centred around checkered tops, trousers and skirts, and combines this with the girls' fashion know-how and current fashion trends.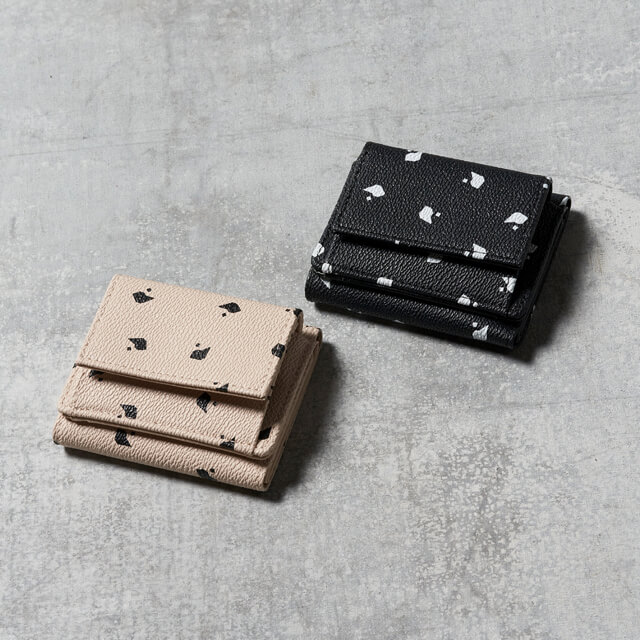 This round also brings new miscellaneous goods that come in original print designs to the scene. There are also many goods such as commuter pass cases, mini wallets and bags that are decorated with a special "P" design! (P for "Perfume").
The popular dance heels are now available in two new colours: lavender suede and navy suede!
The Perfume Closet pop-up shop will open in Tokyo, Nagoya and Osaka for a limited period only starting on Wednesday 17th October 2018! (Note: This shop will only be open in one location at a time). You can also purchase the goods from the same date on the artist online shop "ASMART". If you're around when the pop-up shop opens, please stop by!
Information
Perfume Closet (Round 3)
Open from: Wednesday 17th October 2018

Pop-up shop locations/dates:
(Tokyo) Wednesday 17th — Tuesday 23rd October 2018 — 2nd floor, Centre Park Tokyo Kaihoku area, Isetan Shinjuku Honkan floor
(Nagoya) Wednesday 31st October — Tuesday 6th November 2018 — 2nd floor ISETAN HAUS
(Osaka) Wednesday 14th — Tuesday 20th November 2018 —  3rd floor HANKYU Department Store Umeda main store
(Tokyo) Tuesday 4th — Thursday 13th December 2018 — 2nd floor CONTAINER area, Laforet Harajuku


Dance heels only available at the following:
Women's shoes area, 2nd floor, JR Kyoto ISETAN (New colours mentioned above are only available from Wednesday 17th October)
Women's shoes area, 2nd floor Ginza Mitsukoshi department store (Wednesday 17th October —  Tuesday 30th October)
Ladies shoes salon, 3rd floor Hiroshima Mitsukoshi department store (Wednesday 17th October — Wednesday 30th October)

Perfume Closet official website: http://www.perfume-web.jp/cam/closet/