JCB Co., Ltd will be offering a new attraction at Tokyo Disney Sea in Spring 2017. It goes by the name of "Nemo & Friends Sea Rider".
The attraction takes place in the world of Disney•Pixar feature film "Finding Nemo" and its upcoming sequel "Finding Dory" (to be released July 16th, 2016). It will combine shots from the film with a moving ride system, allowing for you to experience what it's like to delve deep undersea into the world of the movie. Guests will shrink in size to fit into and ride around in a submarine at the bottom of the sea, giving you the chance to experience fun and adventures in the ocean world from Nemo, Dory and other character's point of view.
Look forward to this exciting new attraction pulling up ashore soon!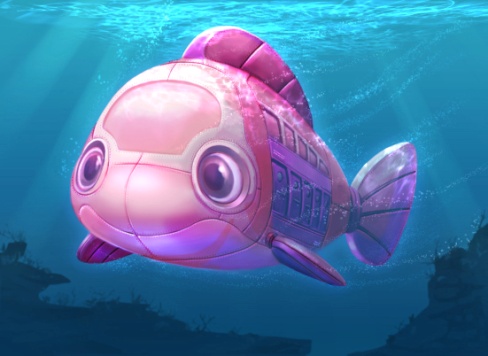 ※Artist concept only ©Disney/Pixar