Japanese singer and lyricist Aimer, instantly-recognisable for her iconic and husky voice, finally begun her new tour titled Aimer Hall Tour 18/19 "soleil et pluie" at Ichikawa City Cultural Hall on October 31.
The tour is centred around the juxtaposed themes of 'sun and rain' which was reflected in her set list at the first show, containing contrasting songs like the danceable ONE and the calm and graceful ballad Ref:rain. The singer also announced a brand new song at the end of the concert.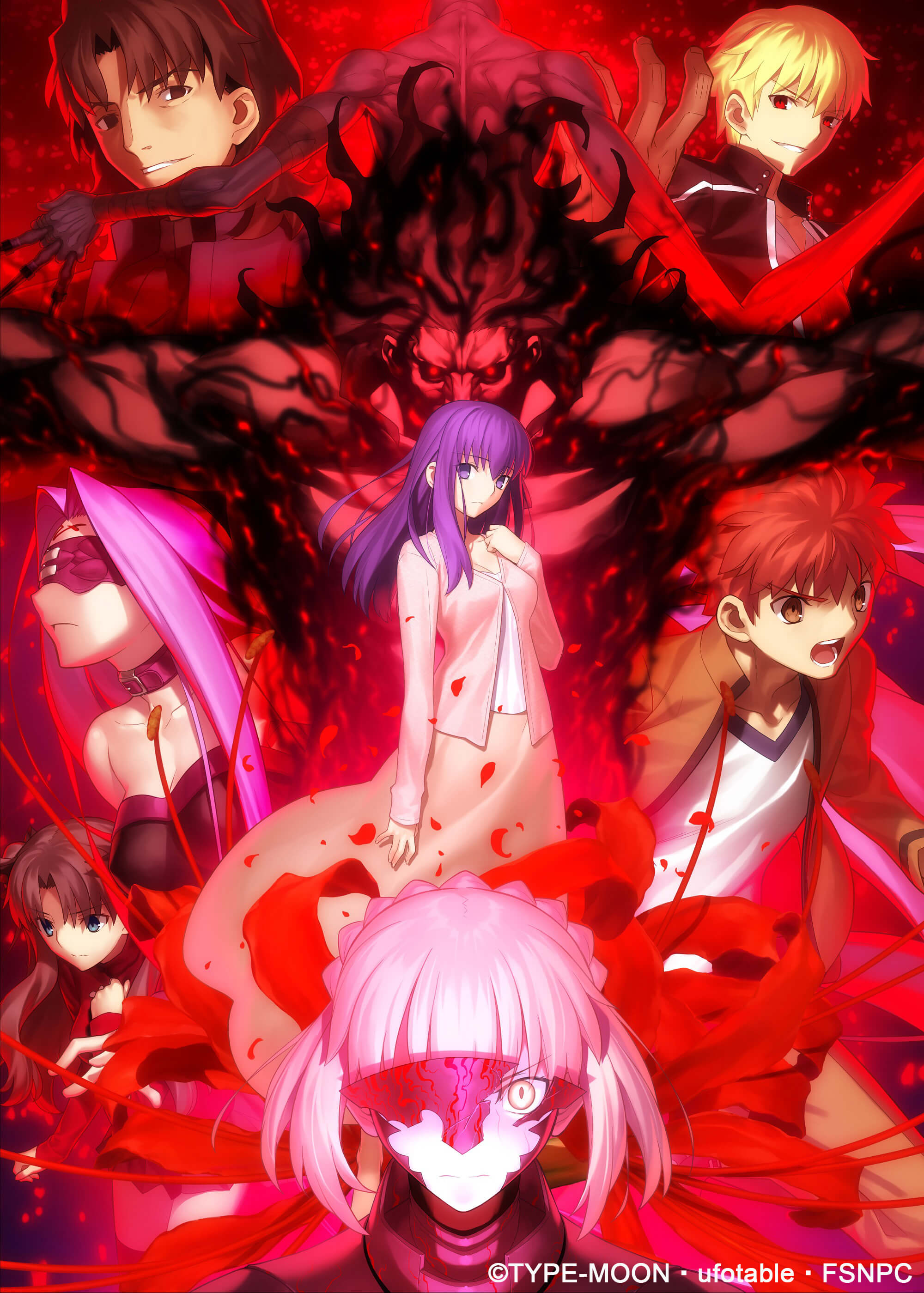 Aimer's 16th and new single will be released on January 9, 2019. The title has yet to be announced but the song will be used as the main theme song for the upcoming anime movie Fate/stay night: Heaven's Feel II. lost butterfly, the second film in a planned trilogy. It will be produced by Japanese composer and record producer Yuki Kajiura who also worked on Hana no Uta by Aimer, the theme song for the first movie Fate/stay night: Heaven's Feel I. presage flower.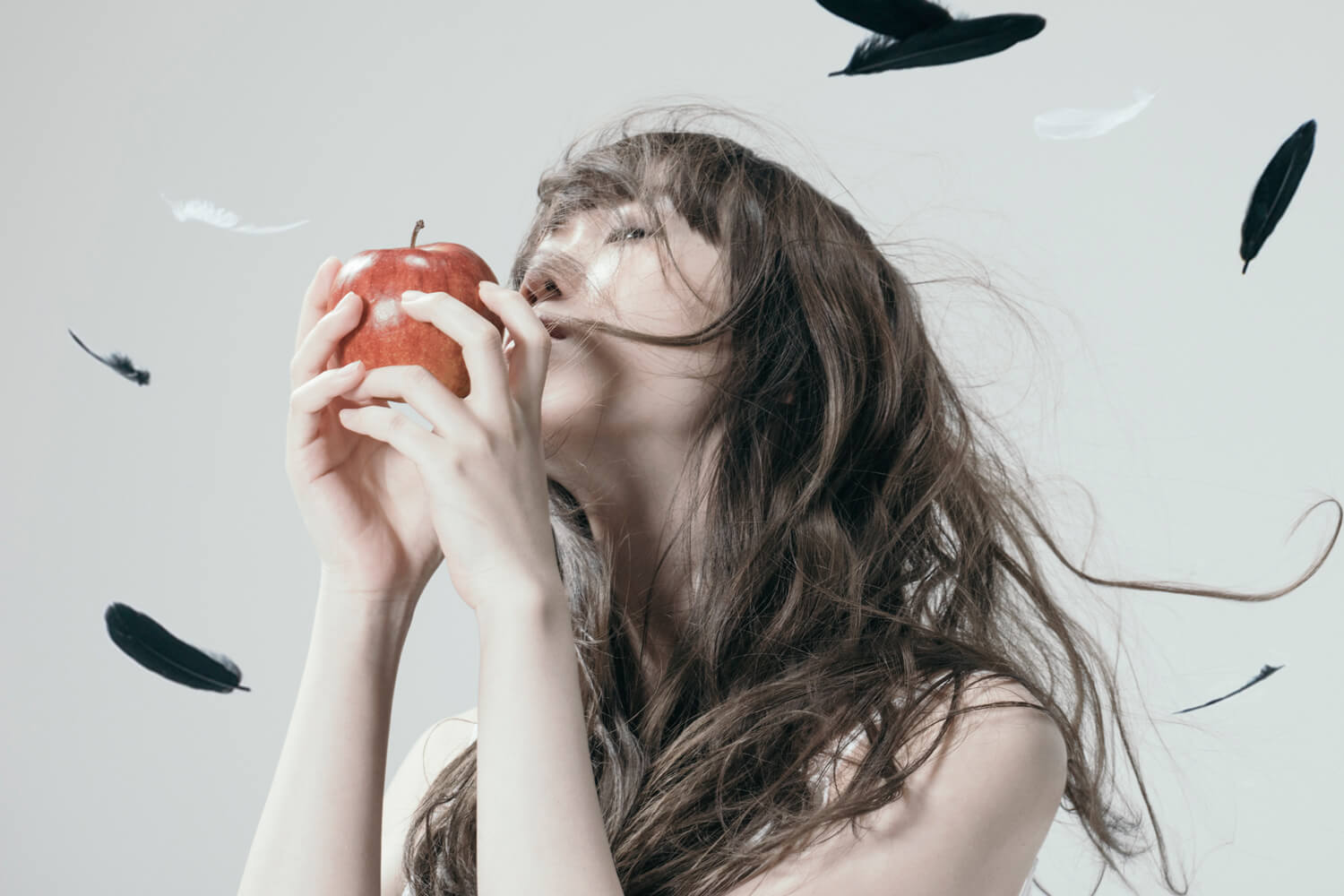 Comment: Aimer
"I am extremely happy and filled with gratitude as well as a huge responsibility in being able to work with the second film and being able to sing Kajiura's song once more after 'Hana no Uta' which I love so much. I am greatly attracted to the world of 'Heaven's Feel' and so want to pour all of my respect into it from the bottom of my heart and express myself in ways only I can do."
Information
Aimer New Song – Title TBA
Release Date: January 9, 2019
Tie-Up: Main theme song for "Fate/stay night: Heaven's Feel II. lost butterfly"
First Press Limited Edition (CD+DVD): ¥1,750 (Pre-Tax)
*DVD includes: Aimer Fan Club Tour "été" Compilation Video
Regular Edition (CD-Only): ¥1,250 (Pre-Tax)
Limited Pressing Edition: ¥1,500 (Pre-Tax)
*Comes with special "Fate/stay night: Heaven's Feel II. lost butterfly" packaging
*Shipping until end of March 2019
Aimer Official Website: http://www.aimer-web.jp/
Fate/stay night [Heaven's Feel]」Ⅱ.lost butterfly
Release Date: January 12, 2019
Website: http://www.fate-sn.com/
©TYPE-MOON・ufotable・FSNPC