Gamers are gearing up for the release of the Resident Evil Origins Collection―which includes HD remasters of the original Resident Evil and Resident Evil Zero―and Resident Evil 4 on the Nintendo Switch™ on May 21, 2019.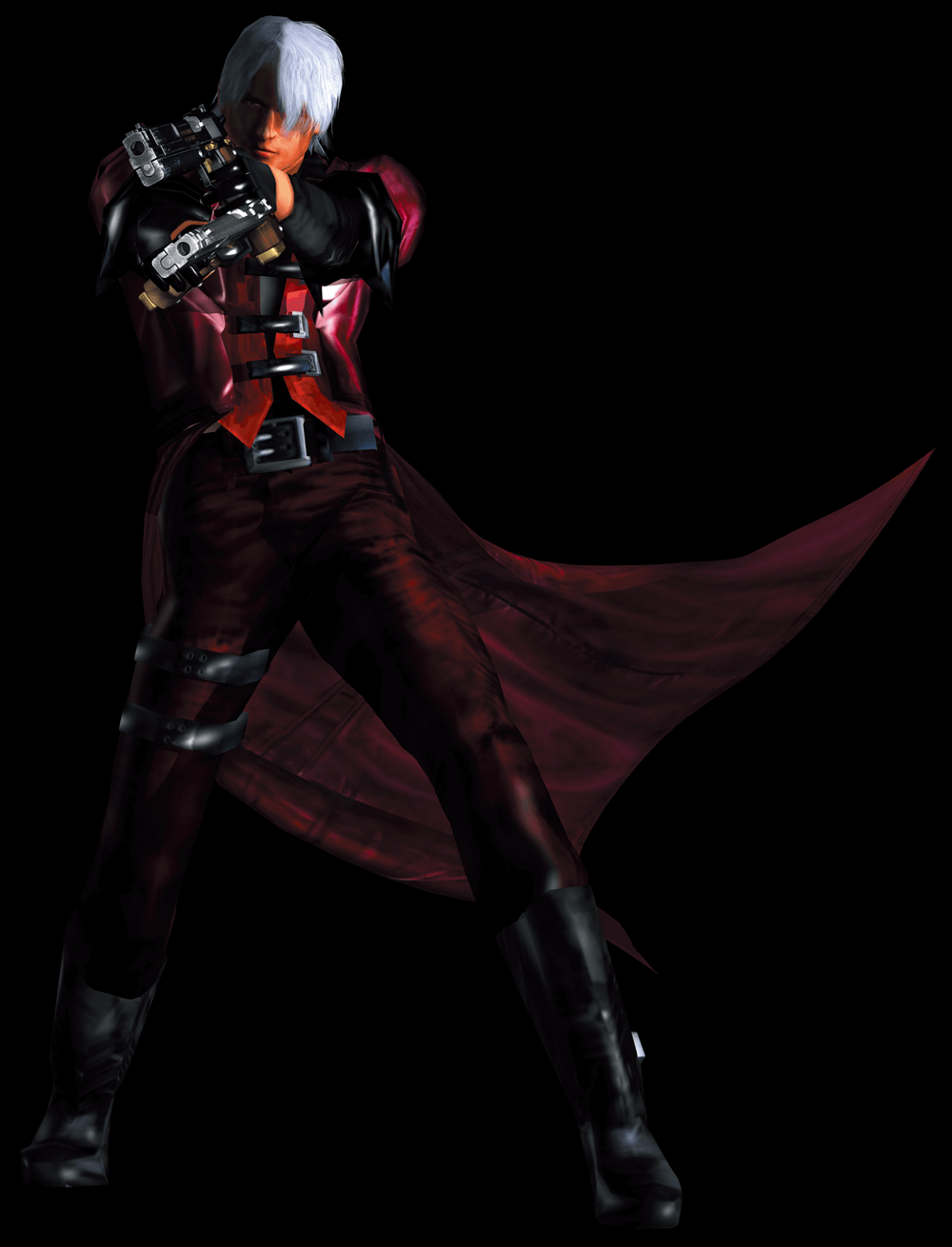 Capcom fans have now been treated to some even more delicious news. The company has revealed that the original Devil May Cry will be released on the Switch.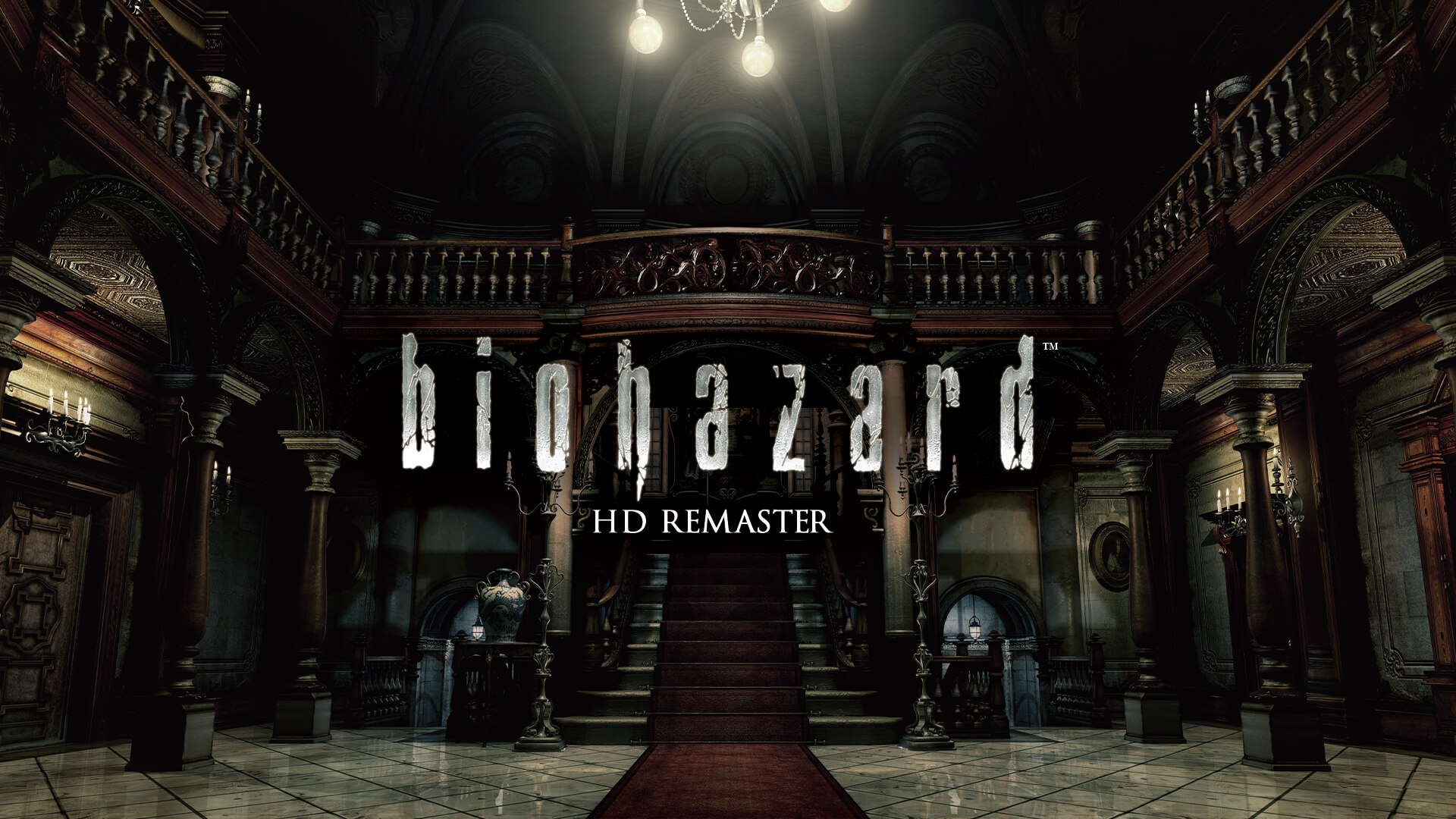 The Resident Evil remaster was released in 2002 as a remake of the original PlayStation game released in 1996. Everything from the graphics to the outline of the story was given a new edge. It received critical acclaim with many praising it had succeeded in being scarier than the original while also adding more depth to the already deep story. It was a faithful adaptation that was more shaped to the modern market and play style at the time of release. Capcom also produced the documentary Wesker's Report which provided backstory to the game series.
Resident Evil Zero HD Remaster was released in 2016 as a remake of the original 2002 Nintendo GameCube game. It serves as a prequel to Resident Evil. The original game introduced several different gaming mechanics including "partner zapping" in which players can switch between both main characters, Rebecca and Billy, to use their unique abilities and solve puzzles. The high-definition remake saw the introduction of a new play mode called Wesker Mode where the player takes control of Albert Wesker.
Resident Evil 4 was the first game in the series to adopt the over the shoulder third-person view perspective. The game is lauded for having a huge influence not only in the Resident Evil series but the video game industry as a whole.
The original Devil May Cry was released in 2001 for the PlayStation 2. It introduced the world to its iconic demon-hunting vigilante and superhuman power-pushing protagonist Dante. The franchise has garnered a huge fan base and has seen anime, comic and film adaptations. As of March 20, 2019 the series has sold over 19 million copies.
Fans can now look forward to playing the game in all of its hack-and-slash glory on the Nintendo Switch. The release date has yet to be announced.
©CAPCOM CO., LTD. 1996, 2019 ALL RIGHTS RESERVED.©CAPCOM CO., LTD. 2002, 2019 ALL RIGHTS RESERVED.
©CAPCOM CO., LTD. 2005, 2019 ALL RIGHTS RESERVED.©CAPCOM CO., LTD. 2016, 2019 ALL RIGHTS RESERVED.
©CAPCOM CO., LTD. 2001, 2019 ALL RIGHTS RESERVED.