Last year, Kyary Pamyu Pamyu's agent company ASOBISYSTEM collaborated with LINE RECORDS; a music label managed by messenger app LINE. The collaboration saw a nationwide audition called ASOBISYSTEM THE AUDITION 2018 that aimed to seek out talented individuals. The winner was announced to be track maker and singer yonkey, who was presented with the LINE RECORDS award which grants his debut as a music artist from LINE RECORDS along with the privilege to release music digitally from LINE MUSIC. For yonkey's debut, he teamed up with electronic musician AAAMYYY to released his first single with a featured guest vocalist. The song is called Downer Love (feat.AAAMYYY).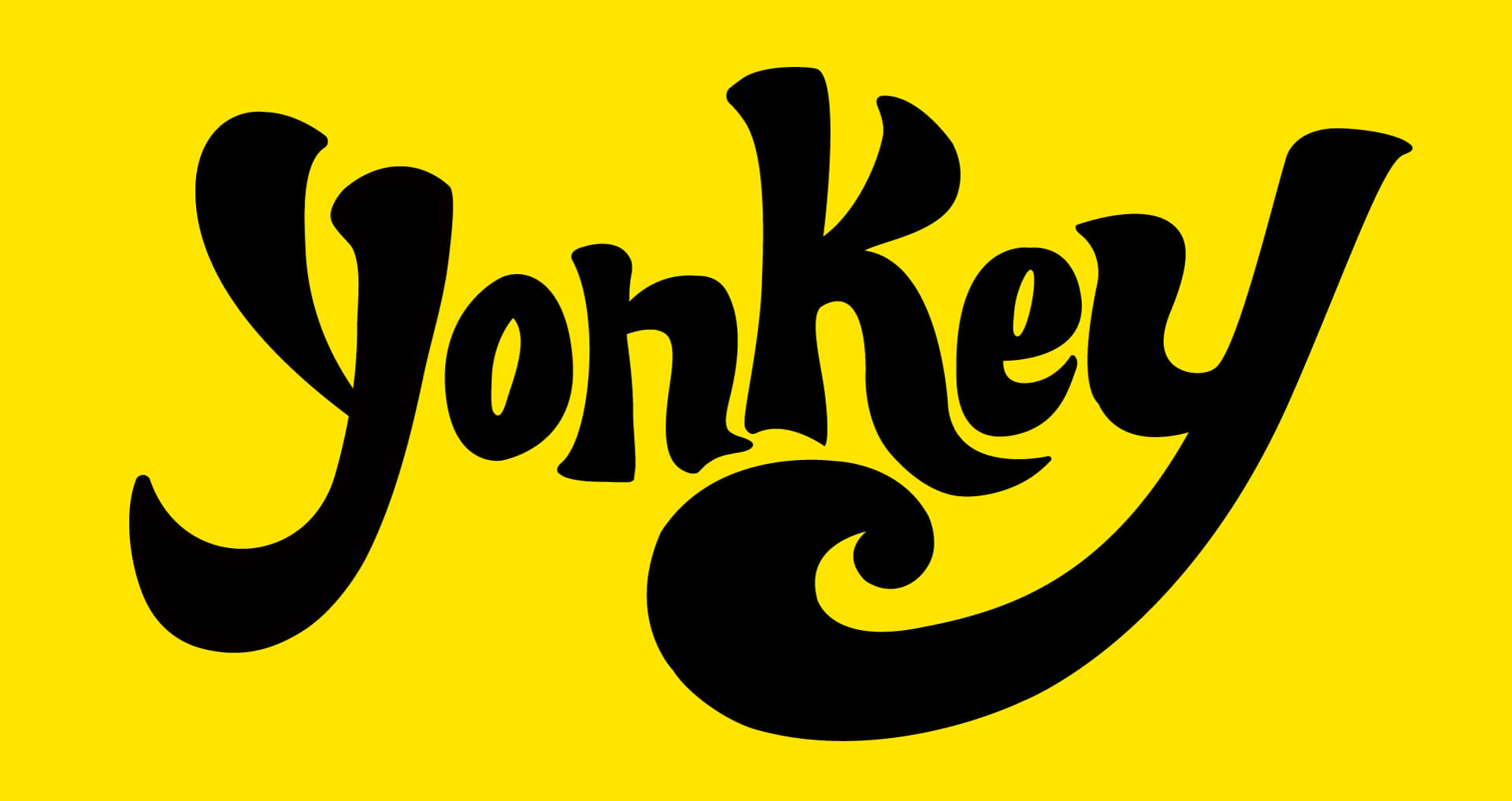 As an exceptional track maker, yonkey worked with AAAMYYY from lo-fi psychedelic pop band Tempalay to create a sensational song. yonkey fused his traditional songwriting style with cutting-edge electronic vibes and edgy hiphop. yonkey was in charge of overlooking all areas of the making of the single from the writing of the lyrics and music to the editing.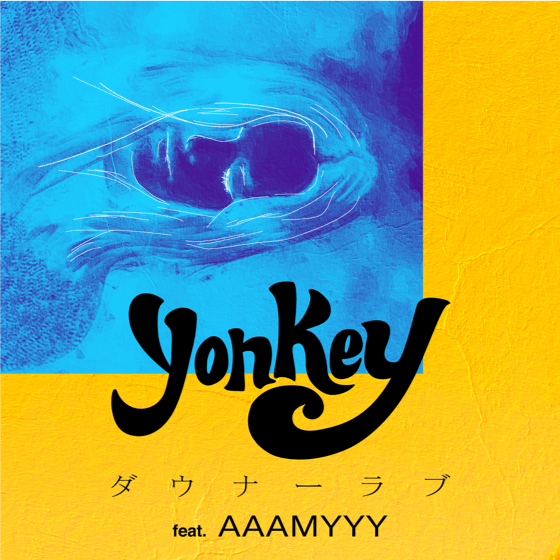 Downer Love is a song about a broken heart. While the song has a dark side to it, AAAMYY's relaxing vocals are like a beautiful streak of pure light. yonkey's unique vocal track layering is definitely worthy of note.
yonkey Downer Love (feat. AAAMYYY) Official Lyric Video
A statement by Yonkey:
I am so happy to have teamed up with AAAMYYY to now be releasing my first ever song as yonkey. I made this song about heartbreak because it really suits AAAMYYY's beautiful vocals. The song has a tight beat and the chorus builds up beautifully. I arranged it to give the song a beautiful reverberating echo.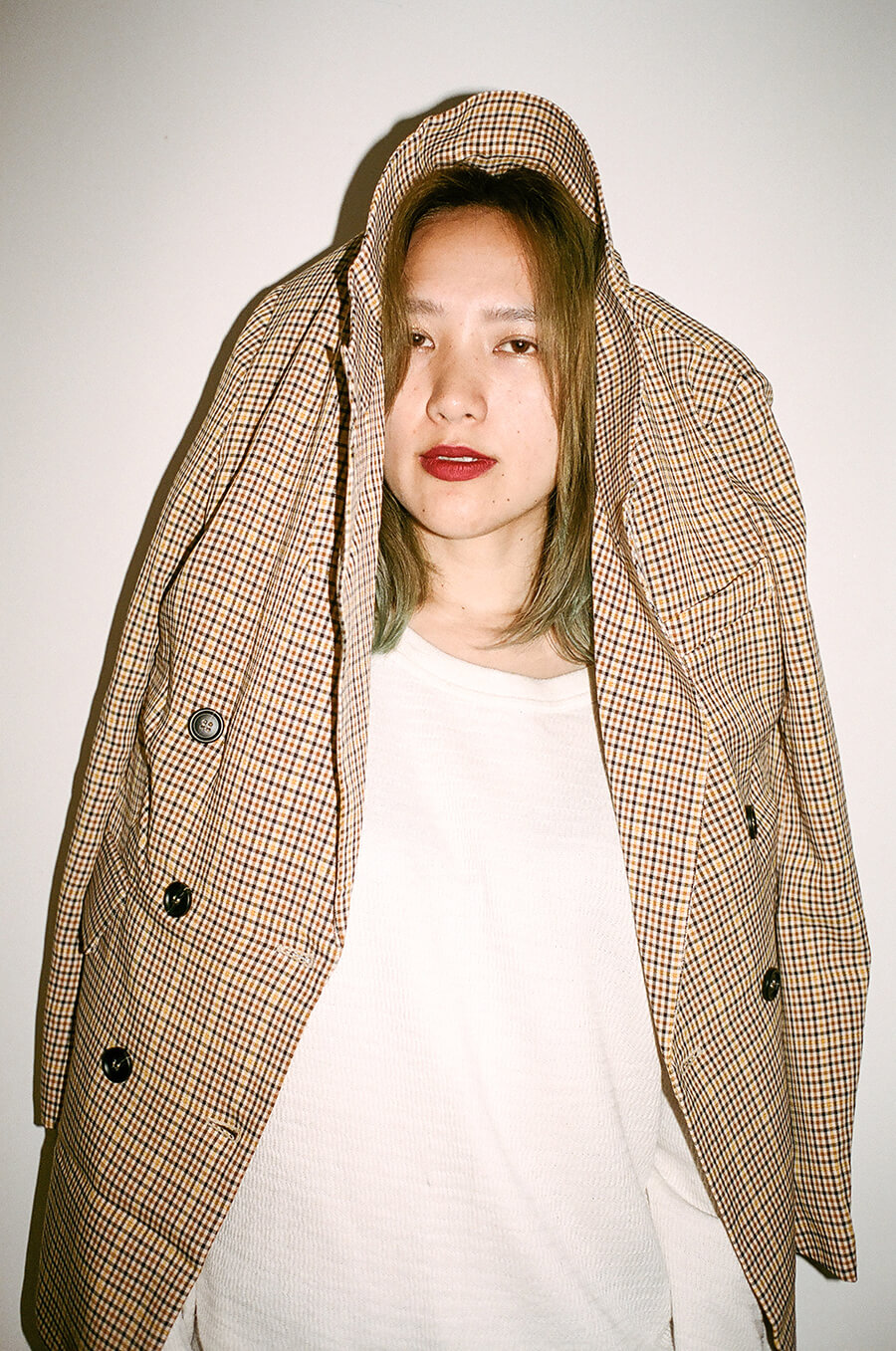 A statement by AAAMYYY:
yonkey's producing skills really shine through the track. The track is smoothly arranged down to the finest detail. From the breathing to the nuances hidden in the lyrics, yonkey has pushed himself to deliver a wonderful song that is full of positive vibes. One by one, yonkey is delivering his wonderful and interesting songs to the world, so please don't take your eyes off him for a second!