Season two of TV anime series Radiant is set to begin airing on October 2 on NHK Educational TV. It has been revealed that the opening theme Naraku will be performed by Halo at Yojohan while the ending theme Chotto mo Shiranakatta will be performed by NakamuraEmi. Both songs were written specifically for the series.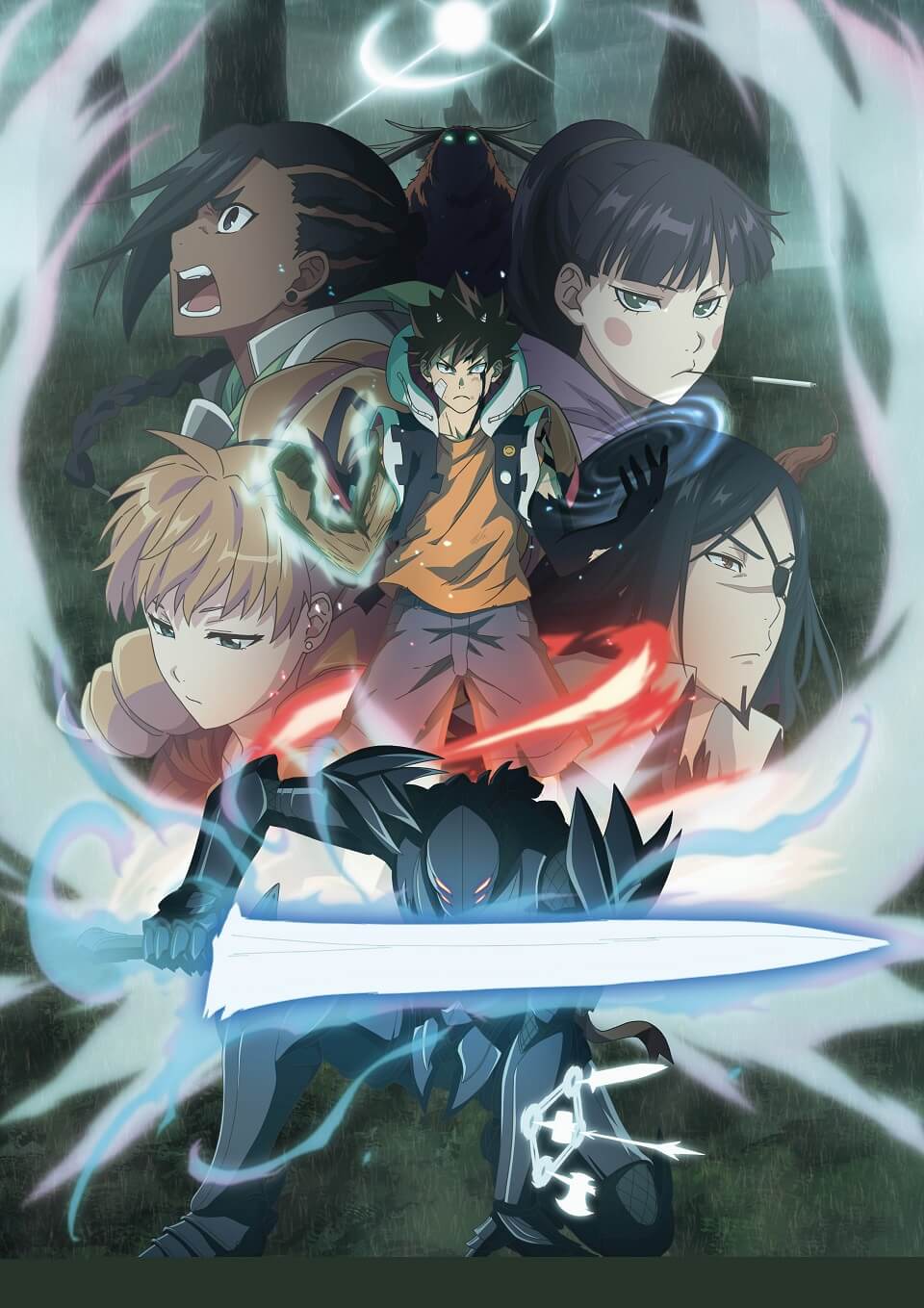 The anime series is an adaptation of the French comic, or manfra, of the same name written and illustrated by Tony Valente. The first season aired across 21 episodes from October 2018 to February 2019.
The story follows the sorcerer Seth (voiced by Yumiri Hanamori) who lives in a world plagued by monsters known as Nemeses which fall from the sky. The second season will see Seth meet Ocoho, an apprentice of the Order of the Sorcerer-Knights of Cyfandir, as well as separate from Mélie and Doc, and encounter new enemies.
Speaking about the band's collaboration with the anime series, Halo at Yojohan vocalist and guitarist Shota Watai commented: "I've had the privilege to write main themes for many different series up to now, but this was the first time I've received an official request to write a song for a show."
He explains: "Naraku is the name given to the darkness that lurks inside the protagonist Seth's heart. It's something we all have in each of our hearts, something threatening. Seth will face off against that darkness in his heart in the new season. Please enjoy Radiant on a new level through both the story and the song Naraku."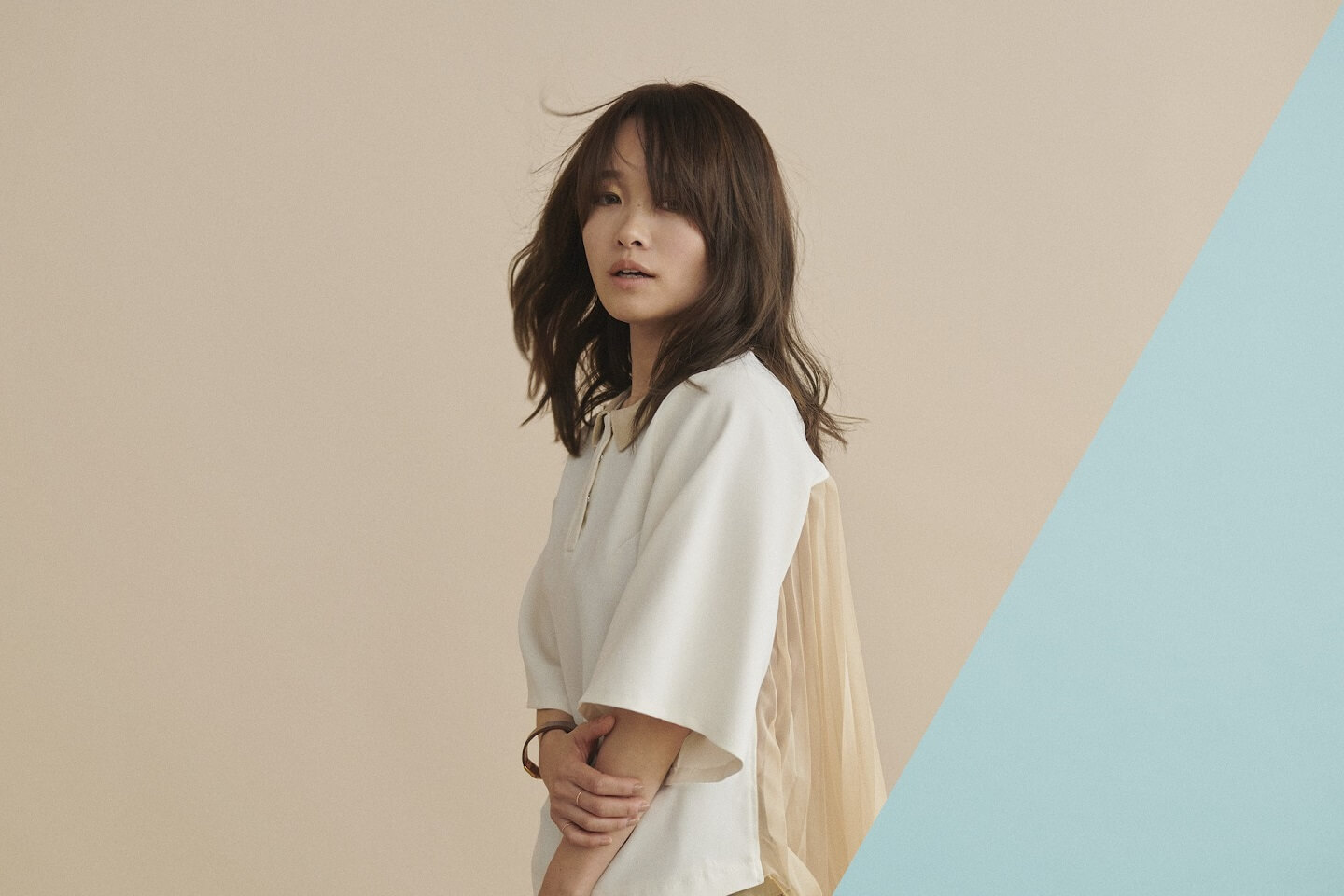 NakamuraEmi also commented, "I'm very honoured to be involved with a series that was written in France."
She continues: "I overlapped my own feelings and the friends I have with the characters that appear in Radiant when writing this song. For someone like me, it was a new challenge to be involved with this fantasy world as I'm someone who sings about things in the real world. Thank you so much to everyone at the Radiant production team for this wonderful chance."
©2019 Tony Valente, ANKAMA EDITIONS / NHK, NEP