Aiming to cheer everybody on in the runup to 2020 and beyond, Kenshi Yonezu formed two music groups consisting of young children called Foorin and Foorin team E to perform the Japanese and English versions of his song Paprika respectively as part of an ongoing music project.
Foorin team E's version of the song is set to hit shelves tomorrow on January 22, and in the run up to its release, the group just dropped a world edition of the music video.
Foorin team E – "Paprika" World Video
The music video begins with the Foorin team E members at Shibuya's famous Scramble Crossing, and we also see them dancing on the grass with Mount Fuji in the background. Throughout the video, we see children from 29 different cities from 27 countries around the world perform the Paprika dance, including from France, Greece, Singapore, Australia, Africa, South Africa, Brazil, and elsewhere.
Foorin's Paprika music video has broken 160 million views on YouTube and won the 61st Kagayaku! Japan Record Award. The English version of the original music video was released in December last year and has amassed almost 3 million views on YouTube. The English version of the song was conceived as a chance for Japanese children to come together with the children of the world. The choreography was created by Tomohiko Tsujimoto and Koharu Sugawara.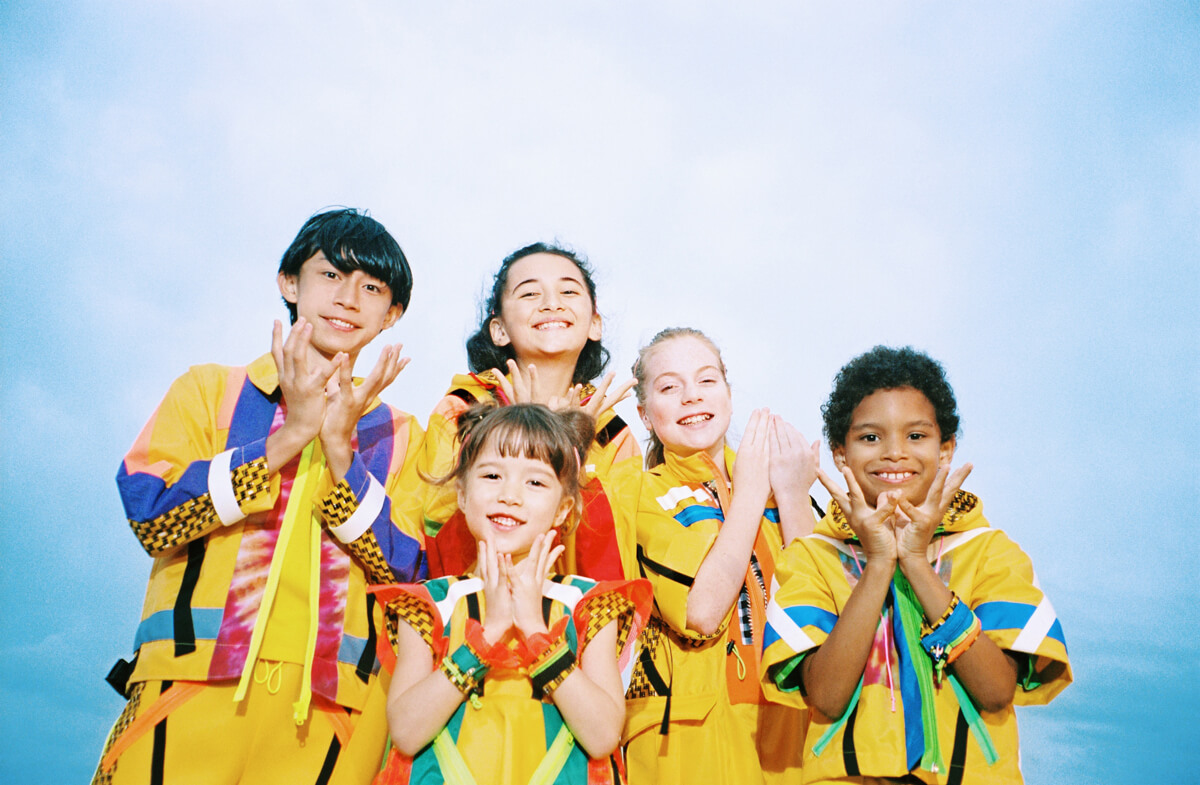 Photo by Takako Noel
The song is available to download and stream worldwide. Those who pick up a first press edition of the CD when it releases tomorrow will also get a DVD featuring the World Video.