yonkey is a 22-year-old music producer known for his edgy hip-hop electric fusion. Known as the front man in his band Klang Ruler, his YouTube videos are followed by a large number of enthusiastic fans consisting largely of teens and young people in their early 20s. Some of his videos got over 50,000 views in just two months. 
yonkey's second single, which has already been released,  features vocalist Ace Hashimoto (Brandun DeShay) who is famous for being in Odd Future alongside Tyler, the Creator and is also an avid Japan fan. Through the power of music, the two musicians crossed the international border, joining forces for an epic collaboration. yonkey from Tokyo composed the music and created the track, while Chicago's Ace Hashimoto wrote and sung the lyrics, layering it with a number of melodies and brushing up on the instrumental arrangement. 
The cleverly weaved lyrics are entirely in English and reflect Ace Hashimoto's edgy style. The flowing rhythm bounces with pop vibes. Mixing it with yonkey's refined track, the dope duo churned up their new song Haunter (feat. Ace Hashimoto).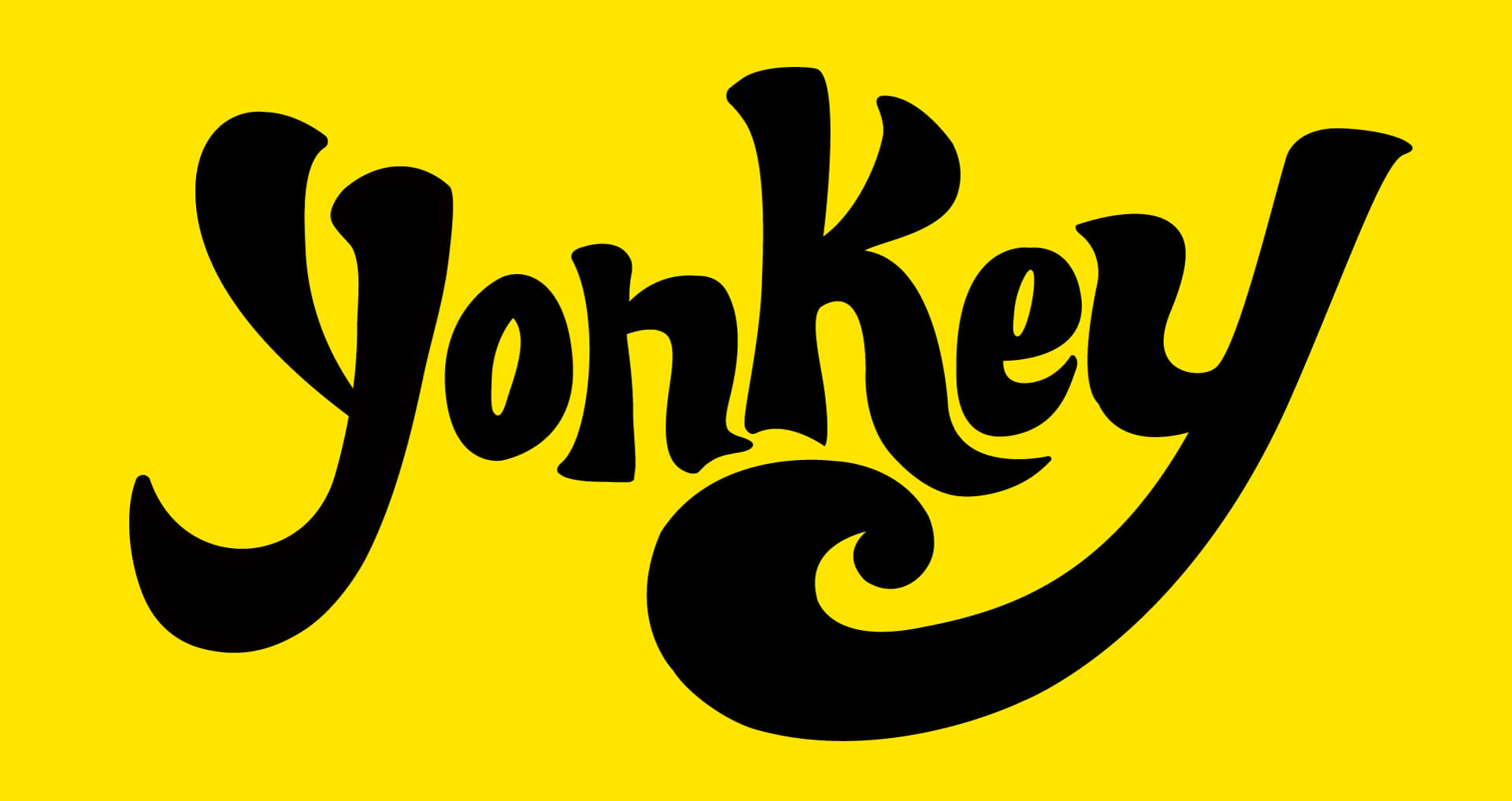 A statement by yonkey
It was a pleasure to have Ace Hashimoto jump in on my second ever track. With Ace's dope lyrics as the base for the song, I created a track inspired by lofi hip-hop, which is popular worldwide. I'm so proud of what we made so please check it out!
A statement by Ace Hashimoto
It was incredibly fun making Haunter. Usually I write songs while discussing the track in the same room as the artists and producers but this time, yonkey's manager was there to help with communication and we discussed our ideas over messages. It was a very unique experience for me to create a song with yonkey without directly talking to him. I first discovered yonkey's songs in Chicago through my manager and my friend Moe Shop. After visiting Japan in 2017, I became eager to work with Japanese musicians. It's usually difficult to work with Japanese musicians when you don't live in Japan but that just made this experience all the more special. yonkey is an amazingly talented producer and I'd love to make more tracks with him. It would be incredible if we could perform Haunter in Japan together and get Moe Shop to jump in on it too.