Charisma.com release recording video for their track "classic glasses" with Hama Okamoto (OKAMOTO'S)
Two-member unit Charisma.com, comprised of MC Itsuka and DJ Gonchi, have release a video from the recording of their song "classic glasses" taken from their upcoming first album "not not me" which will be released on March 22nd.
■Charisma.com – classic glasses(making movie) YouTube
The funky track solely features rapping from Itsuka and bass playing from Hama Okamoto (OKAMOTO'S) and showcases their mutual chemistry and skill together. The album is truly diverse as it features tracks stemming to a wide range of different genres – and "classic glasses" manages to stand out as a highlight track. The making-of movie gives us a look into a session on the day of the track's recording.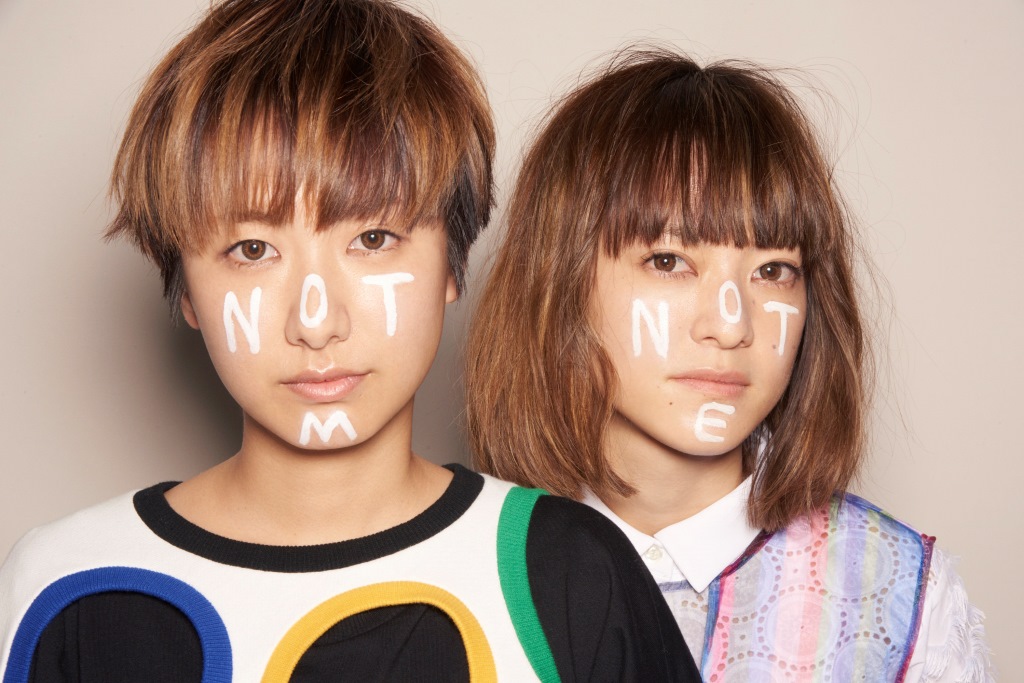 Charisma.com are in the process of releasing a total of 4 tracks consecutively over a period of 4 weeks from their new album. Until now, there were two tracks released so far, including "#hashdark" which is produced by "PABLO a.k.a. WTF!?" and is used as the main song for the movie "Ankoku Joshi," and "YAJIUMA DANCE," produced by Cibo Matto. "classic glasses" marks the 3rd release of the series. Below is a timeline of the next release.
▶Tuesday, March 7th "classic glasses" (produced by Hama Okamoto from OKAMOTO's)
▶Tuesday, March 14th  "Like it" (produced by: KO-ney)
Full details on the album can be found over at Charisma.com's "not not me" homepage. Be sure to check it out.
■Information
not not me
On Sale: March 22nd, 2017 *Digital sale begin March 21st
Price: ¥2,593 + tax
Official website:http://sp.wmg.jp/charismacom/nnm/
−−−
■Related article:Charisma.com release artwork and new key visual for upcoming album "not not me"
■Related article: Charisma.com's new song "#hashdark" to be the main theme for the upcoming movie "Ankoku Joshi"