Netflix has announced that the upcoming new Netflix Original series Ju-On: Origins will be released on July 3, 2020. A new trailer has been released alongside the announcement.
Ju-On is a Japanese horror franchise that first hit the scene back in 2000 with two direct-to-video productions, Ju-On: The Curse and Ju-On: The Curse 2. The two movies were a hit with horror fans in Japan, leading to the first theatrical release and third instalment of the series Ju-On: The Grudge in 2003. Since then, the series has continued to scare folk for 20 years during which it has grown into an international franchise. The first Hollywood remakes The Grudge (2004) and The Grudge 2 (2006) reached number one in the US box office, and along with The Ringーa remake of another Japanese horror franchise Ringuーintroduced and sparked a global interest in J-horror.
Ju-On: The Final Curse was supposed to be the final entry to the main film series, but Netflix's Ju-On: Origins is bringing it back to explore something that you may have not even known aboutーthat Ju-On is actually based on real-life events. For the first time ever, this new drama series will explore the origins of the cursed house and the numerous unpleasant incidents surrounding it.
The new trailer released begins with opening the door to the cursed house where we see the shadow of a girl in a white one piece, signalling the start of the hair-raising story. The house is the 'ring leader' of the curse where it all started, plunging person after person into the depths of fear.
Yoshiyoshi Arakawa will play the role of the lead male protagonist and psychic researcher Kodajima (name reading not confirmed), while the lead female protagonist Haruka will be played by Yuina Kuroshima. Haruka, a new talent, is left tormented by the sounds of footsteps in her house in the middle of the night. The curse begins to make its real move after she talks with Kodajima, a psychic researcher she became acquainted after appearing on a television variety show. The curse chain begins to link to two of them.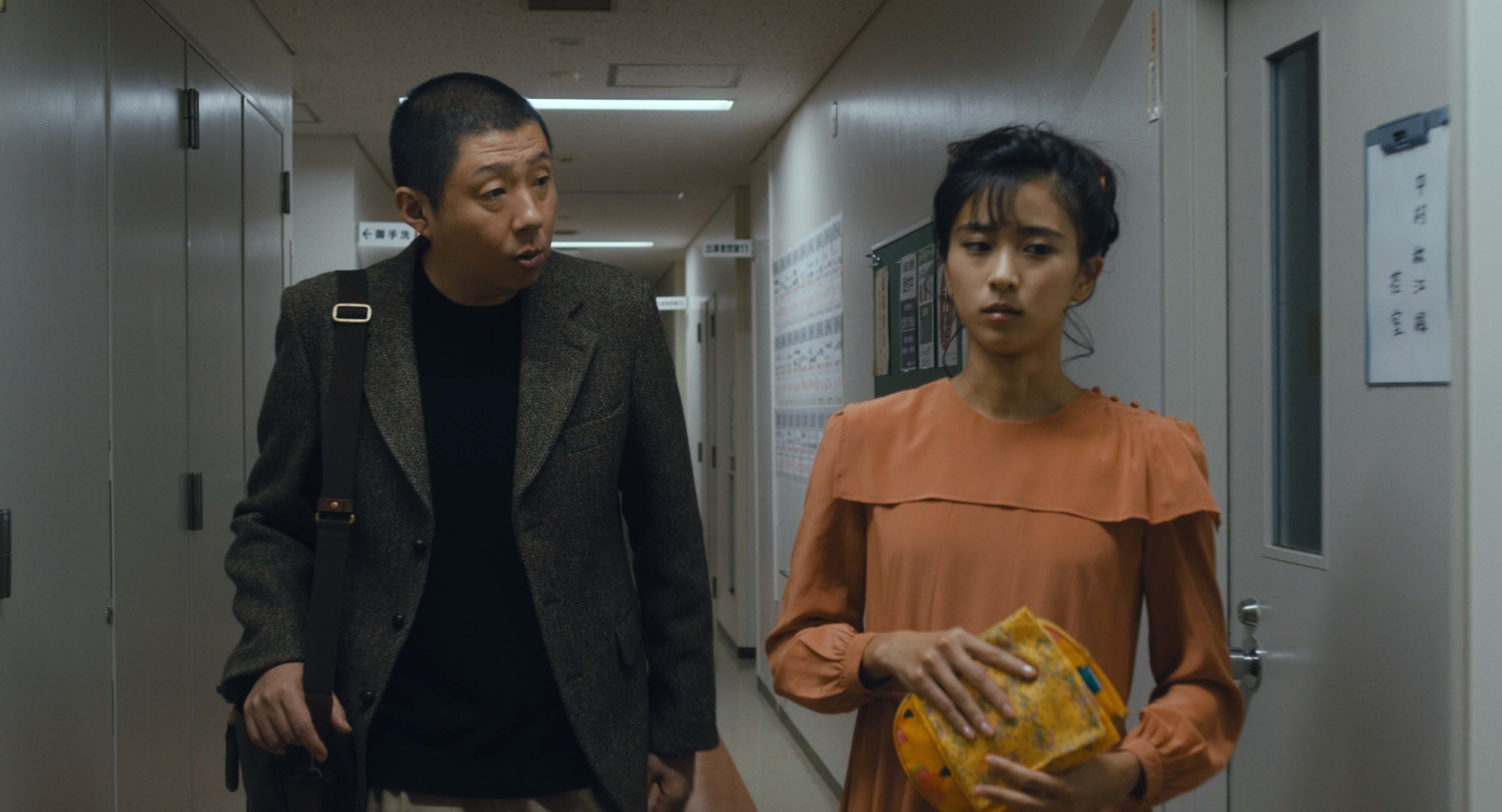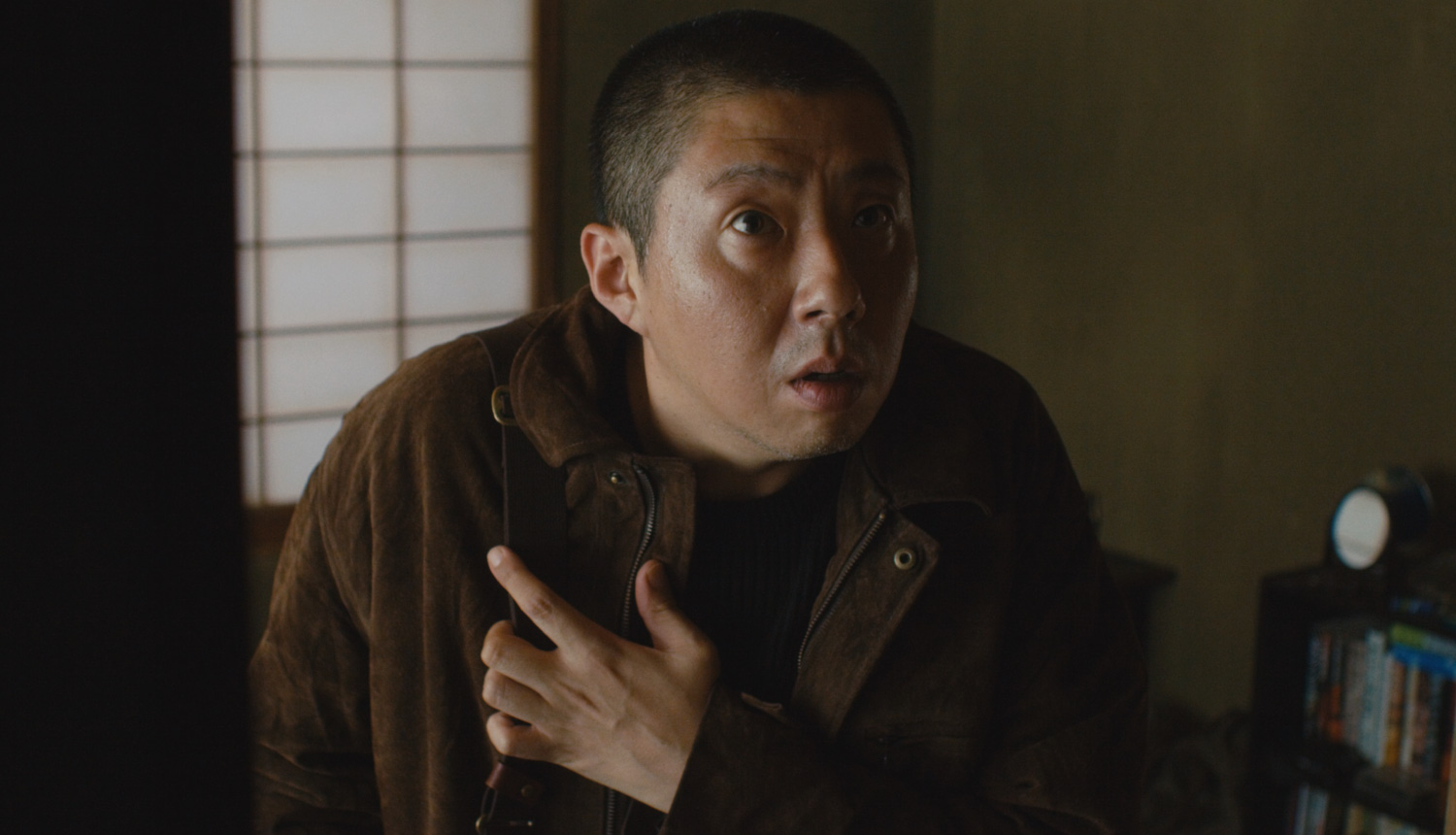 Some stills from the series have also been revealed, including one where we see Kodajima getting closer to the secret behind the cursed house, and another where Haruka is taken by hopeless fear.
The cursed house exists in real life, and if you don't know exactly where it is then that's probably for the best. Ju-On: Origins is inspired by actual events that happened at the house, and that's something more terrifying than fiction.
Don't miss Ju-On: Origins when it drops on Netflix on July 3, 2020.
Information
Netflix Original Series – "Ju-On: Origins"
Release Date: July 3, 2020 (Worldwide)
Episodes: 6
Official Website: www.netflix.com/ju-on_origins