Sayuri is performing the second opening theme song Aoibashi for the ongoing TV anime series Sing "Yesterday" for Me. It will be used from episode 7 onward.
Sing "Yesterday" for Me first aired on April 4, 2020 on TV Asahi's "NUMAnimation" anime program block.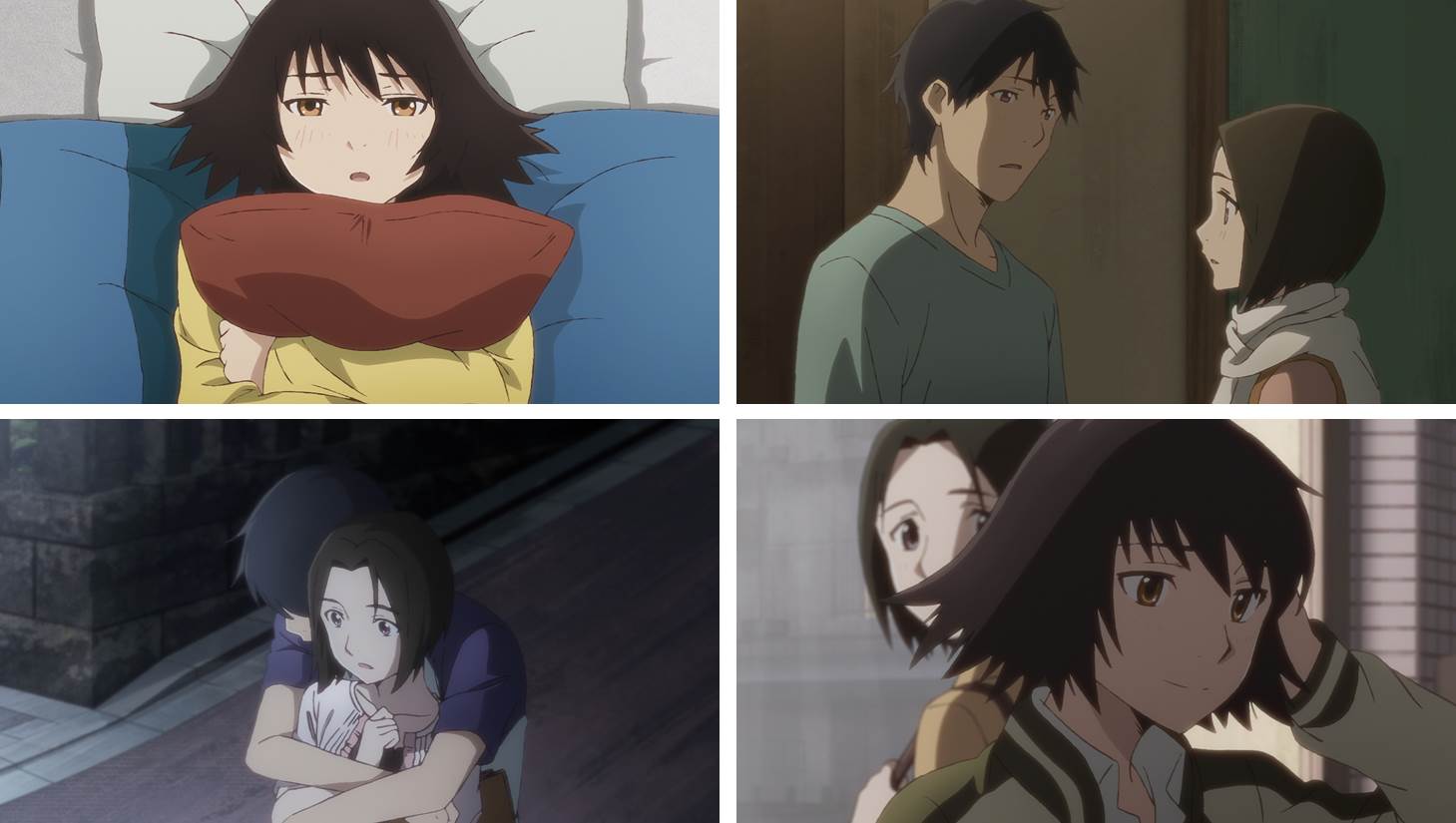 Aoibashi was written specifically for the anime series. The title name refers to the old tram line that rain next to Shinjuku Station until the end of the Taisho Period.
Sayuri | Comment
I went and read the [Sing "Yesterday" for Me] manga, and wondered 'What is love?' when I wrote Aoibashi. The song is one about an ordinary day with nothing significant happening. When I wrote the song, I thought how best I could express the casualness of an ordinary day, which we usually pass in whispers, in words. The song title refers to the name of a station that used to be around Shinjuku in the Taisho Period. I hope when people listen to it they can enjoy [how it expresses] the feeling of an ordinary day which mixes what you can see what's in front of you with the past and memories of things you can no longer see."
For more information on Sing "Yesterday" for Me, such as the latest updates, behind-the-scenes on its creation and more, visit the official website.